GUSTOECO - The disposable tableware becomes eco-design it has been modified: 2017-12-12 di
Practical and chic, just entered the market disposables ecological proposed by "GustoEco"Are already enjoying great success. Bamboo, cork, sugar cane and palm leaf to help the environment. The disposable tableware become eco-design. They can be purchased conveniently online and are ideal for buffets, aperitifs, catering and events or simply to amaze friends. Disposable plates and glasses are no longer just comfortable, but above all beautiful. "GustoEco"Succeeded in fact to dress the table with fine tableware design, disposable and ecological. Thanks to the brand selected with care and attention by the Parma, now you can join in disposable convenience, quality and elegance, all with particular attention to the environment.
The products "GustoEco"Are ideal for buffets, cocktails, for those involved in catering and events or just to impress your friends in an outdoor dinner, without sacrificing device elegant and tasteful. The great potential of "GustoEco" is to allow companies and individuals to know and buy products from around the world, carefully selected and proven quality.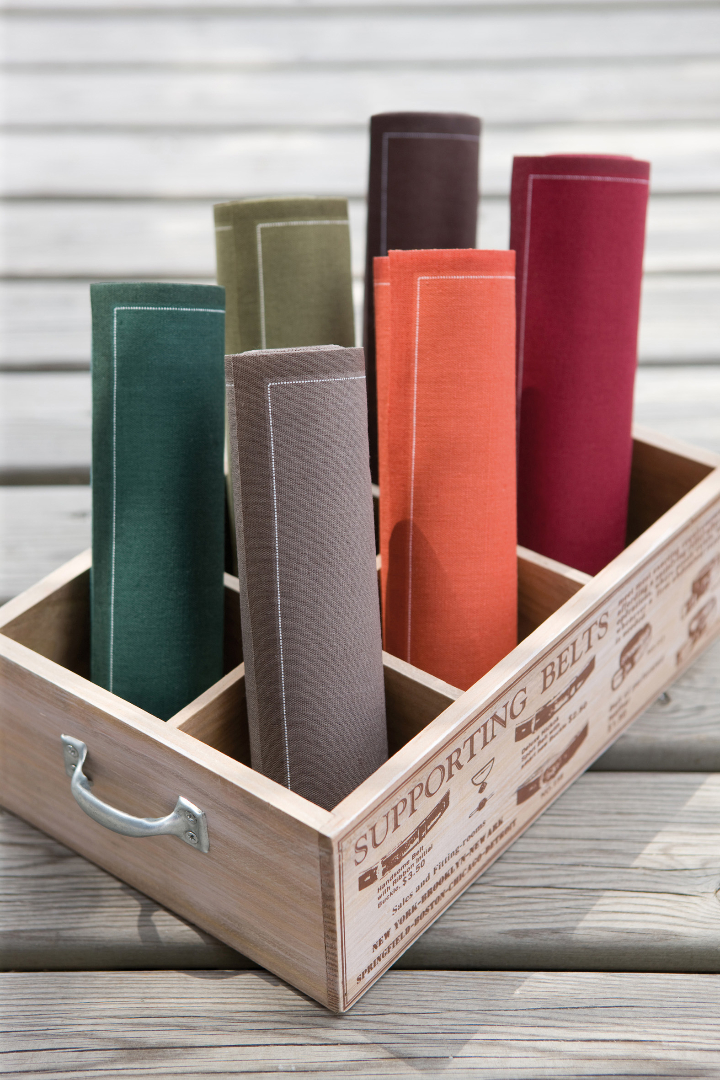 The plus offering the company Parma fact lies in the selection: this is not mere marketing, but the goal is to offer an assortment studied on the needs of the target Italian and international. The wide range of products includes everything you need for a board impeccable: from dishes in various models, Materials and sizes, glasses and cups, cutlery Classic or for the finger-food, Bowls and trays, tablecloths and napkins.
All items are environmentally friendly and compostable to 100%: The main materials in which they are made are in fact completely natural such as bamboo, cork, fiber, sugar cane and the palm leaf. Once used you can throw in '"wet" with minimal environmental impact.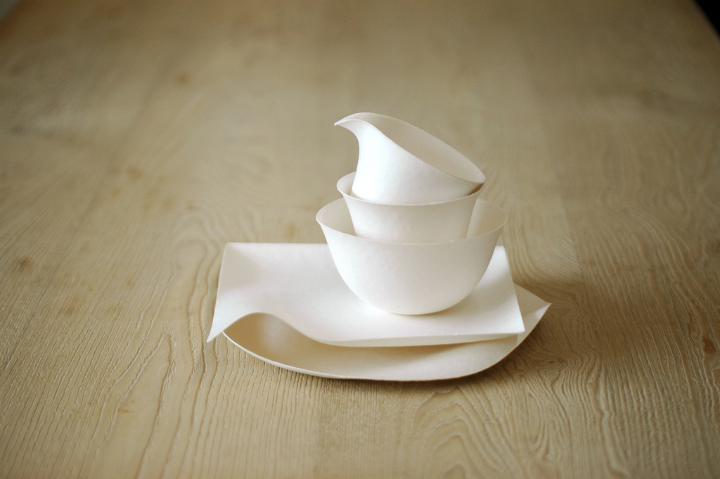 "In recent years - says Valeria Conde, manager and creator of the GustoEco e-commerce - many designers are dedicated to the design and construction of eco-friendly items because consumers are increasingly aware of and sensitive to the consequences of their purchasing decisions, and why today protect the surrounding environment means protecting our health and the health of the people we love. Our "green" vision leads us to collaborate with those manufacturers that give the best guarantees in terms of sustainability and low environmental impact. "