Foodscapes, food container created with food waste, Fuorisalone 2013
it has been modified:
2013-03-31
di
Foodscape is a project of WHOMADE.IT in collaboration with Michela MILANI, it's a shell created with food waste, has the shape of a seed and is suitable for food containers buckets. Designed to fit in the logic of natural cycles, once exhausted its use, can be dissolved in water and used to fertilize the soil.
"The project investigates the essence and the substance of food within the panorama stretching from their industrial production to their individual consumption. From the analysis of pre-cycle the food, and then the life of food before it becomes for us that, it is evident that, in almost total unconsciousness, our food is induced to grow and become substance second industrial logic in obvious contrast to natural. Conceptually the food becomes a sausage in which to project our notions of form and taste: a container of biologically modified, extruded against his nature and no margin for error.
We believe that feeding should be and remain a natural action inserted in a continuous cycle of free transformations. And if nature is freedom, design a re-cycle the food is a way to re-enter in the circle that, for us scrap, is nourishment for other forms of life. The project "Foodscapes" becomes an action of reconstruction technique of matter food waste, free from additives, preservatives, dyes, thickeners, concealers and artificial agents, where the natural essence and the substance of the organic food and then return to coincide anyway regenerate ".
FOODMADE c / o Italian Pavilion
Via Oslavia 3, Milan (Ventura - Lambrate District)
9-14 April 2013 / 10 am - 8 pm
opening evening April 10 / 8 pm - 10 pm
100% peel carrots and potato starch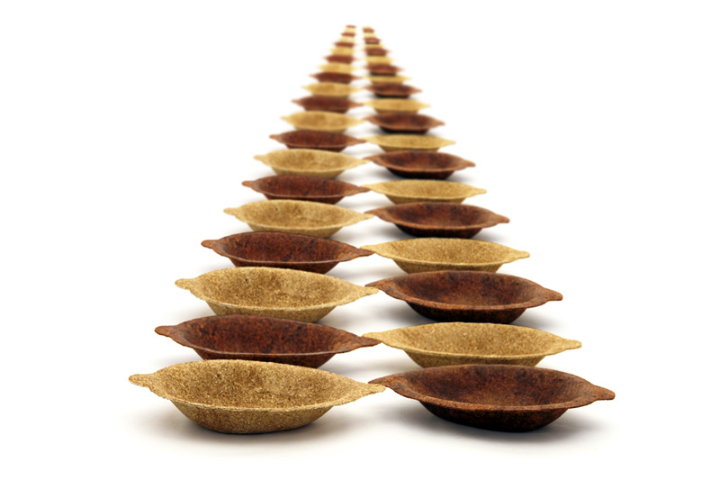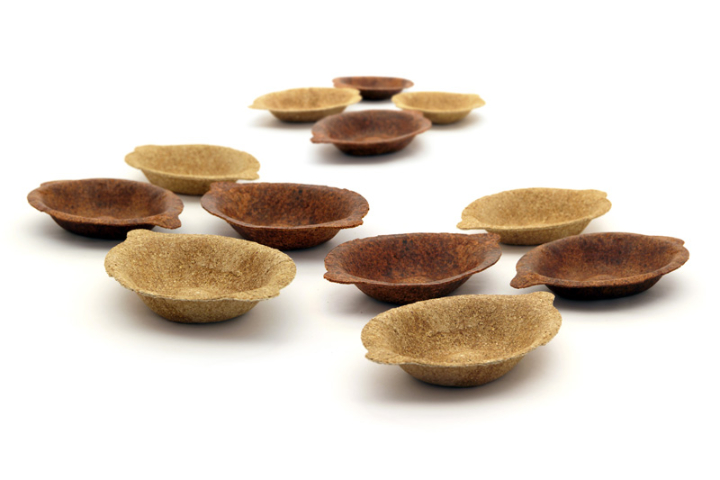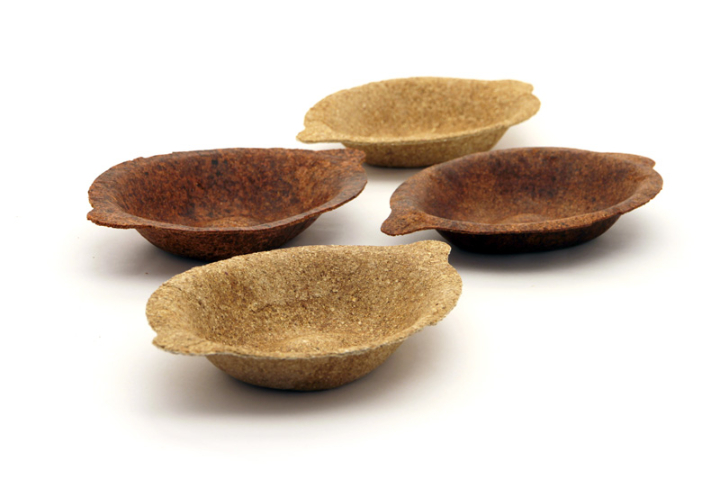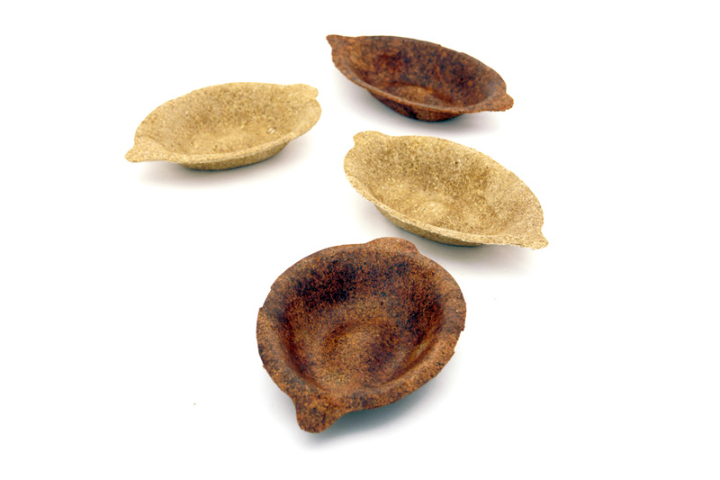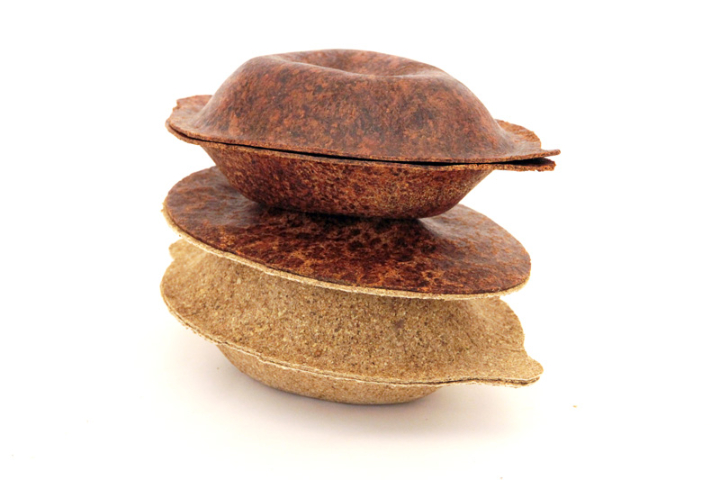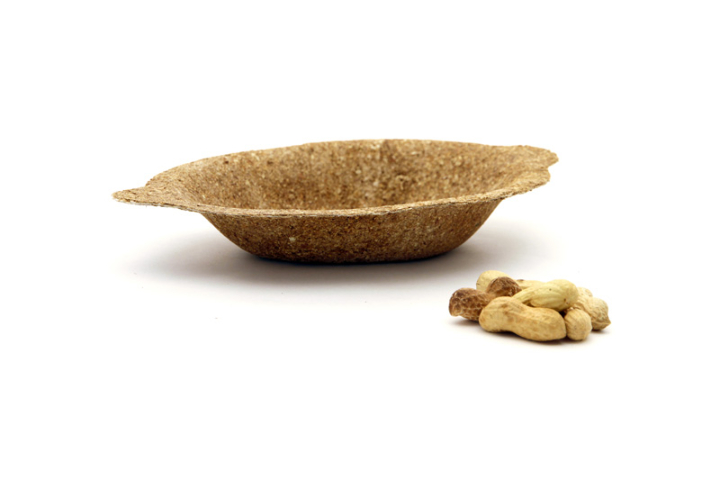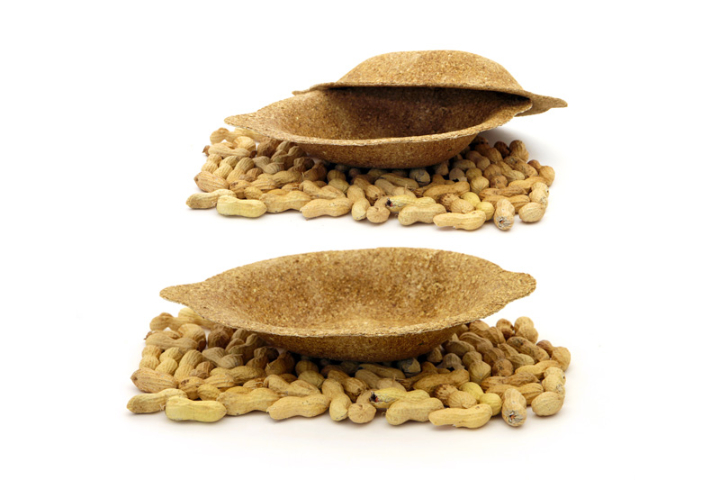 100% shell peanuts and potato starch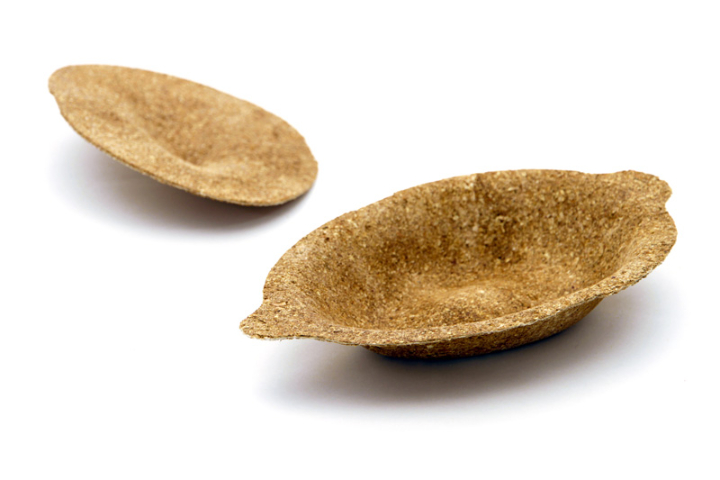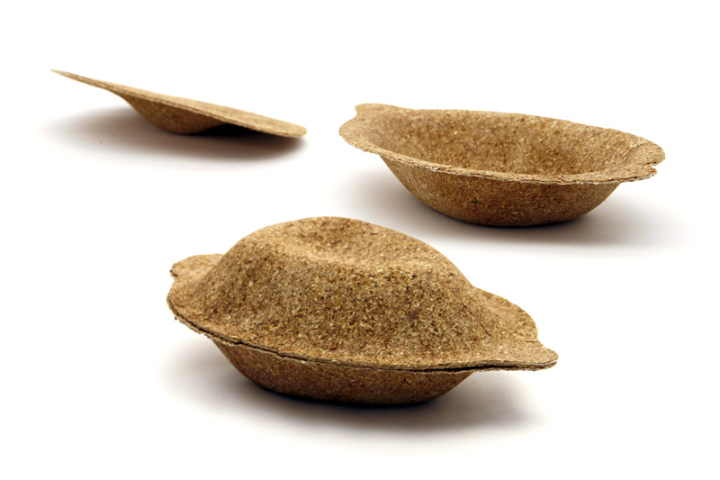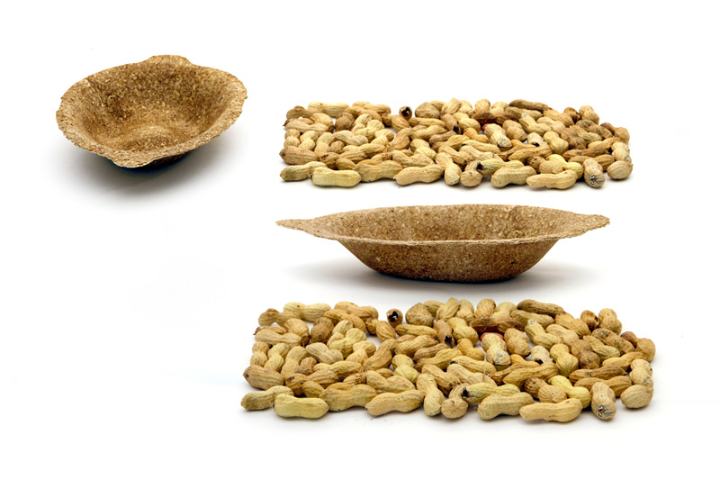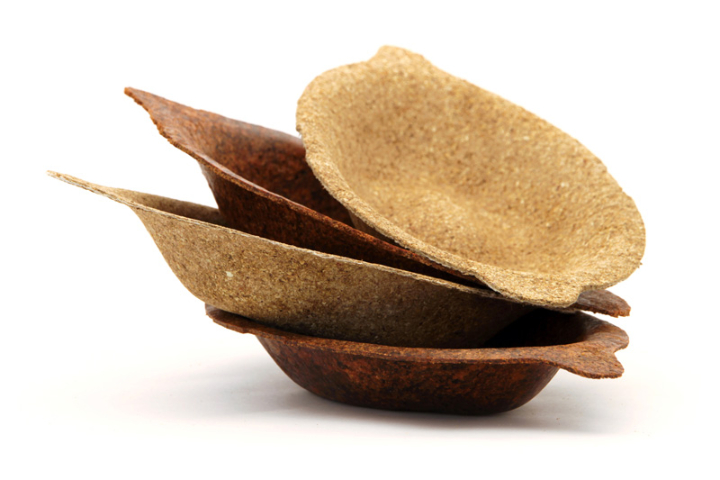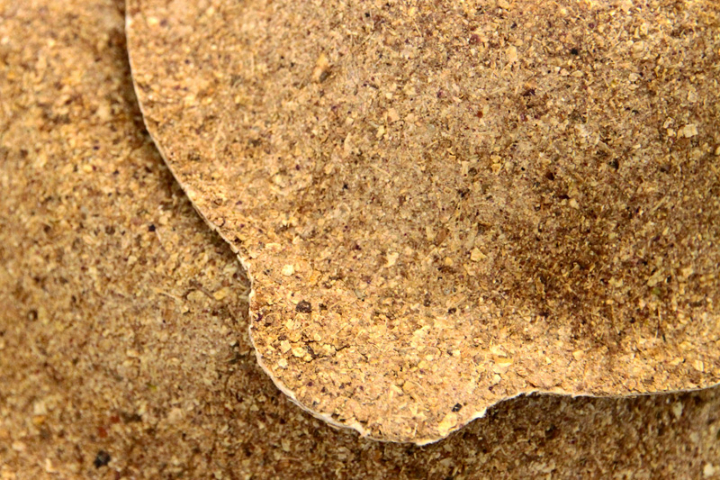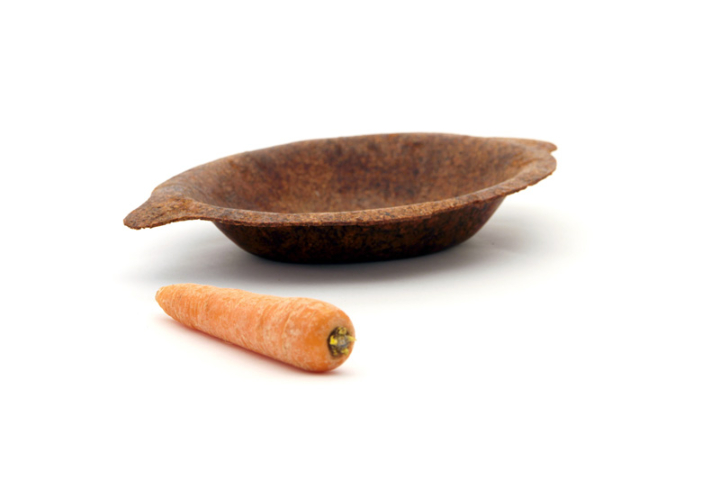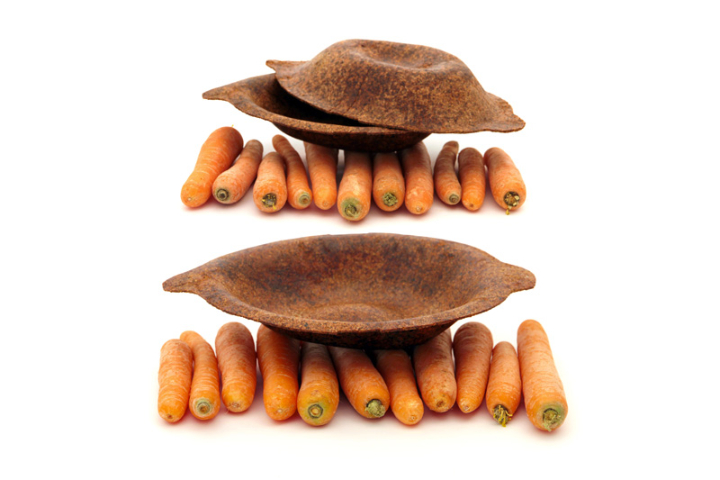 100% peel carrots and potato starch