California Dream Week, the best of international design inspired by the youth of California
it has been modified:
2013-02-23
di
While it is in full swing, the third edition of the California design competition Dream Week we offer some of the most interesting views in previous editions, where some of the top names in the design world have been inspired by sustainability dreams of teenagers in California.
"Playlite" Kurt Stapelfeldt, inspired by Lyle Hayden & John Quezada's "Energeco"
Industrial Design, CADW 2011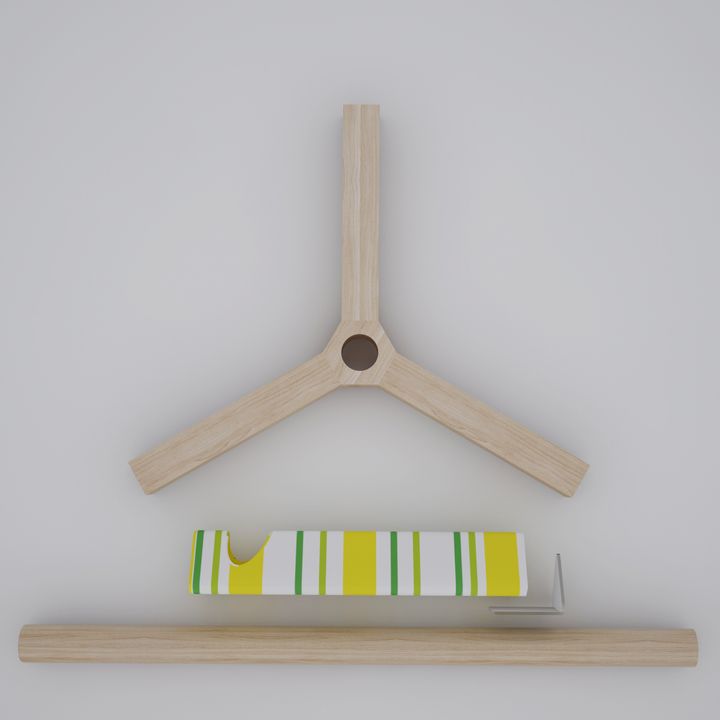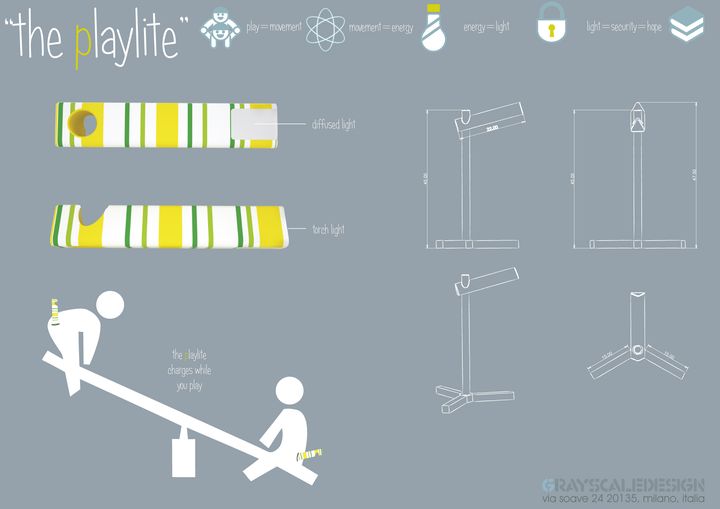 The concept of "playlite" is an evolution of the torch induction, making use of the principle Energeco (use of movement to create energy, which can be applied on the scale and costs much smaller with batteries), with the result of a greater duration of battery and thus to extend the use of "playlite" beyond that of a simple gadget. "Playlite", a light pocket that is recharged by the movement, could help a large number of children in need of urban areas such as Johannesburg, where there is often a lack of basic services such as electricity and water, sanitation and electricity.
Butterfly Stool Brian Garrett, inspired by Matt Hutter "Butterfly Roof Concept Vacation House"
Architecture & Interior Design, 2011 CADW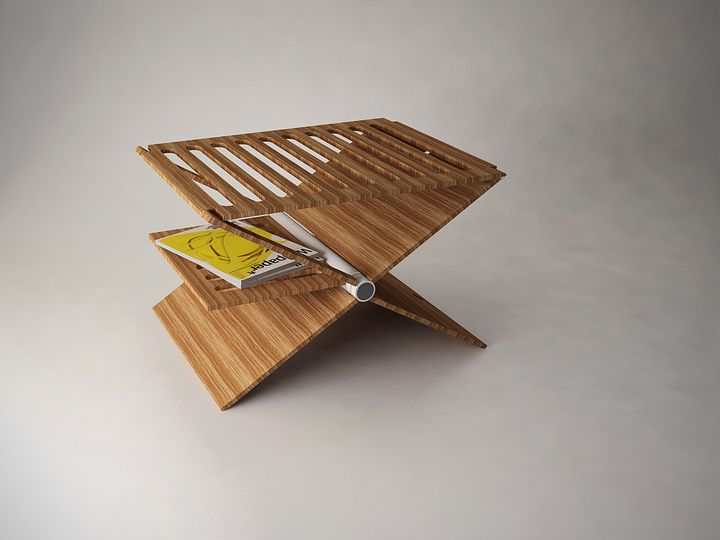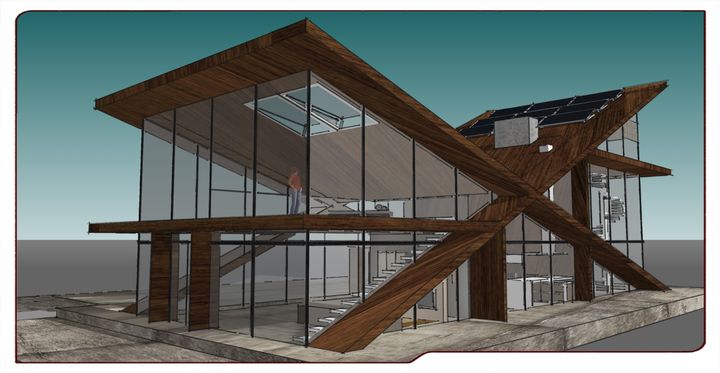 Brian Garrett took the main structure of the concept of butterfly roof Matt Hutter, the eco-friendly holiday house that takes advantage of the geometric structure to maximize solar efficiency, and is translated into a stool. Since the focus in designing Matt was mainly on efficiency and environmental compatibility, Brian same way it took as its starting point. The stool butterfly can be folded up and takes very little
space during transport or when it is stored.
Interpretation of the Alan Nguyen Retractable Bike Lock Jake Houtman
Transport, 2012 CADW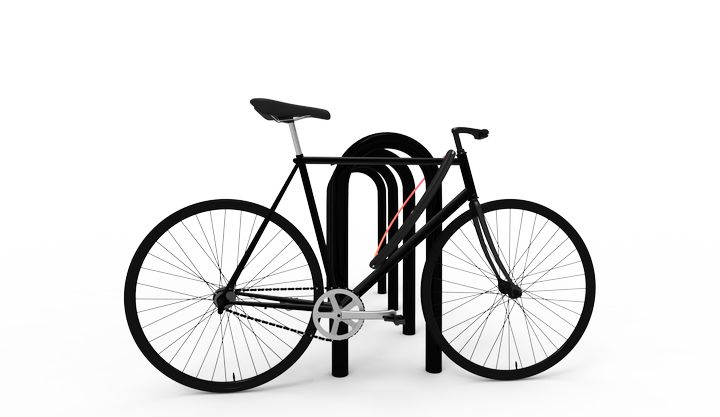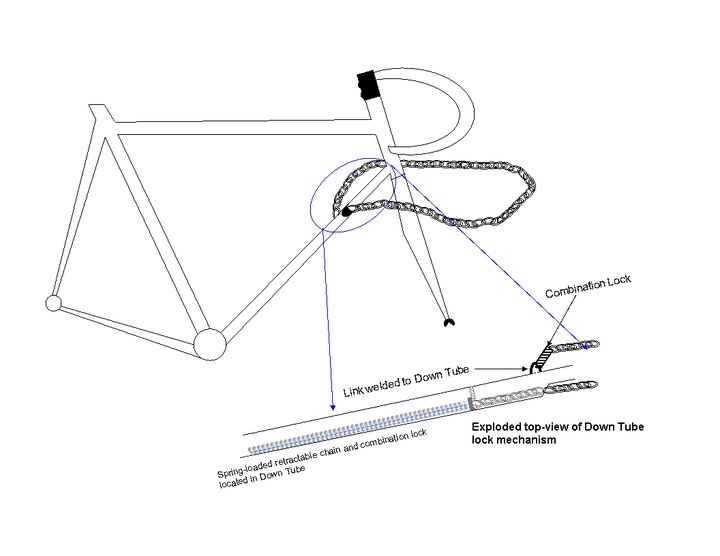 Inspired by the brilliant idea of ​​Jake to combine the bicycle lock with the frame, Alan developed the idea even further, integrating the bike lock in the handlebar and then solve a number of issues such as accessibility, ease of use and the security. Can not forget the block and it is very easy to use, simply unlock the handle and turn it around the bicycle lock. In addition, it serves to make the bike less desirable than its neighbors: when the lock is in use, the handle is missing, so even if the thief breaks the lock, not only can not go away, but can not reconnect the handlebar.
José González Cabrero, interpretation of "Robominder" Olga Velichko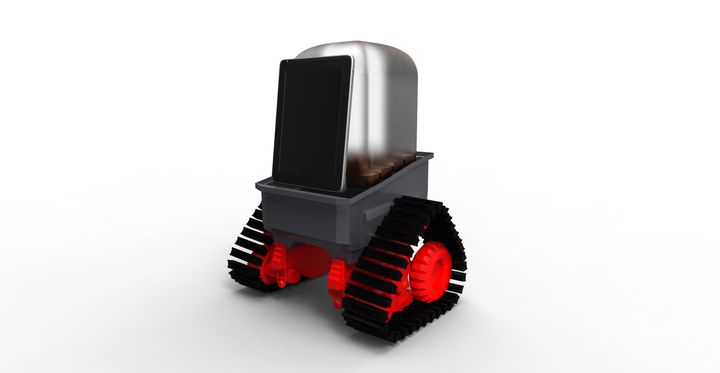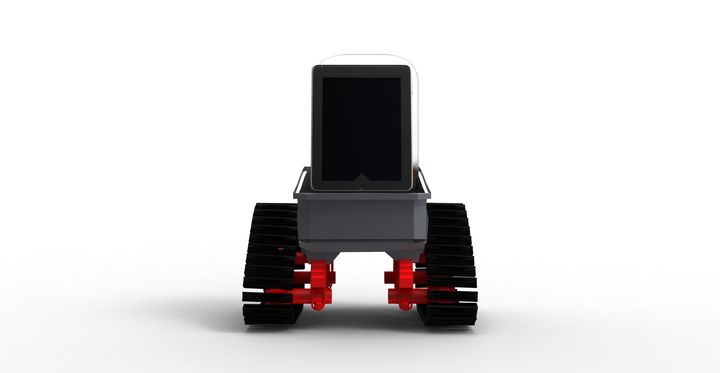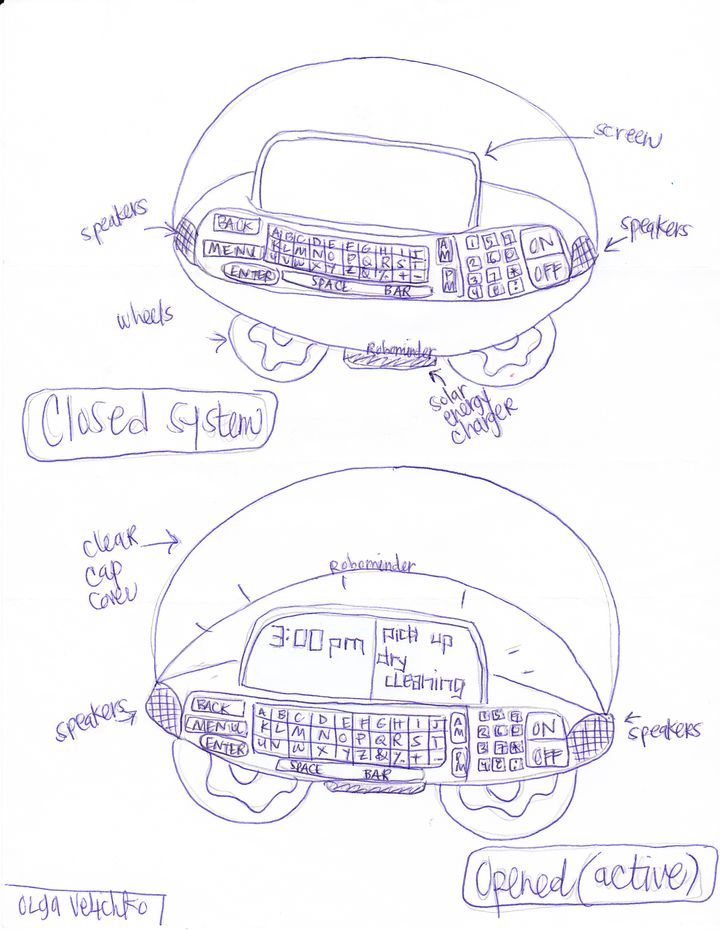 It 'a mash-up between Lost in Space robot and a commercial for Siri: Has the role of remembering things and important dates, but it's a little mascot sustainable moving thanks to solar energy. Moves inside the house thanks to its sensors and continues to work as a voice memo.
Gonzalo Savogin "Hypercube Chair", Interpretation of "Live as You Live" Julia Solano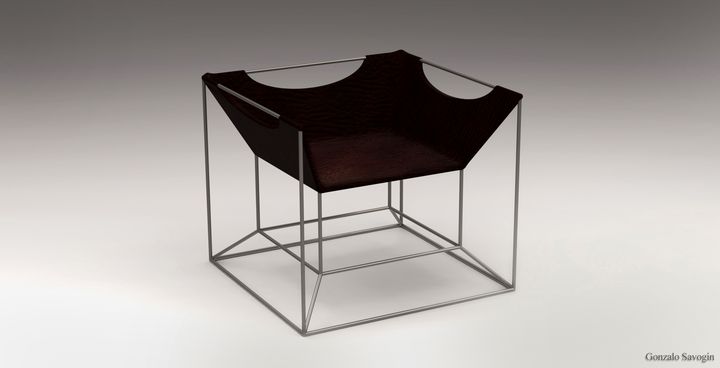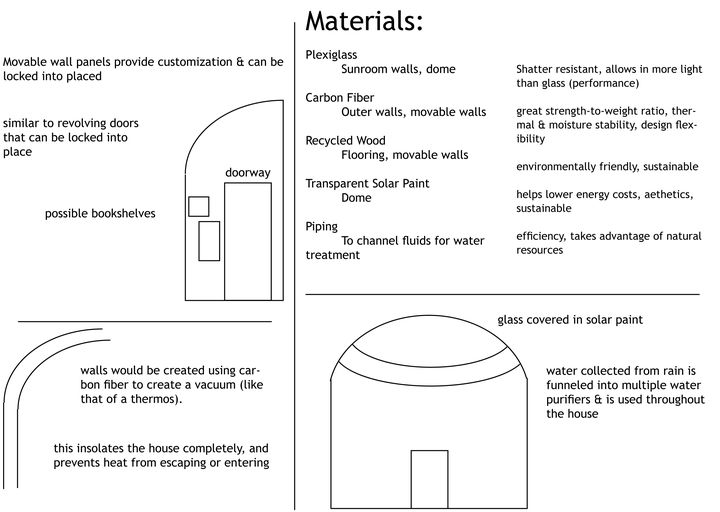 Gonzalo Savogin was fascinated by the idea of ​​Julia to transform time into space to live a balanced life, translating his concept of time and space in a piece of furniture for the home, using the concept of a hypercube. A hypercube is a cubic prism which can be seen in three dimensions and also be interpreted in a time-dimensional. As such, it was a natural extension of the concept of Julia as an attribute space / time of the living area.
Hypercube Chair is designed to be made of stainless steel and a variety of eco-friendly fabrics, the chair has adequate ergonomic shapes and sizes to sit. The project helps illustrate how a good concept, like that of Julia is able to inspire a series of design ideas.
"A contemporary avenue with trees" Ilaria Marelli, inspired by Hemiha Vasanthakumaran's "Clean Energy Transportation"
Transportation, 2011 CADW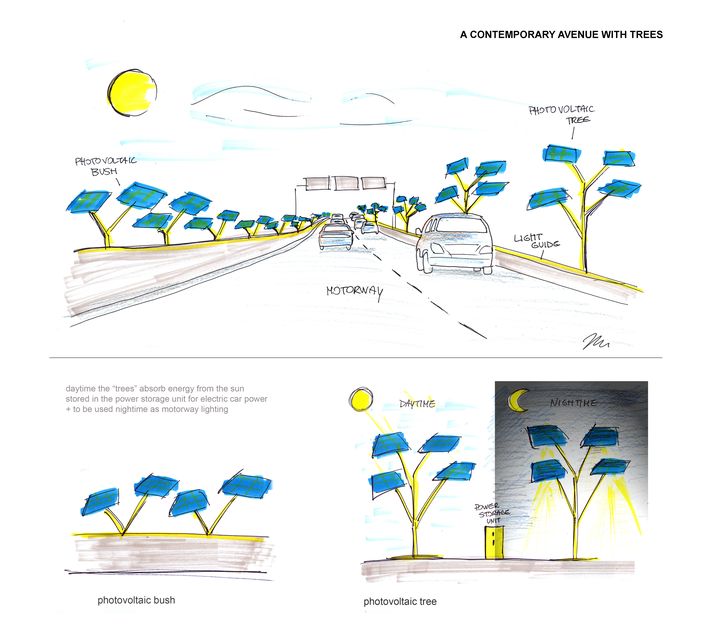 Ilaria has re-interpreted the idea of ​​Hemiha, to use the highways as a possible source of energy, an avenue lined with trees and bushes PV can absorb and store energy. The energy produced can be used for street lighting and for recharging electric vehicles.
"Fountain" Luca Casini, inspired by "Taste the tree" by Gina Huynh
Industrial Design, 2011 CADW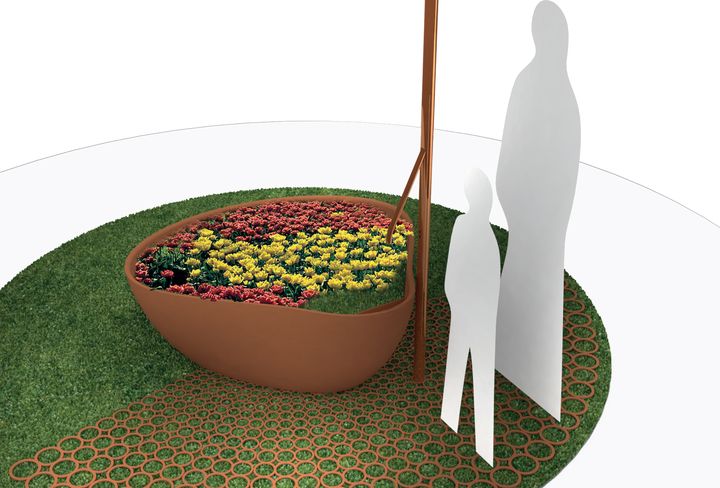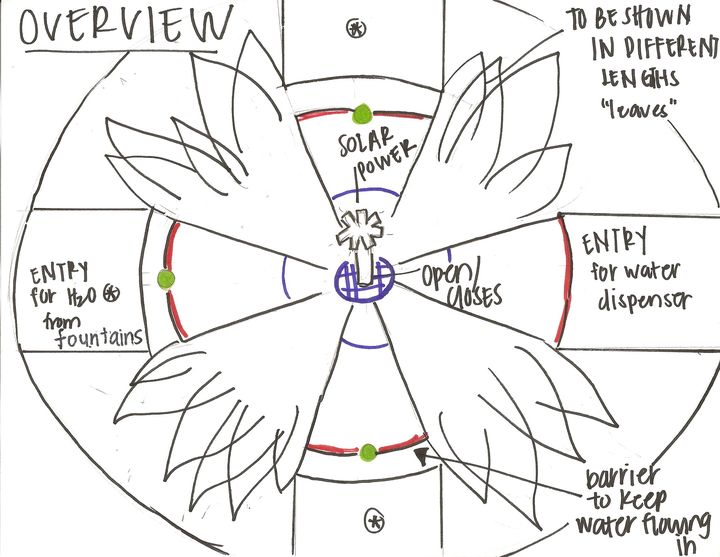 Luca Casini has re-interpreted the fountain powered by solar energy Gina water fed into a "blue sky" concept: a sensor activates the filtration system. When too much water is delivered, "blue sky" does drain the excess water out of the pot, watering the grass with a simple distribution system underground.