ART OF HUF HAUS: CLASS CASE (A +) LOW IMPACT ENERGY
it has been modified:
2013-11-28
di
Tailored factories HUF HAUS Hartenfels, north of Frankfurt, the line ART houses are assembled in just a few days directly on the ground chosen by the buyers. The entire building, from the structure to the finishes, is designed to meet the needs of the customer but also to blend harmoniously into the surrounding landscape. each house HUF HAUS in fact, it defines a project of the highest level, yet reinterpreted in a contemporary way the traditional half-timbered architecture, typical of northern Europe.
The structure, robust and flexible, is characterized by a self-supporting skeleton of wood, while all other components such as ceilings, walls and floors are not structural. The building envelope built with this technique thus achieves performance of such high isolation that until 70% of the perimeter surface can be glazed, without this affecting the efficiency in class A building. The use of large glass surfaces minimizes the use of electricity for lighting the house, reducing consumption and improving the living comfort.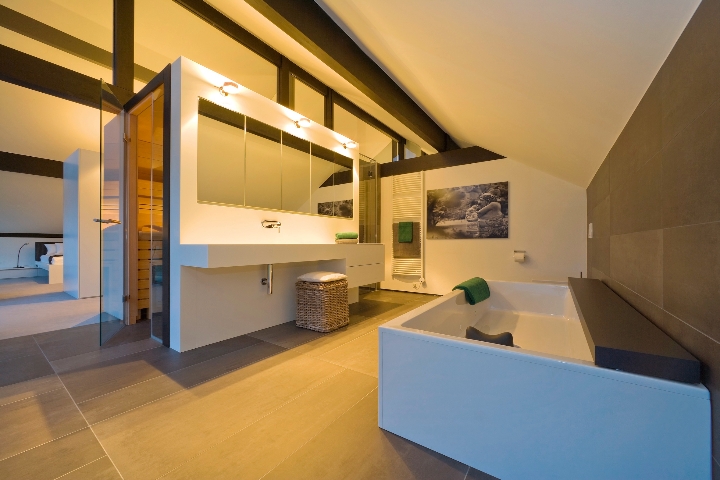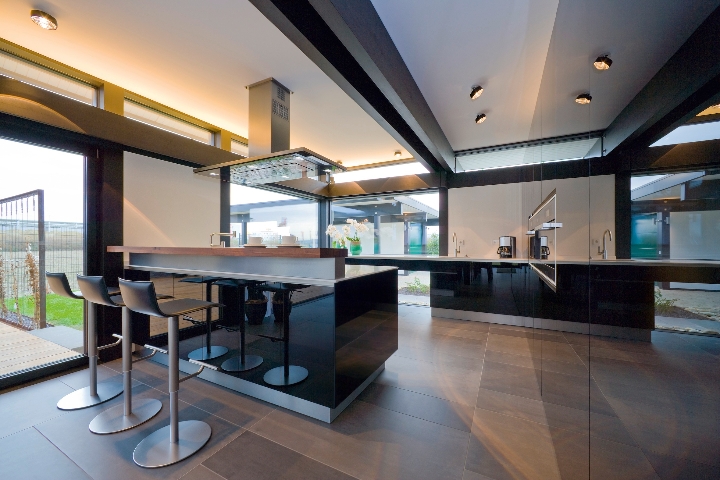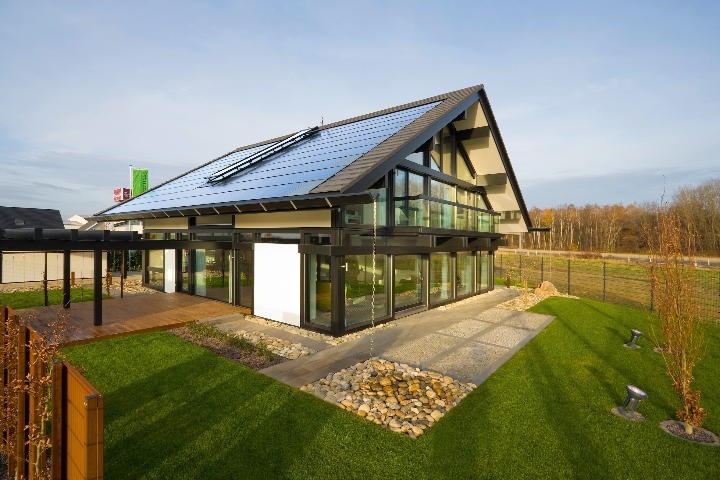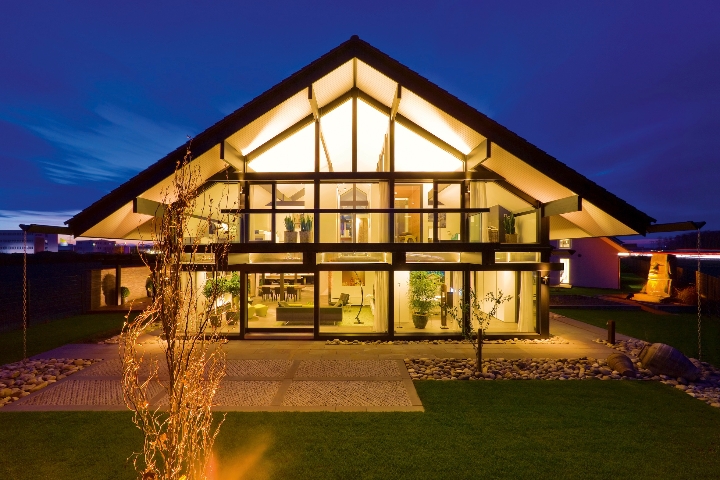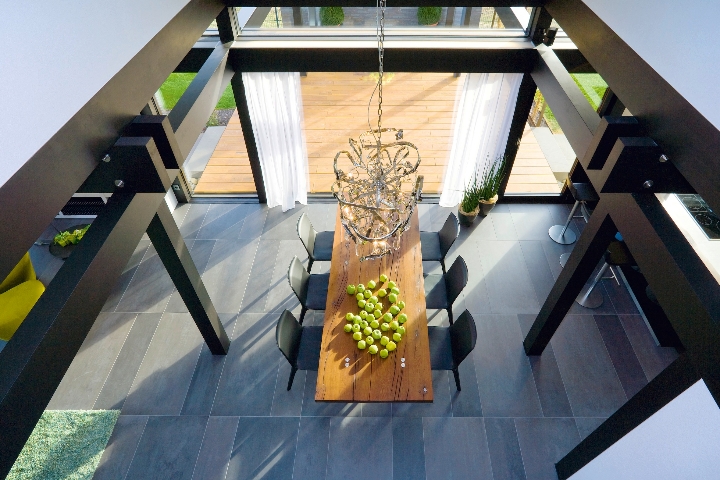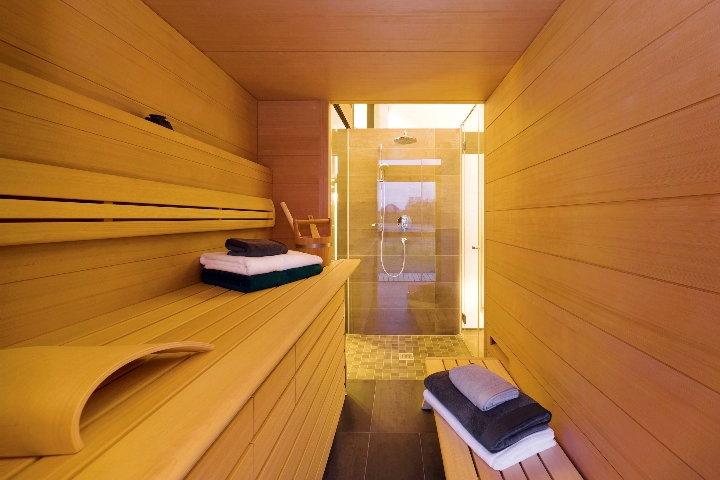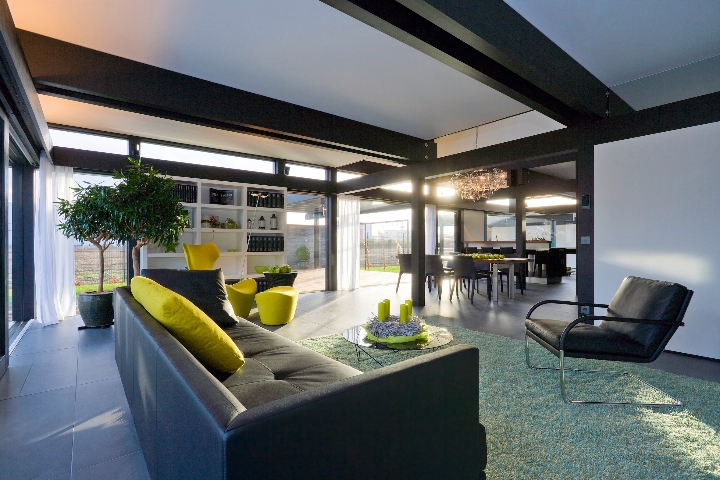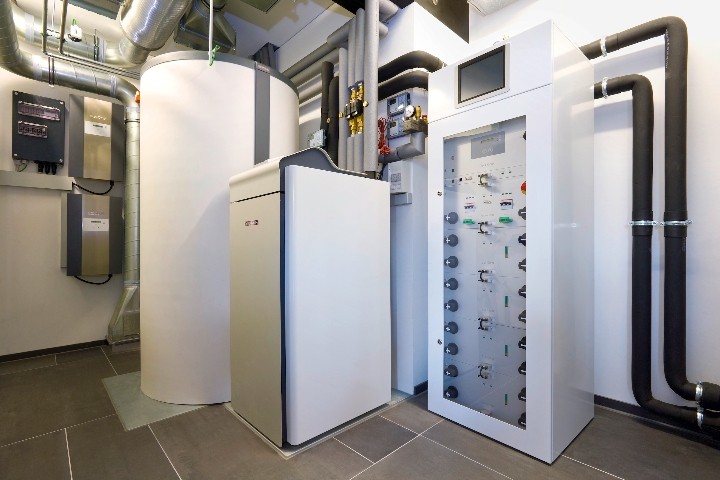 For more information visit: http://www.huf-haus.com/it/home.html