Opens in Milan regenerate, a workshop of the district to give new life to our items!
it has been modified:
2014-01-21
di
In district Lambrate, in Milan, Born a place to repair and recover free, With the support of young designers, products and materials of daily use, l 'officina Regenerate. The inauguration Wednesday January at 29 18.
Why throw an object when you could reinvent it? Fixing an old chair, repaint a bedside disused or create a lamp from an empty can: the possibilities are endless. Who wants to do something new, starting from scraps and old things, workshop will regenerate Lambrate the right place to put their ideas into practice, Taking advantage for free of spaces, tools and assistance of eco-designers, who will provide advice restyling.
The goal is to reduce wastePreventing waste and promoting more sustainable lifestyles. Indeed, despite the progress made with the collection, the waste is still a serious environmental and economic problemEvery year are produced in Europe 3 billion tons of solid waste, 6 arbor per capita. Through initiatives of recovery and reuse you can extend the life cycle of goods erroneously considered waste, giving new life to materials that would otherwise be abandoned, subtracting such important quantities for disposal.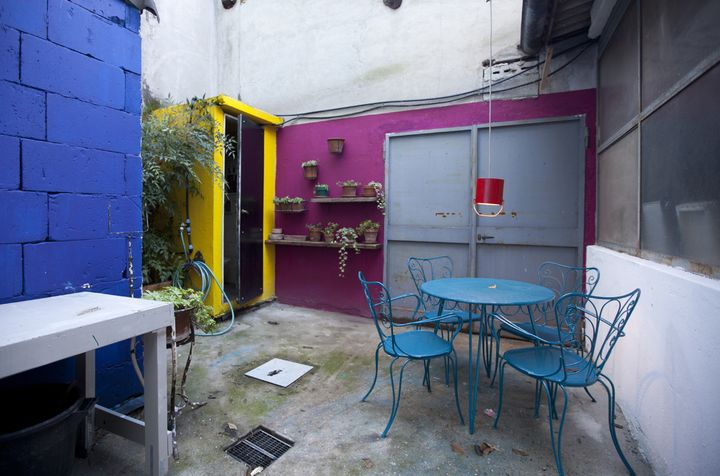 Regenerate it's a'initiative funded by the Cariplo Foundation and promoted by Istituto Oikos (www.istituto-oikos.org), NGOs from 1996 deals with environmental protection and sustainable developmentIn partnership with STREETSTUDIOevents (www.streetstudio.it), A cultural association that will manage the space, and Engineers Without Borders (www.isf.polimi.it), Which will quantify the extremely beneficial environmental project. L 'workshop with offices in Folli, At the atelier lambratese artist Manuel Felisi, that has chosen to contribute in this way to the project.
THEworkshop area will be open every Wednesday from the 15 22, from February 5. Every month will also be organized free workshops for all ages: Laboratories of creative reuse for toddlers and thematic meetings for adults to teach all fun strategies to lengthen the life cycle of the objects. Regenerate opens with a toast to free admission to Wednesday January 29 18.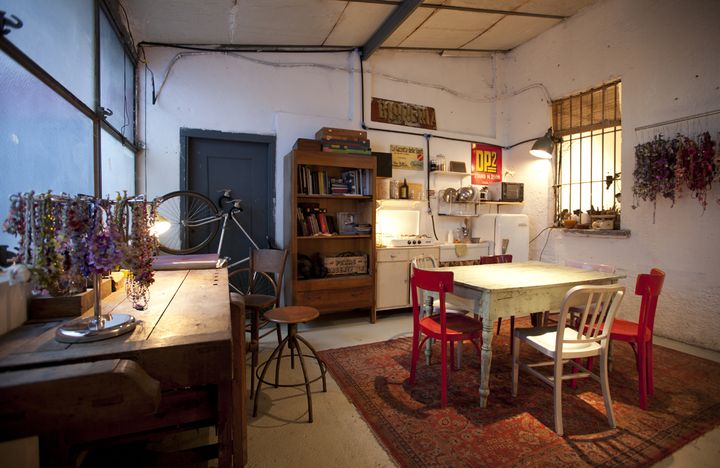 For more information please visit: www.rigeneriamo.net