At the start from the 2 10 to next March, the fourth edition of toBEeco, the exhibition-contest on sustainable design
it has been modified:
2013-01-31
di
Inserted inside the 50esima edition of Expocasa, toBEeco It is a unique opportunity for designers and companies, create business opportunities and to create new synergies.
From the 2 10 March at the Lingotto Fiere in Turin will be held the fourth edition of toBEecoThe exhibition contest focused on the theme of 'ecology and reuse, During which designers, architects, designers and companies are known to exhibit projects and concepts that combine creativity, social responsibility and industrial innovation. An opportunity, then, around the theme of environmental sustainability with a view to promoting sustainable design, possible engine of a new economy.
A toBEeco will be given a wide personalized area within Expocasa, the biggest event B2C Northwest dedicated to furnishing, offering the visitor the opportunity to explore, with a single ticket, a real "living room in the living room ", providing the ability to find creative solutions, new and fresh, designed for both home and designed to make our world better.
Faithful to the objective of bringing out new creative talents, this year toBEeco promotes a competition in which exhibitors can participate proposing a new project relevant to the theme chosen for the 2013 edition: SURPRISE ME! Proposals should have the ability to reveal the secret of everyday things, the potential uses hidden in the objects of everyday life, those closest. The surprise will be successful because most unexpected will be the change of perspective than usual. The challenge is all in giving new meaning and new function to things, and your keywords will be: close, simple, sustainable.
During the second weekend of the festival, a jury of experts will award the industry's three most "amazing projects."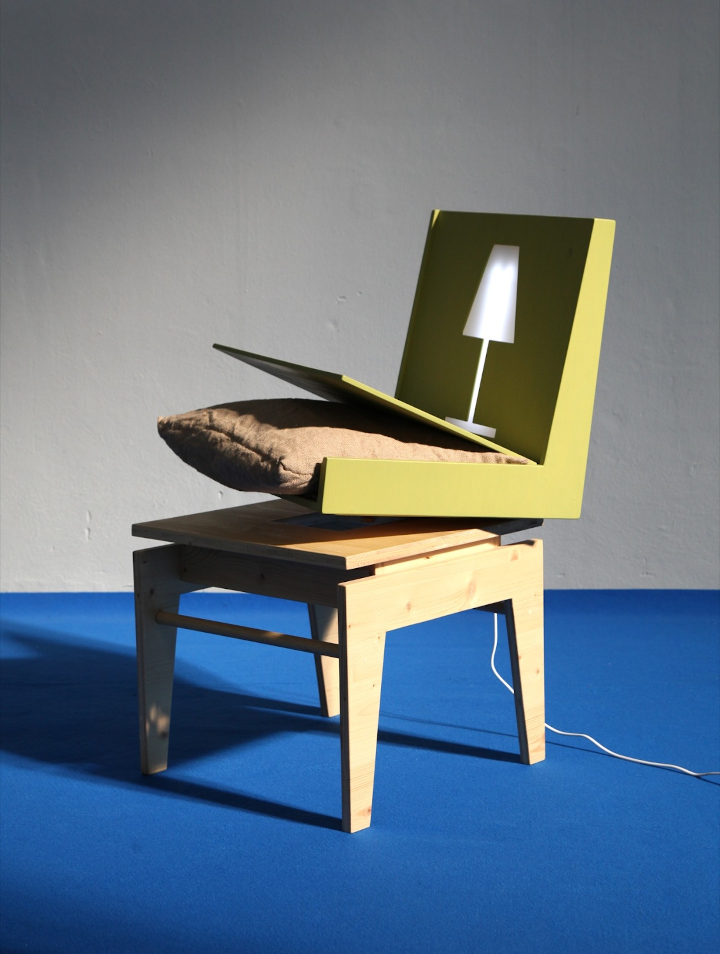 Not only exhibition and competition, toBEeco proposes, among the many initiatives planned, a debate on the theme of the discovery of the secrets feminine design and guided tours of some of the leading companies in Italy in the design sector.