5025 Greenwood. The multipurpose umbrella powered by the sun.
it has been modified:
2015-06-23
di
An umbrella with innovative and environmentally friendly features: Greenwood presents "5025", ideal both for the day and for the night, with its LED lights powered by the sun.
The umbrella round 5025 ensures maximum comfort in the outdoor area. It opens and closes automatically at a distance, with the handy remote control. Moreover, thanks to the inner shell equipped with LED lights, the umbrella is perfect to spend time in the garden, even in the evening. Among other things, it lights up without electrical wires, because it is powered by a small solar panel located on the top exterior. To complete convenience, all commands, opening and closing, switching on and off, are also included on the stem of the umbrella.
Finally, the size, ensure the placement of the umbrella 5025 even in small spaces.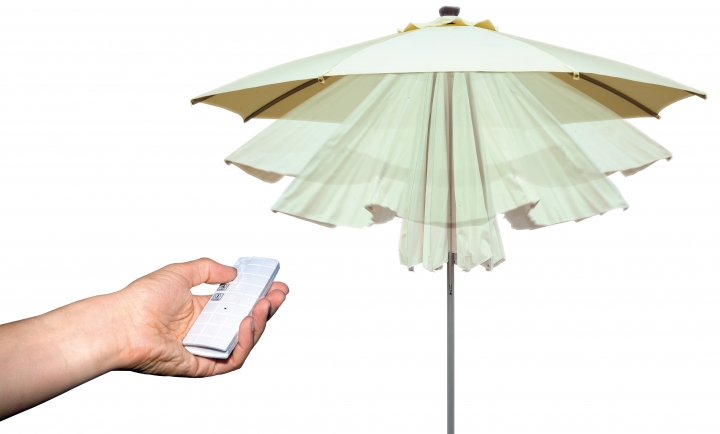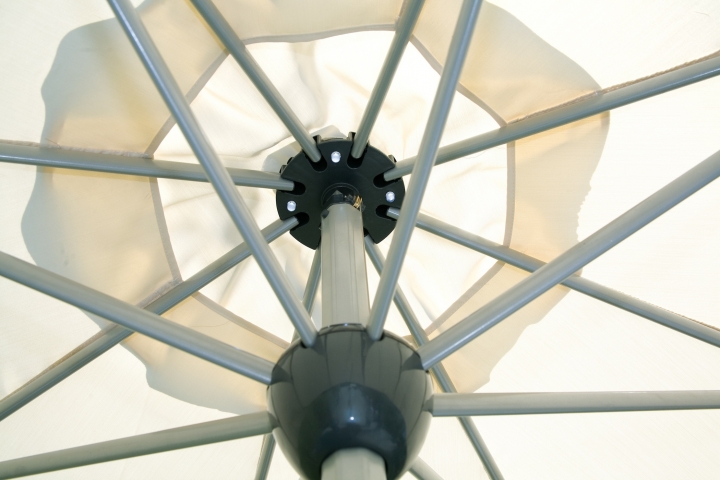 More information about: greenwood