Wine, or maybe not? The packaging inspired by Simpson and Piet Mondrian it has been modified: 2014-09-25 di
Constantin Bolimond and Dmitry Patsukevich were inspired by the Simpsons and Piet Mondrian to design the packaging of their mystery drink.
A packaging that does not reveal its contents, but it has the typical shape of a bottle of wine, then one wonders "Wine, or maybe not?"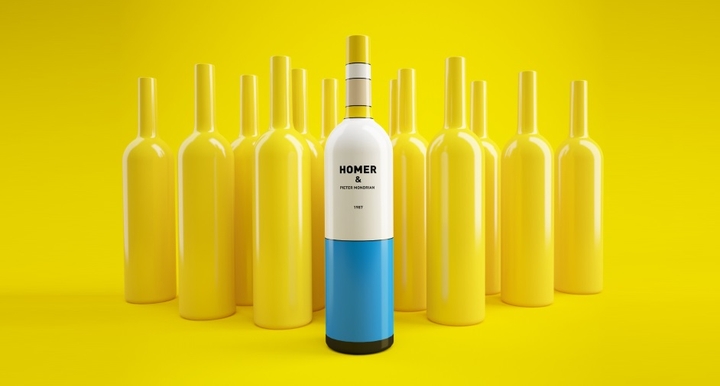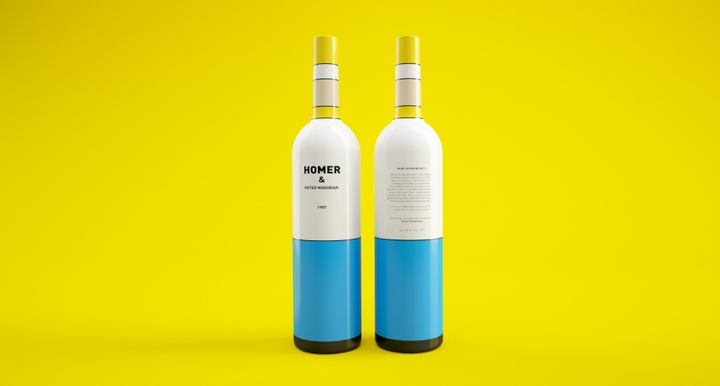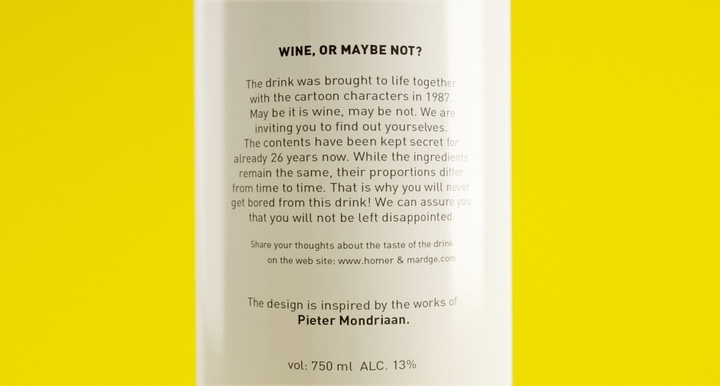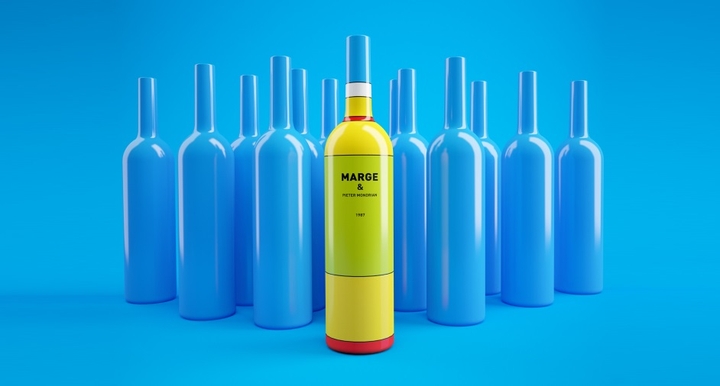 For more information: Constantin Bolimond, Dmitry Patsukevich