A FRUIT JUICE HOW ANTIDOTE
it has been modified:
2014-10-07
di
Antidote is a range of organic juices cold-pressed, which aims to provide the nutrients rare form of 5 Excellent flow juices.
Each juice is named according to its main function: Skinny, for weight loss, Nine Lives for anti-aging, Exhale to detox, Illumina to skin and Horsepower to regain his strength.
Unlike regular juice, Antidote uses nutrients carefully calculated. The packaging comes from this key factor. The logo incorporates a subtly geometric with two drop leaves. This property is highlighted on each label. The juice is packaged in a medicine bottle amber because Antidote is essentially a "cure" for the unhealthy lifestyle of today.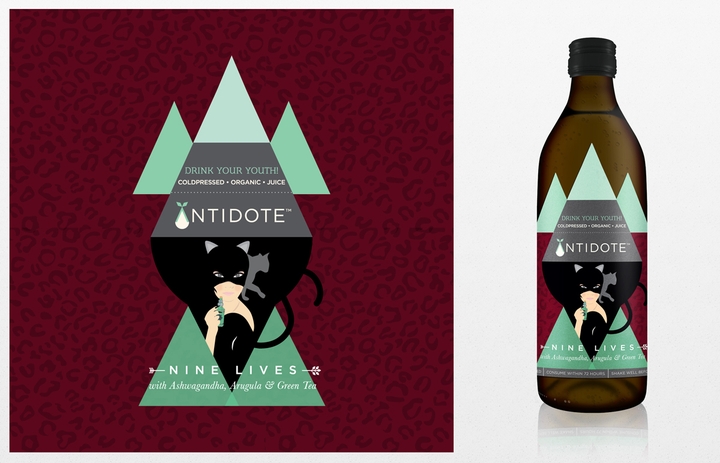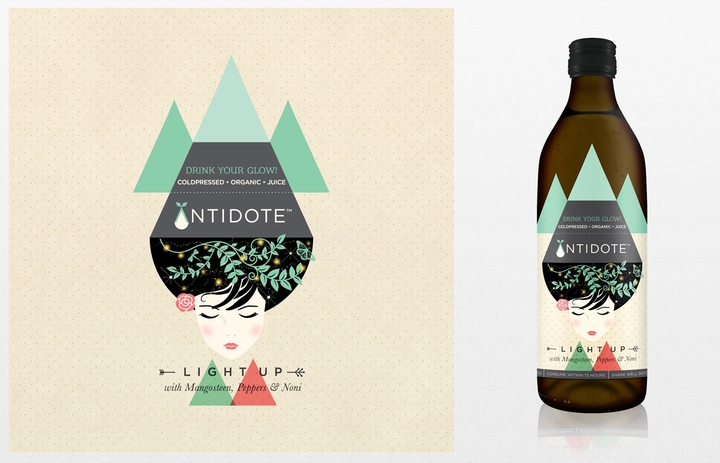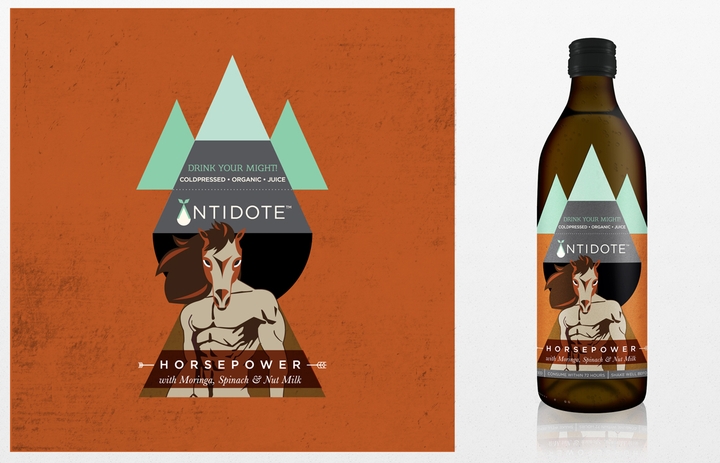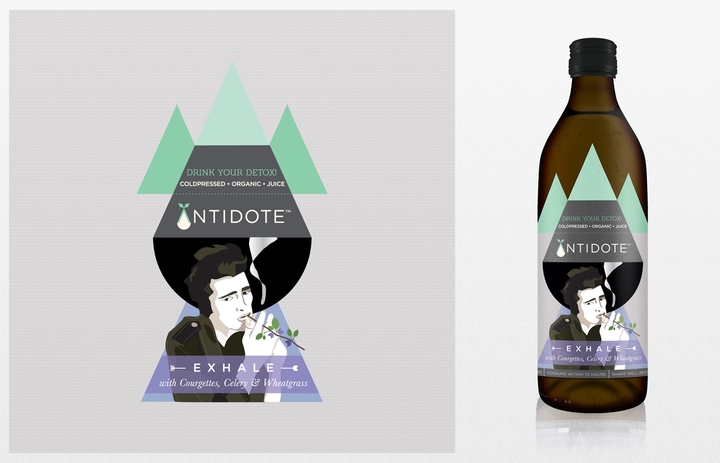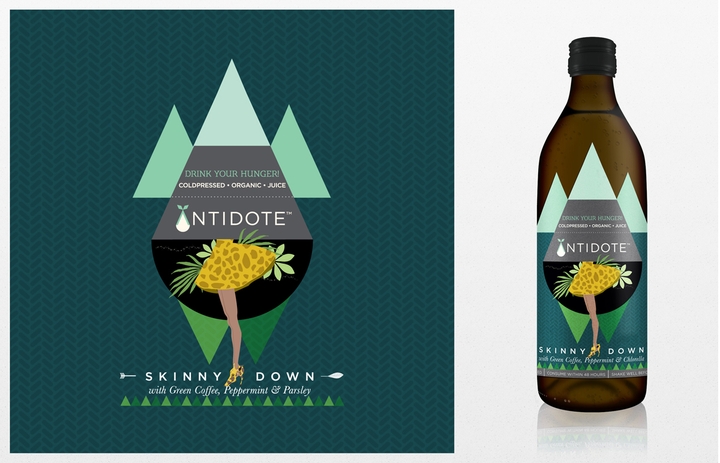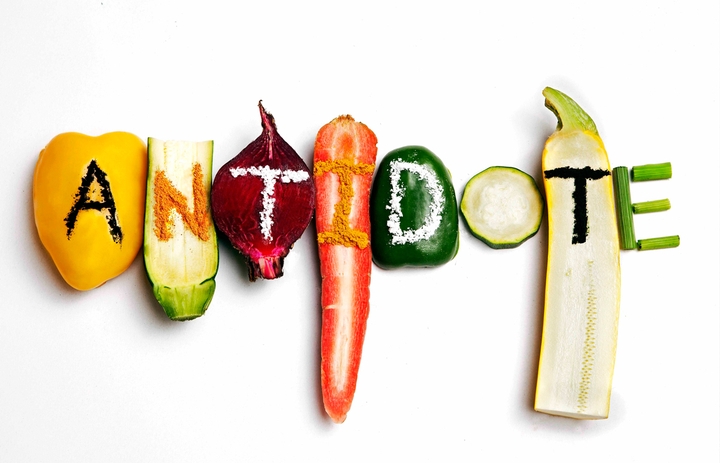 More information: here