SHOWin3D conquers Las Vegas
it has been modified:
+2019
di
A few days after the end of the 2019 Consumer Electronic Show, the outcome report for Shin Software is definitely positive.
Stefano Provenzano, CEO of the SHOWin3D creative software house, in fact declares: "I am definitely satisfied with this experience in Las Vegas because I have confirmed that the digital transformation process will soon extend from the manufacturing to the distribution sector and our platform has received consensus and interest among the main players on the international markets".
"If consumers - Provenzano continues - require devices and applications aimed at maximizing the user experience with the right balance between interactivity and information, SHOWin3D represents, from the point of view of the seller, the ideal tool to guide users towards a successful conclusion of the purchasing process ".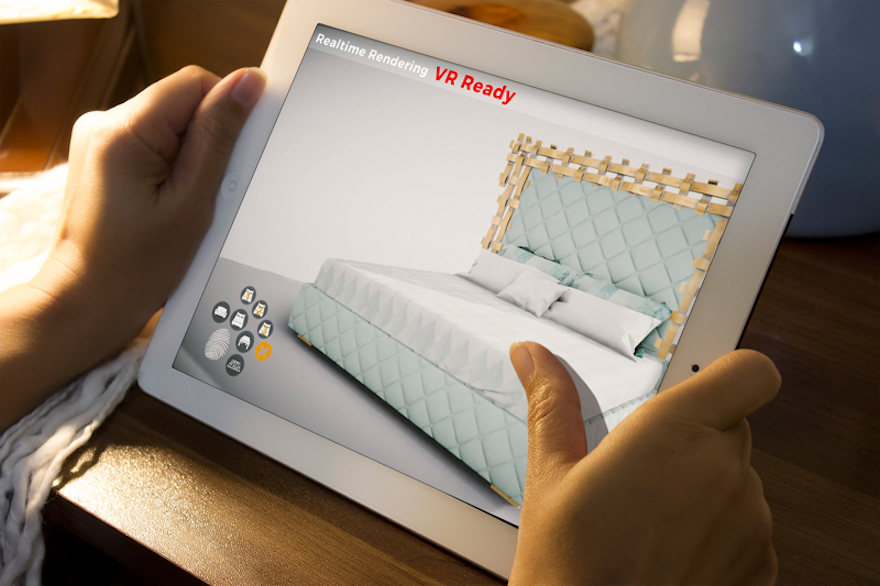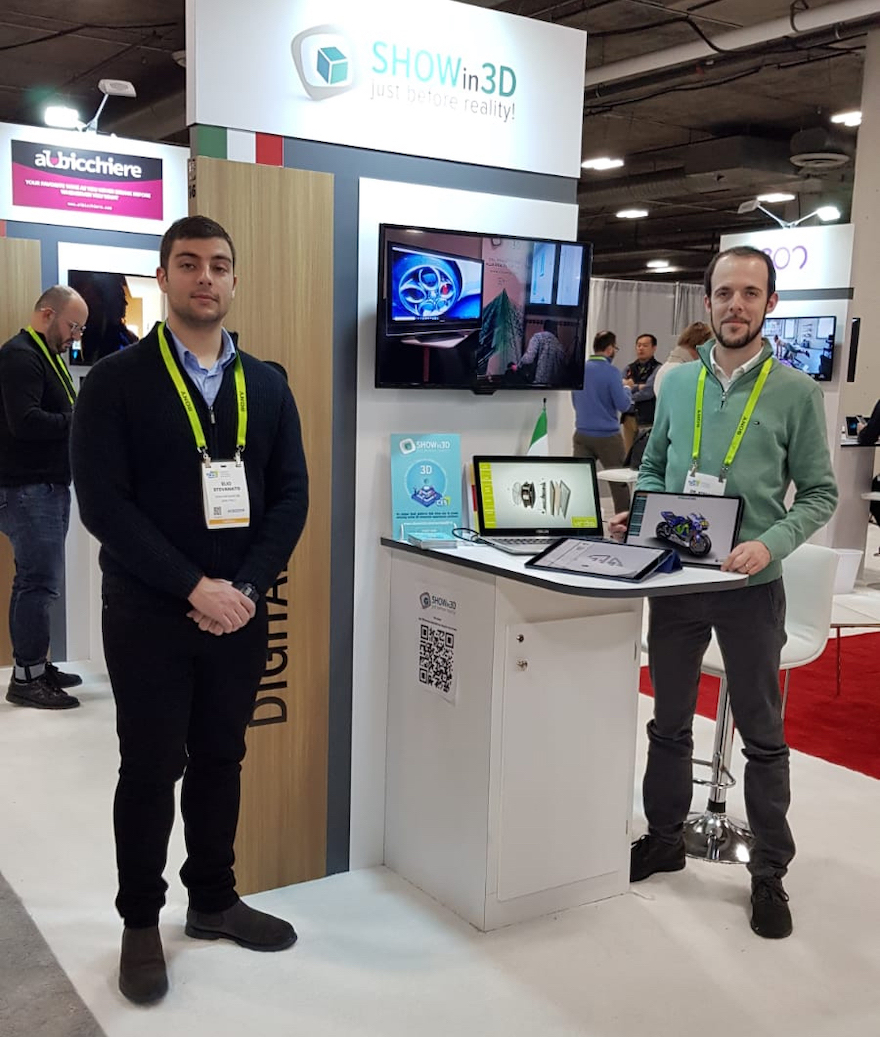 Shin Software srl
www.showin3d.com - info@shinsoftware.it