Moving - Norman Foster on Art
it has been modified:
2013-06-28
di
Norman Foster designed the Carré d'Art in Nîmes more than 20 years ago and now celebrates a spectacular return in southern France with "Moving - Norman Foster on Art," an exhibition that took care of the person to celebrate the anniversary of the museum 20 .
The book with the same title, goes far beyond the usual catalog: it is rather the deep analysis of the mind of a passionate collector through the juxtaposition of works of art, historical and contemporary, in parallel with aviation and automotive engineering as well as an exploration of the relationship between art and architecture.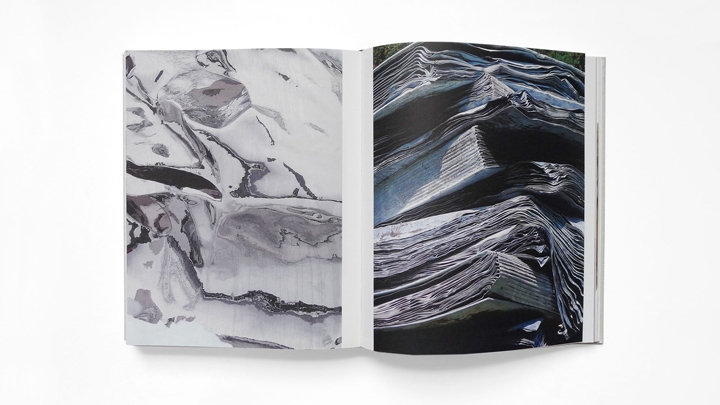 The design of such a publication enhances the collection of ideas and observations through a carefully orchestrated selection of materials and finishes.