Monster Graphic Design Camp, Milan during Brera Design Days
it has been modified:
2017-10-11
di
Monster Graphic Design Camp is an event dedicated to graphic arts and visual communication that will take place in Milan during the second edition of Brera Design Days.
From 6 to 12 October 2017 a series of meetings, workshops and exhibitions will animate two exceptional locations - Formentini Laboratory and TIM Space - with the aim of "expanding" the professional graphic design world and offering an international overview of graphic arts today.
Curated by Marco Sammicheli, coordinated by Maria A. Di Pierro and with Zup Design's art direction, MOSTRO uses the collaboration of the Formentini Laboratory for Publishing, Arjowiggings Creative Papers, Grafiche Paciotti and VISCOM ITALIA - International Visual Communication Conference, which will kick off the 12 October, the ideal fil-rouge that connects the city's infor-mation to the fair.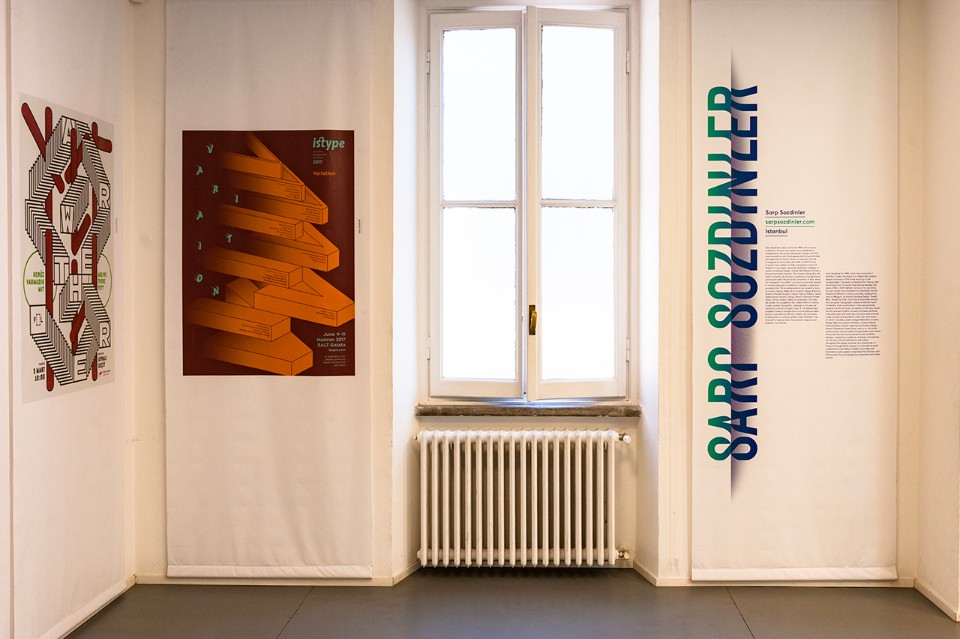 MOSTRO therefore, first singular person, is the indicative present to show and in the etymological meaning of the term it is synonymous with prodigy, but in common language often represents a deformed being, not badly, which fears and marvels together metaphorically, the graphics.
MOST - Graphic Design Camp encloses both these aspects, and recalls in all its facets the world of graphic arts and visual communication: the "functional" discipline of other design forms, the one that escapes the definitions since involves very transversal skills, where views are constantly changing.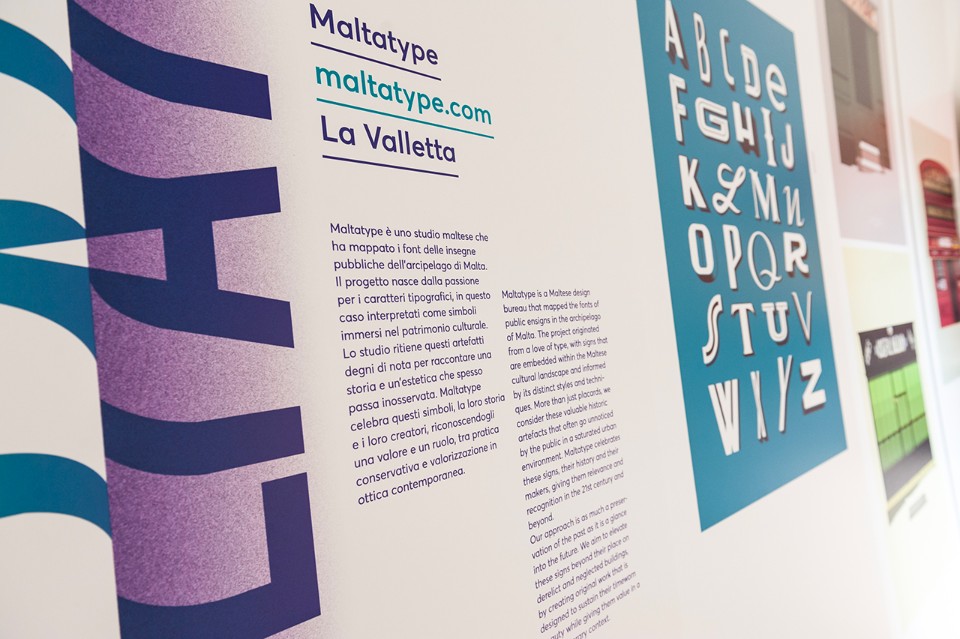 In the image society, also fluid and changeable by its nature, graphic arts are the indispensable tool for giving shape and expression to all that you want to communicate to the world of information. Whether products, events, businesses are constantly searching for face, font, cover, color, form and appearance strategically adapted to "show" their own image and describe their contents.
MOST - Graphic Design Camp wants to give voice to industry professionals and represent different and innovative schools of thought and professional approaches involving various sectors from publishing, museums and commerce to urbanism and advertising.
The Formentini Laboratory for Publishing, a structure in the heart of Brera dedicated to publishing crafts, is at the heart of the event around which five exhibitions will be held: Sarp Sozdinler (Istanbul) - with a selection of posters and posters, Maltatype (La Valletta ) - with their mapping of the historical fonts of the Maltese capital, Onka Allmayer-Beck (Vienna) - presenting a few declarations of his illustrations, Zaven (Venice), telling the project for the Russian VAC foundation and Undesign (Turin) - exposing the book that reviews the first ten years of study activity.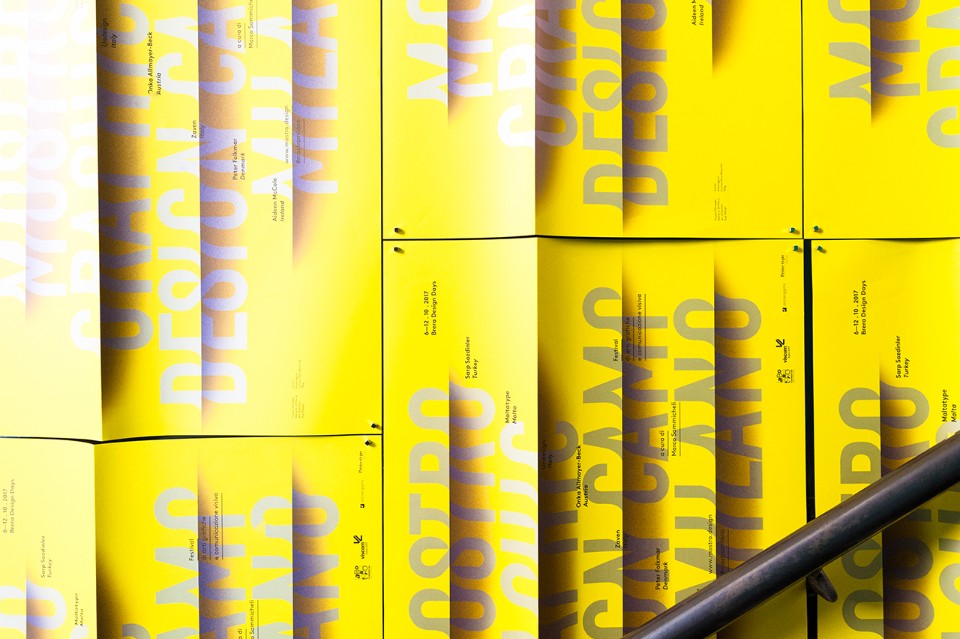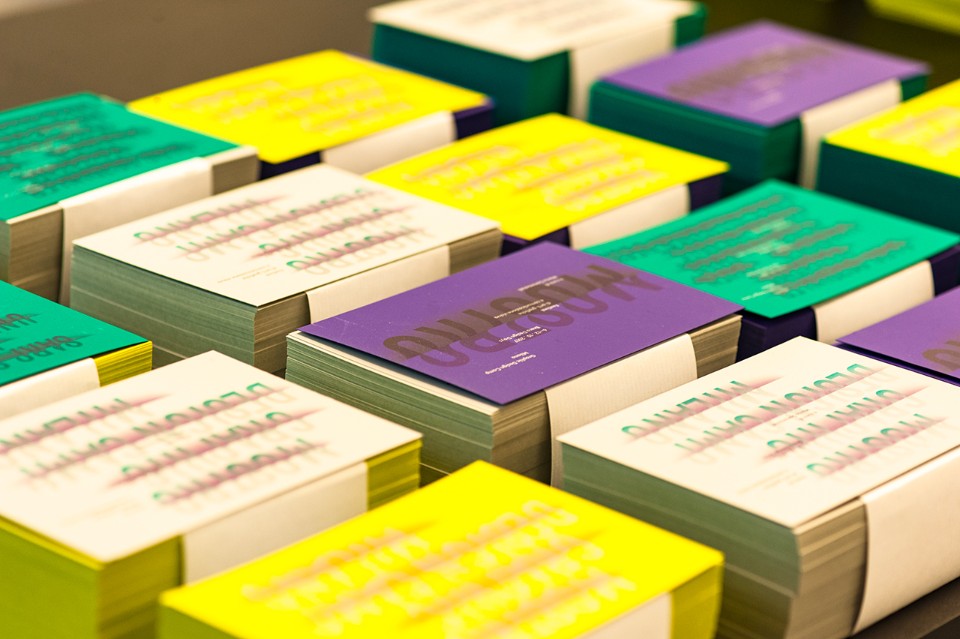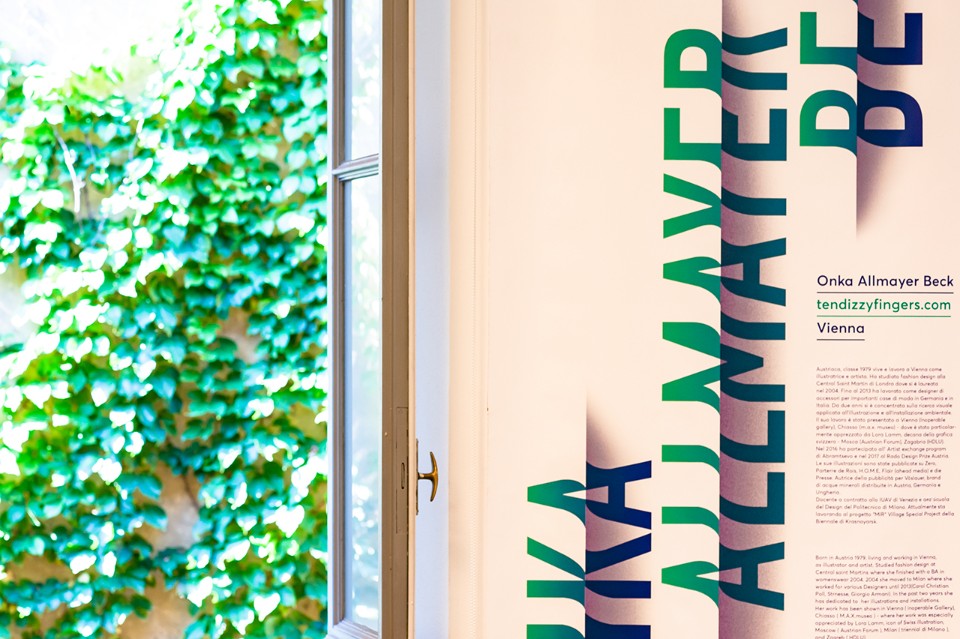 LAB FORMENTINI Via Formentini 10, Milan. Schedules: from 7 to 12 October from 17.00 to 23.00