ITEM No 2, the limited edition t-shirt Aníbal Pantoja it has been modified: 2013-06-07 di
ITEM No 2 drawn by Aníbal Pantoja It is a collaborative partnership between the All City Canvas and the clothing brand Tony Dolphin. This design was made exclusively for the brand and can be found in two different editions (Collection Edition and Premium Edition). The Premium Edition is limited to 65 sun t-shirt which are numbered and includes a limited edition signed by the artist.
The collaboration of All City canvas with Tony Dolphin aims to connect street artists, illustrators and designers with the world of fashion.
Aníbal Pantoja It is an illustrator based in Mexico City, which combines his work as an illustrator with that of the tattoo artist. He also collaborated in important painting, illustrations, graphic design, and photography projects with leading global brands and institutions.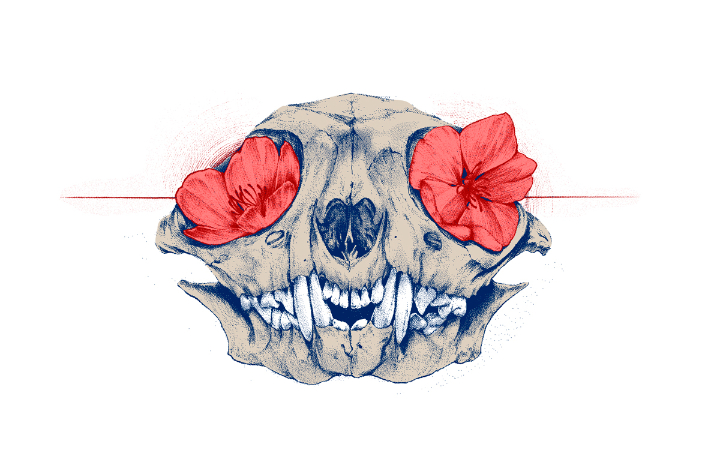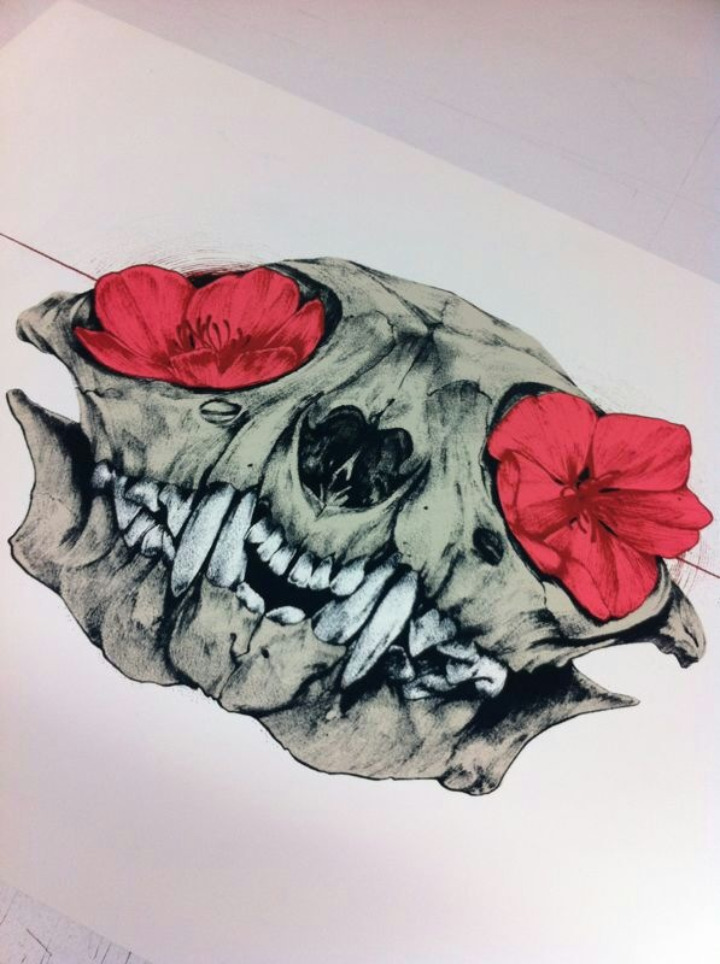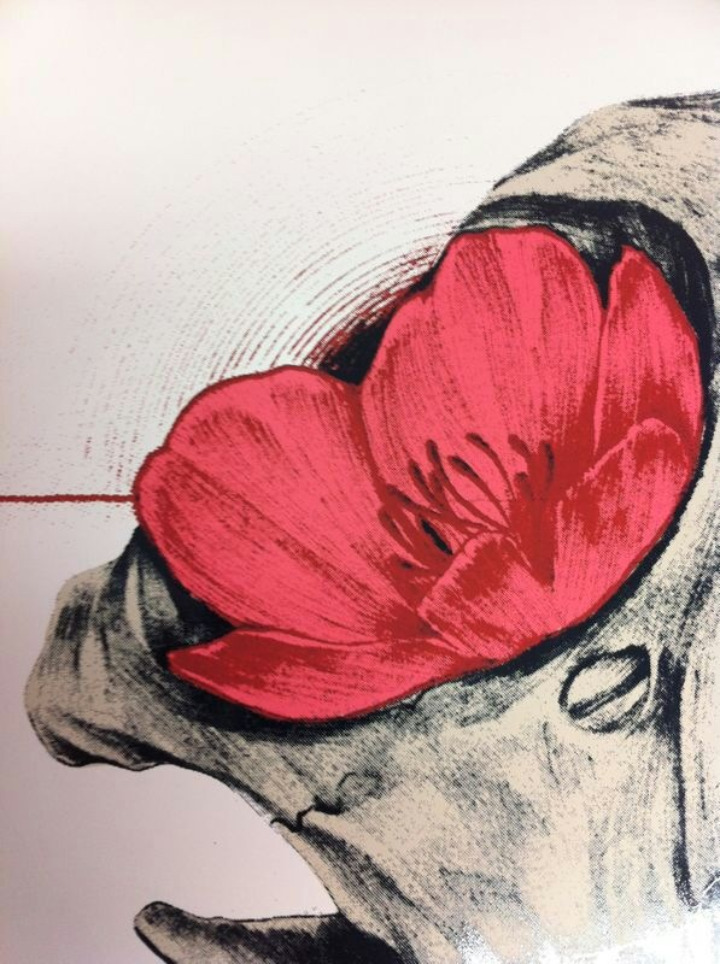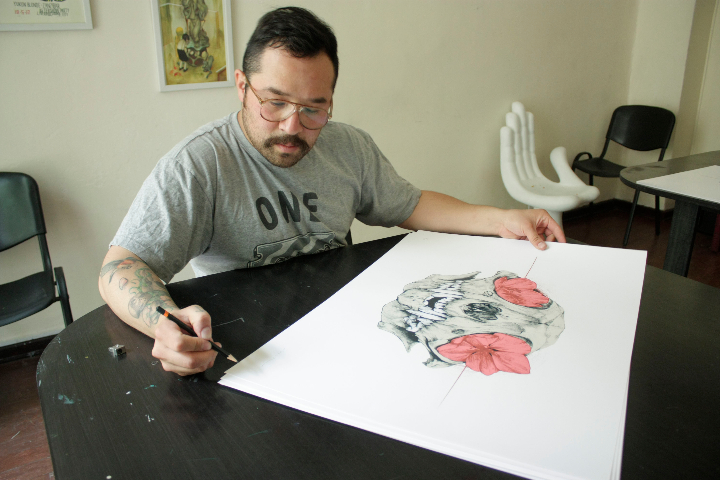 ITEM No 2 is available online: http://www.allcitycanvas.com/tnydlfn2