From house to home. Thomas Manss & Company carefully design HOMESAPIENS
it has been modified:
2013-06-26
di
What makes a home, house? With three architects in the family he and she a degree in architecture, respectively Thomas Manss e Enrica CorzaniAfter years in care of the image and the publications of the most famous architects in the world, they take the plunge and decide to adopt the draft and Adele Bacci Massimo Alvito HOMESAPIENS, Taking care of design and manufacture.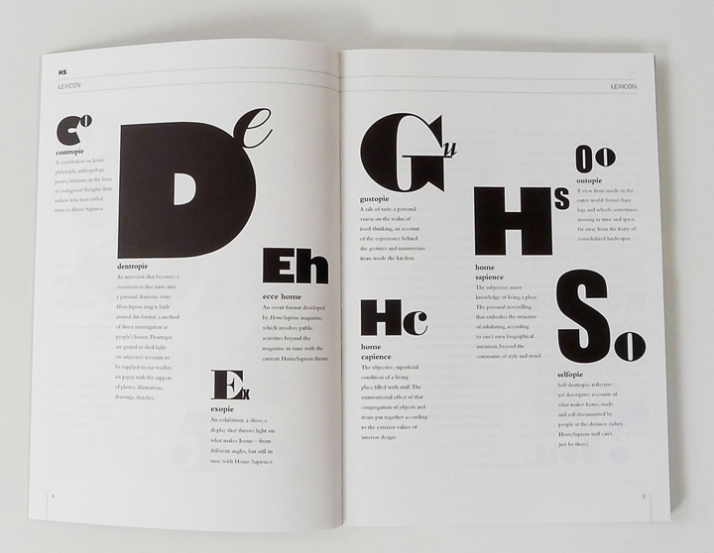 "Norman Foster once said: "I am convinced that the quality of the spaces that surround us can improve the quality of our lives". And he was right. The space in which we live our lives change and our lives plasma space in which we live, so as soon as the opportunity presented itself to look at the 'spaces around us' through the eyes of those spaces they live, do not we are made to repeat twice. " So Thomas Manss explains the origin of involvement in the project HOMESAPIENS.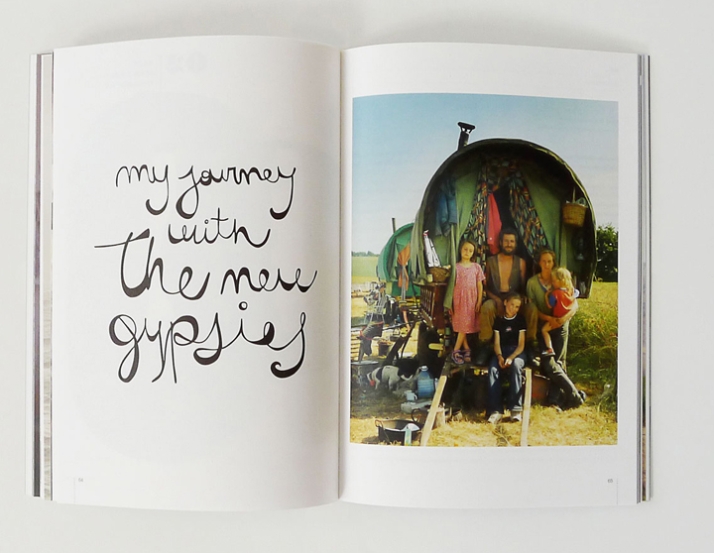 The magazine revolves around the theme of the house. "In English there are two words 'house' and 'home' in Italian translate simply as a house, but a building and the other is the life within it. HOMESAPIENS explores the theme of life at the expense of the building " says Enrica Corzani "And by architect I do not believe there is nothing more mysterious and fascinating ... what happens to a building after it was handed over to those who will live."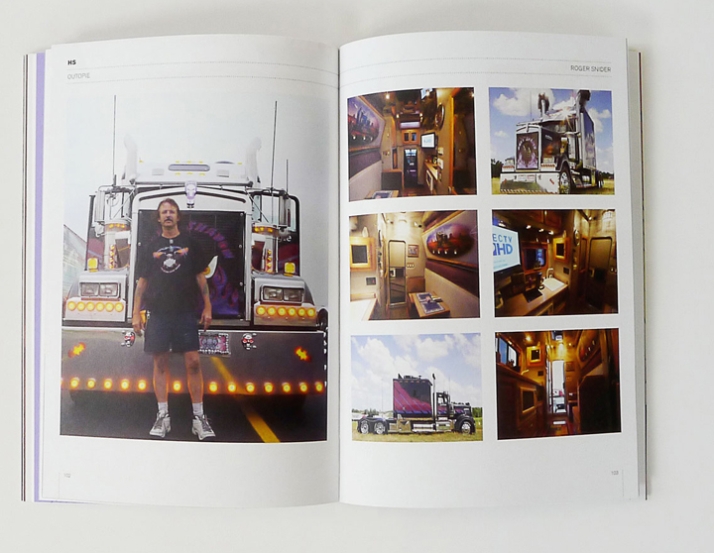 Thomas Manss & Company announces the release of the second issue of HOMESAPIENS entitled: "My home is an adorable mess", dedicated to the disorder, but also the fragility of living. By Kobo Abe and his life in a cardboard box to Iain McKell and many years as a nomad with Gypsies, all tell stories - through the voices of their diverse and extreme actors - with intimacy and affection what makes a home, house , or as they say in England: "what makes a house a home."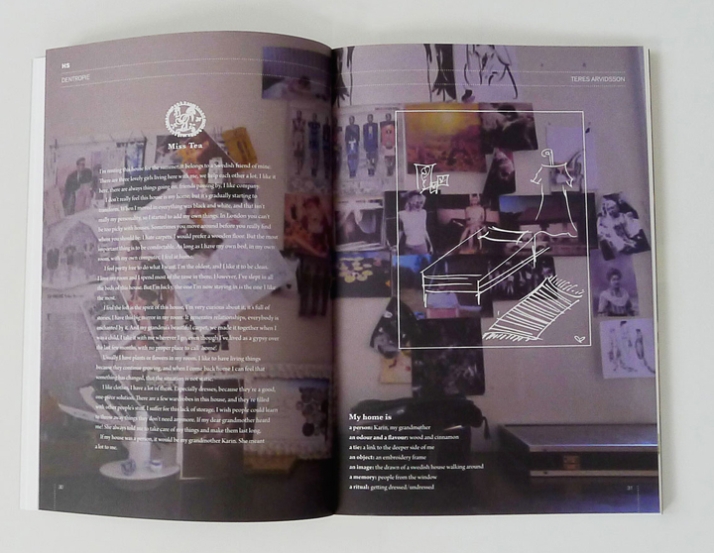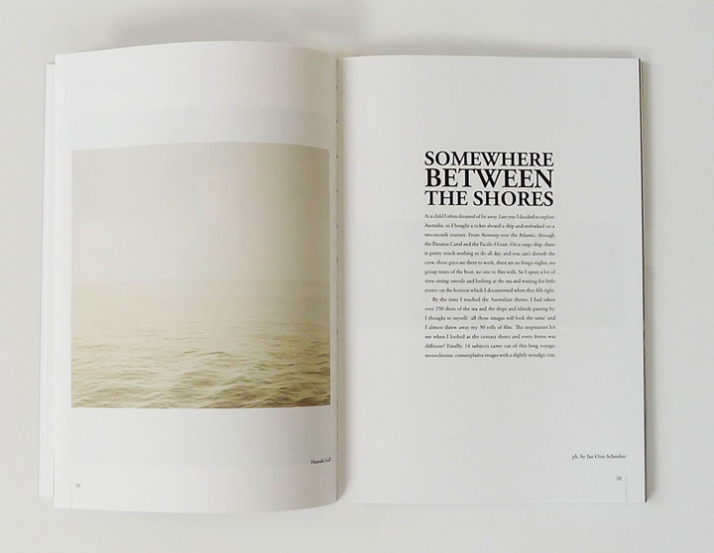 Founded in 1993, Thomas Manss & Company is a design firm with offices in London, Berlin, Cesena and Rio de Janeiro. As designers we are proud to contribute to the success of companies and organizations with whom we work. We firmly believe in collaborative relationships, some of which are long-standing, we have with our customers in Italy, UK, Germany, Spain, France and the United States. We give a face to the companies. The members of our team come from different parts of the world and each of them brings with it and assist with their culture of origin. For over fifteen years we respond to the demands of our customers with a unique blend of wit and eccentricity British and German order and efficiency.
HOMESAPIENS is printed on paper Fedrigoni.