Blanco Fragrances: The new brand made in italy for environments fragrances
it has been modified:
2012-12-21
di
art deco style packaging for Blanco FragrancesThe new brand made in Italy of room fragrances presented last November 30.
Guests of the event were invited to cross a Olfactory and Sensory Path consists of 5 rooms, each dedicated to a fragrance, combined for its evocative features a dance from which are named after the individual essences: Rumba, Waltz, Capoeira , Tango, these are the "seasonal editions", Quintessence and instead the cornerstone of the "collection".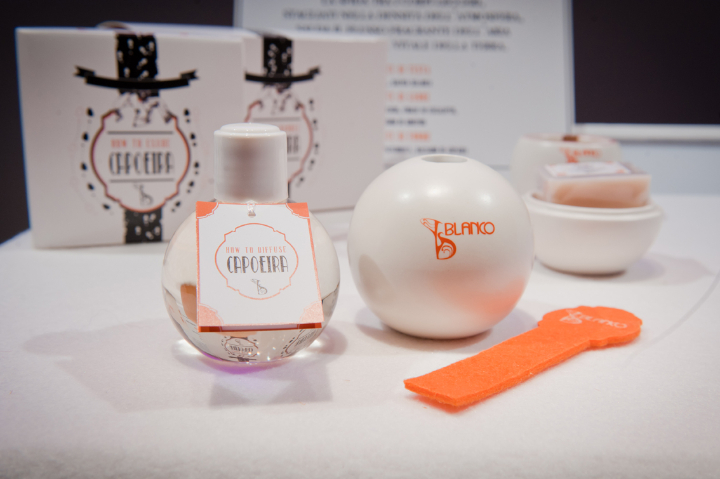 result of the project that brings together artistic perfumery and creative hand-made, started in 2010 from Paola and Barbara Besolà Persians, Blanco, now in his debut, is sharing a percorso_sogno. Taking a cue from their daily work with the Lindostar company, established itself in a few years as a leader in clean in Bologna, the two entrepreneurs, ribattezzatesi LediLindos, have embarked on a long search to launch a new product on the market, a perfume for environments We could convey the emotion of the olfactory clean, putting together the passion, excellence and quality craftsmanship made in Italy.
The LediLindos have pursued their ideal with persistence and enthusiasm, to affirm that the passion for perfumes is not an exclusive patrimony of a few or to be relegated to the frivolous moments of our days, but it is good to cultivate every day, because the places where we spend our lives deserve to become more welcoming and relaxing.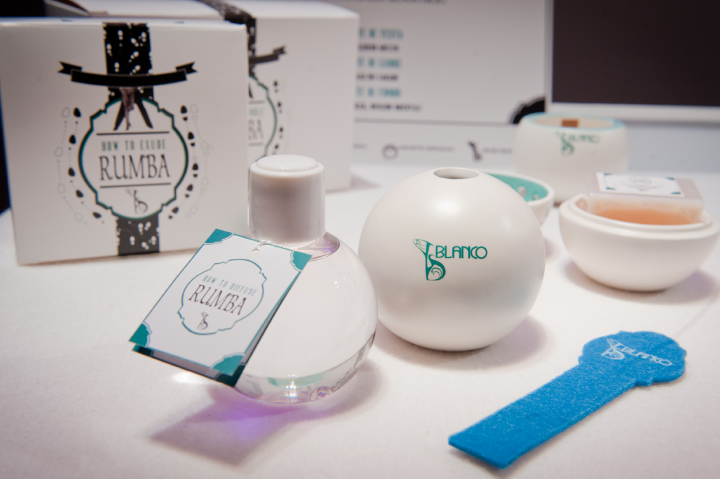 Relying on artisans from various regions of Italy, to experts with specific languages ​​that told their story, the LediLindos produced, personally taking care of every detail, from the packaging to the communication from the olfactory notes of soaps and waxes to raw materials, a line full of collectibles: the cruet-diffuser for home ( "how to spread"), the candle enclosed in a white ceramic hemisphere ( "how to light"), the "scented stones" to be preserved between the linen ( "how to exude") and soaps ( "how to handle"). Available in ALL FIVE SELECTED FRAGRANCES, including BLANCO QUINTESSENZA.