Yitu Wang / H20, store the fruit in a shield of water
it has been modified:
2011-03-11
di
The idea of ​​the designer Wang Yitu, Is very attractive.
A simple dish, slightly curved to keep fresh fruit, a pillar in the middle which ensures freshness through a film of water around it and in all directions
protecting what is inside. The designer does not have a method for the production, but who knows what can be possible with the new technologies.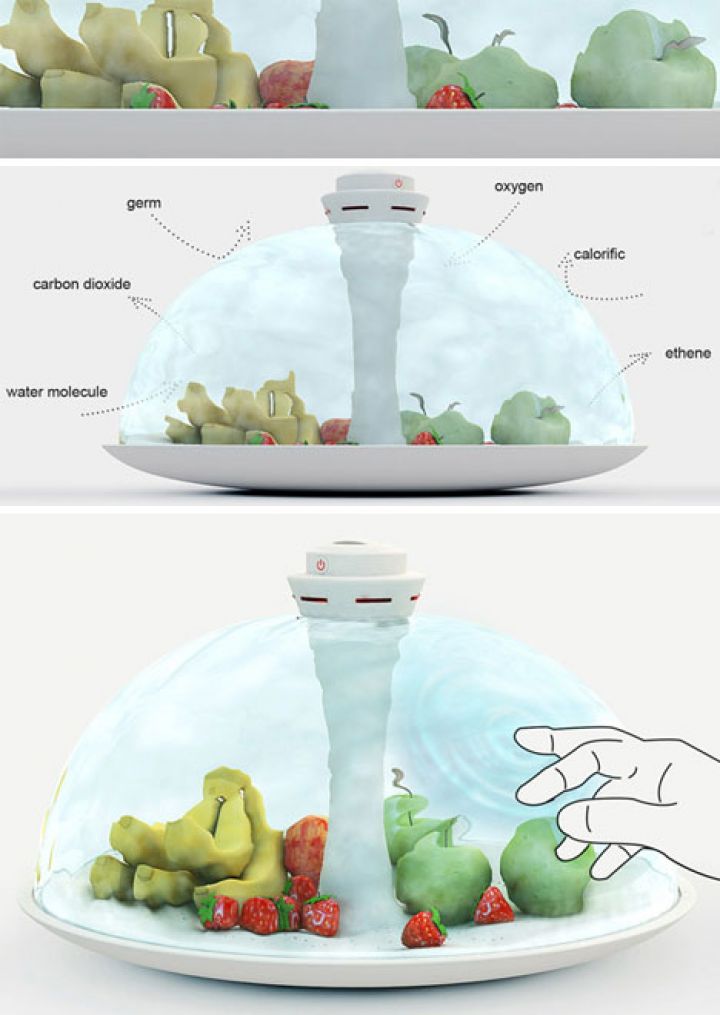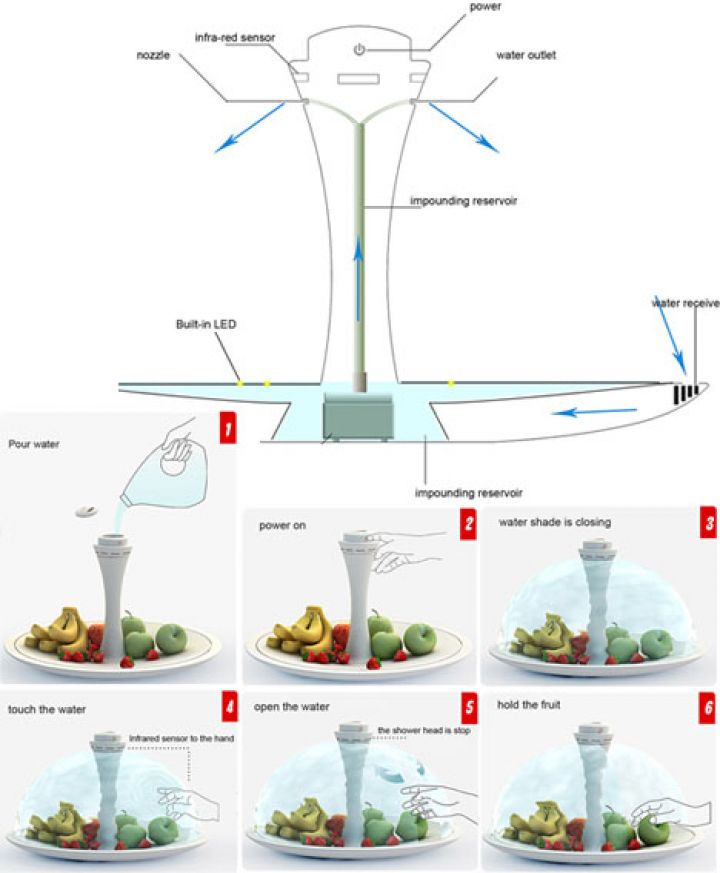 Street: Dornob