Yi-Cong Lu: Panel Concept
it has been modified:
2011-02-02
di
Panel Concept Yi-Cong Lu It is a piece of modular furniture that can be used in various situations, perform different functions, always in accordance with their needs. The panel can be used in either horizontal or vertical position and will offer a vertical horizontal partition or desk, shelf or rack.
The panel is provided with its own light source, and being lightweight, can be easily moved to different areas of the home. All you have to do is to have hooks on your wall, in order to position the panel to the desired position.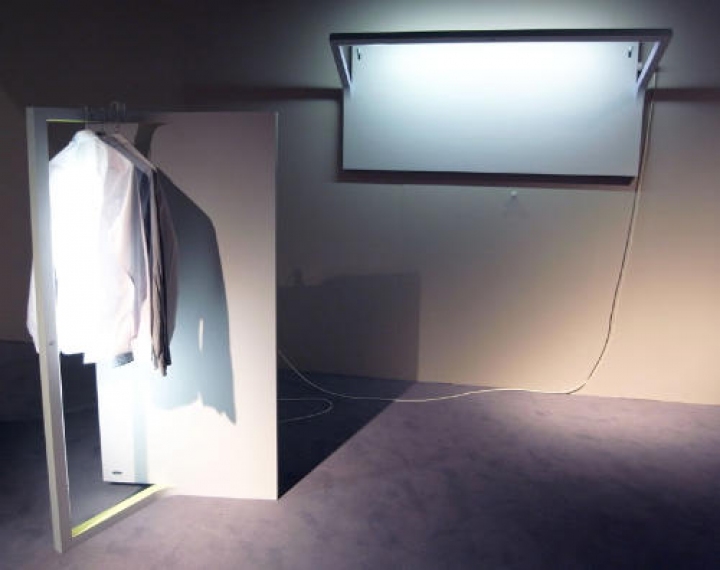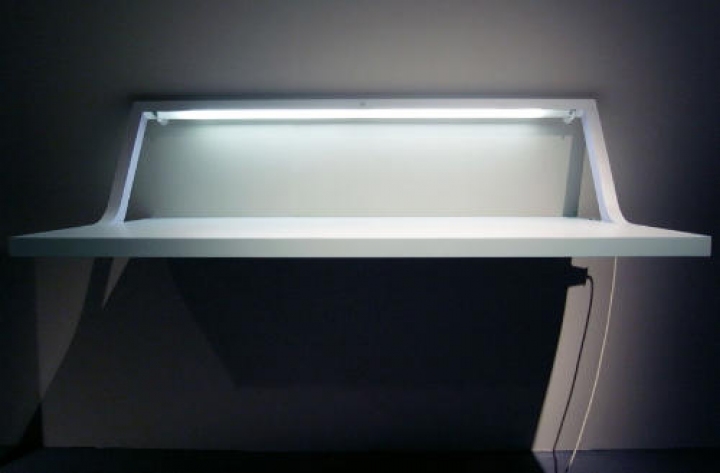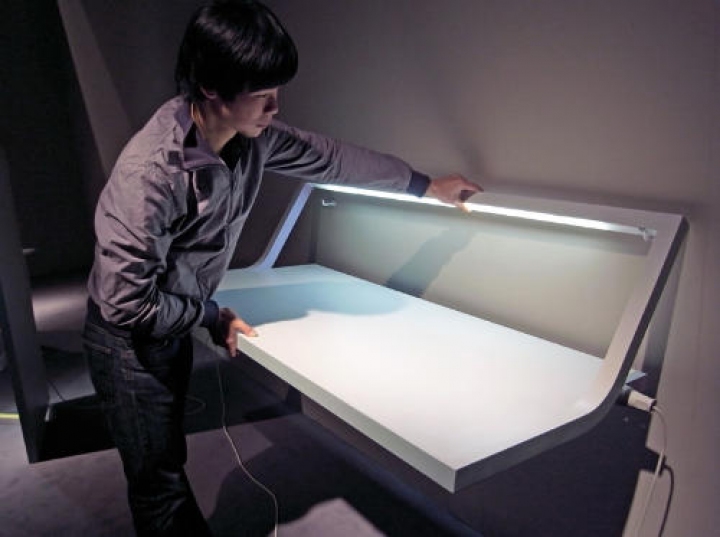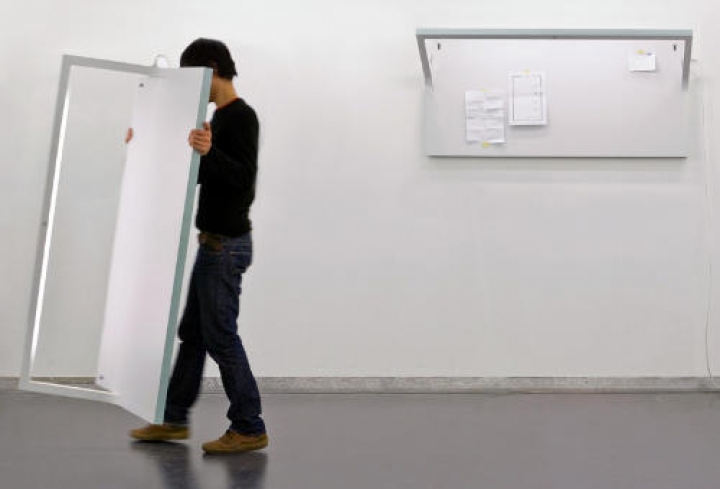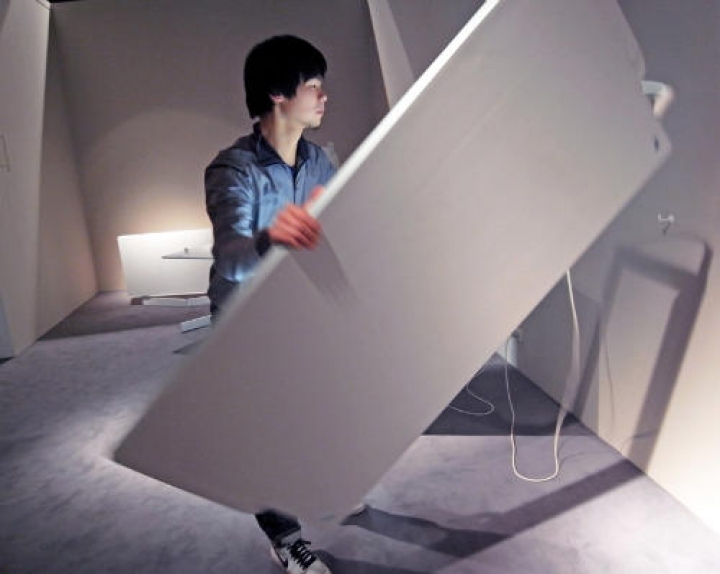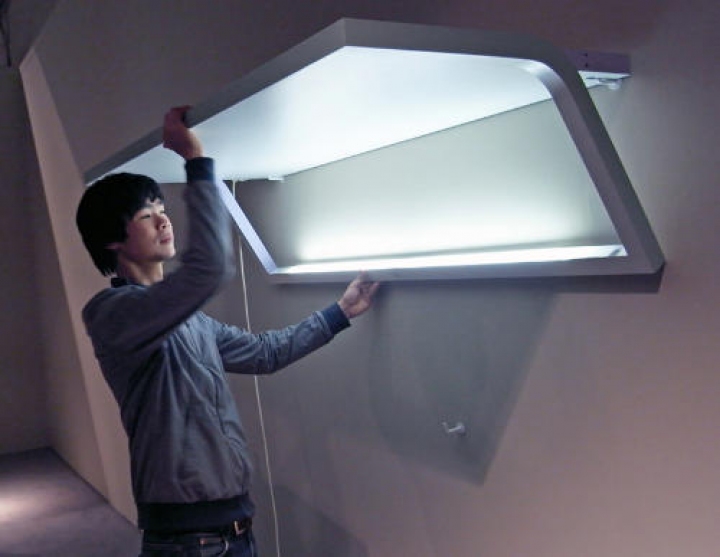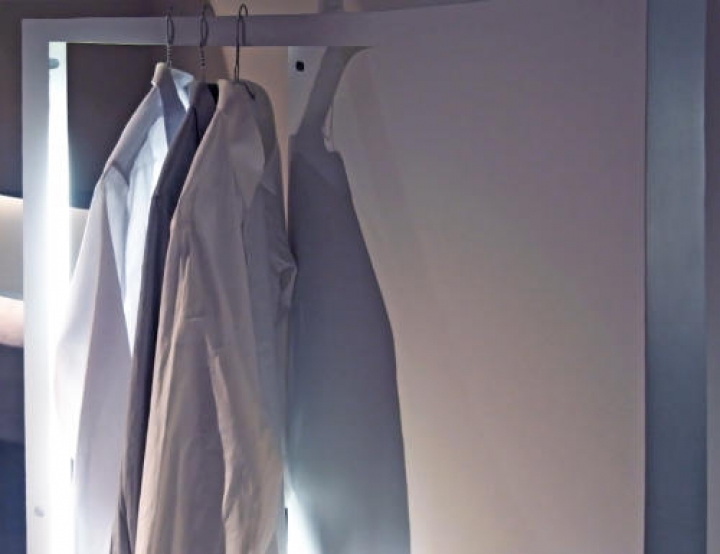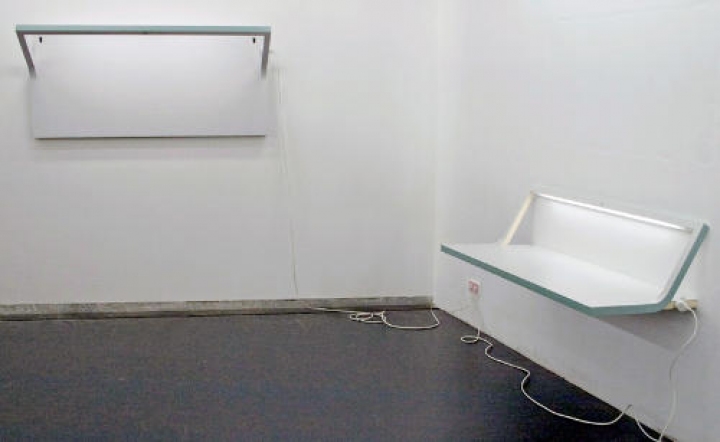 Street: furniture fashion