WOODEN POPSICLE / Johnny Hermann it has been modified: 2013-01-27 di
Johnny Hermann, Alter-ego of the designer Mauro Savoldi, Presents "Wooden Popsicle": Icicles wooden handmade sculptures minimal design.
Craftsmanship and passion for design move the creative intuition of Johnny Hermann. The project is the result of meticulous research and a deep sense of aesthetic reinterpretation of materials, their use and re-use.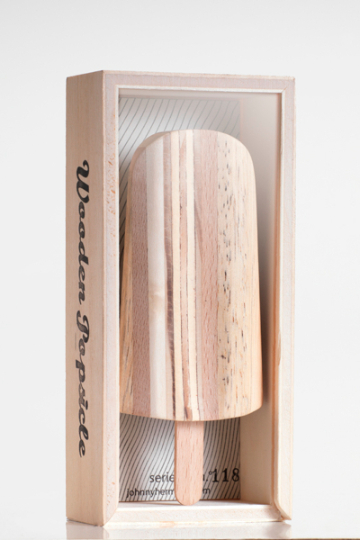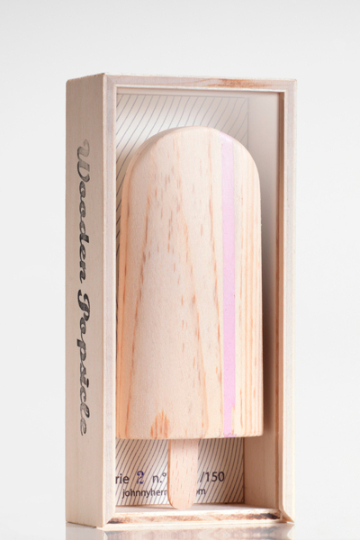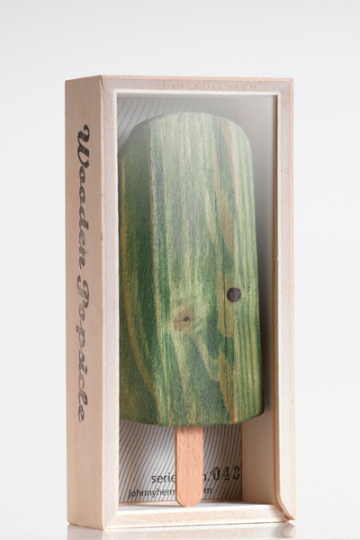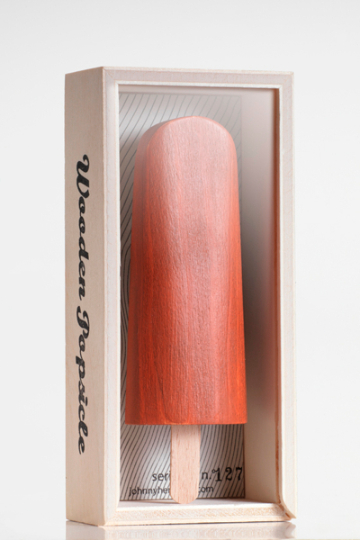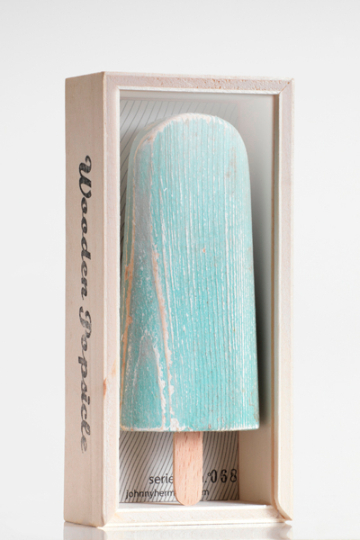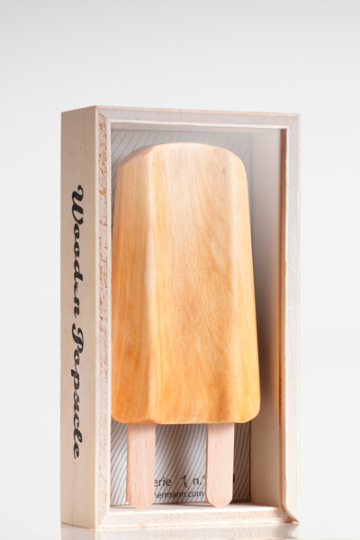 Every single work is inspired by the multicolored magic of the icicle. Wood, colors and lines give life to these unusual and slightly curious objects. It is a tactile experience that is accompanied by aesthetic satisfaction in a "pop-nostalgic" dimension, capable of evoking a childhood memory through shapes, simplicity of the material and satisfying an impulsive throat pleasure.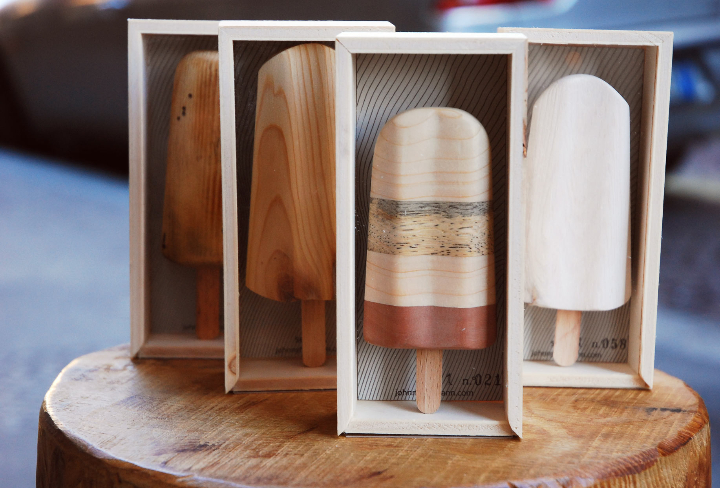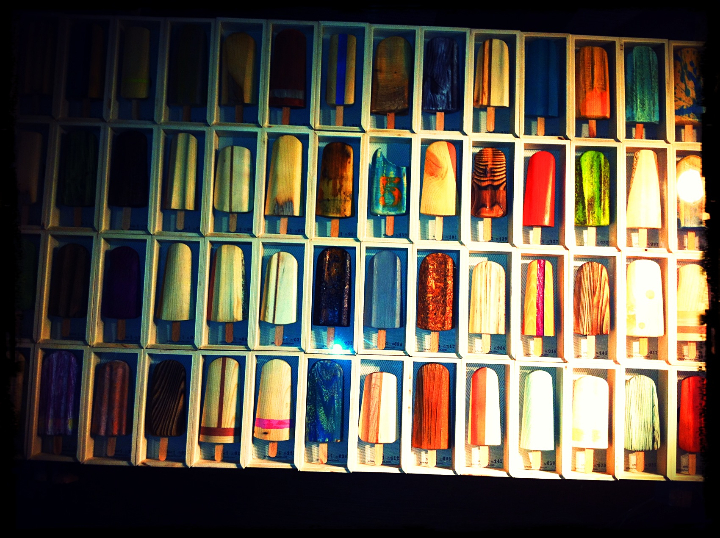 Each series consists of 150 elements, all unique and numbered.
for more information: www.johnnyhermann.com