Wooden Bulb / Barend Hemmes
it has been modified:
2011-10-27
di
The bulb in wood designed by Barend Hemmes is an interesting source of light that can be used both inside and outside. Built in wood, the inside has a normal light bulb that uses the structure to create an atmosphere of proper lighting for each event. Wooden Bulb
can be hung from the ceiling or placed on a table or the floor.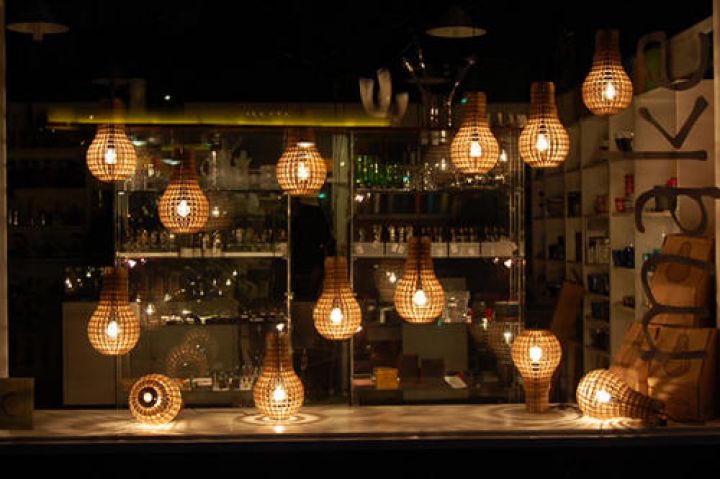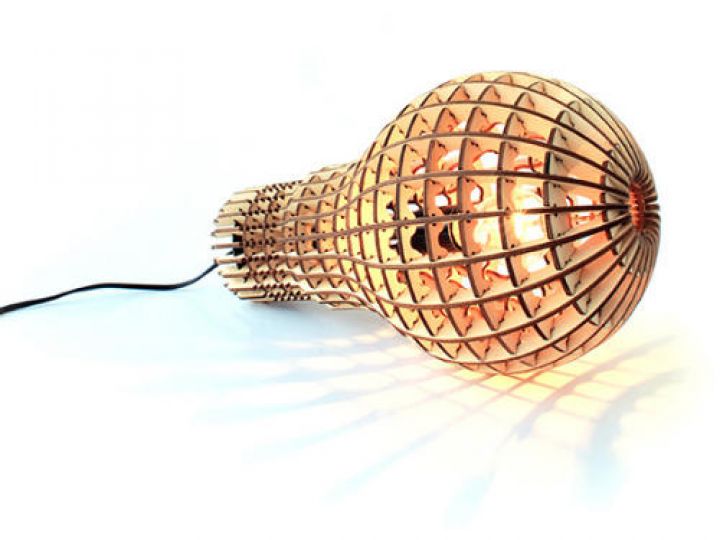 Street: furniturefashion