WEEKEND WITH RAVENS> it has been modified: +2012 04-16-XNUMX> di
Fuorisalone 2012. AtelierFORTE invites you to the presentation of The Ravens, furniture-sculpture in fir wood and steel.
In 2010 AtelierFORTE declared war industry. Through this statement the artist Duilio Forte repudiates some values ​​of the industry who have dangerously crossed the boundaries of the art world. The industry boasts many years of artistic merit that are not its own and produces waste without surplus, junk objects covered with marketing. In 2012 AtelierFORTE he launches other forms ArkiZoic in its war against industry: The Ravens.
The Ravens are lockers, micro dispense, containers suspended, bedside tables and lamps, spruce wood and steel.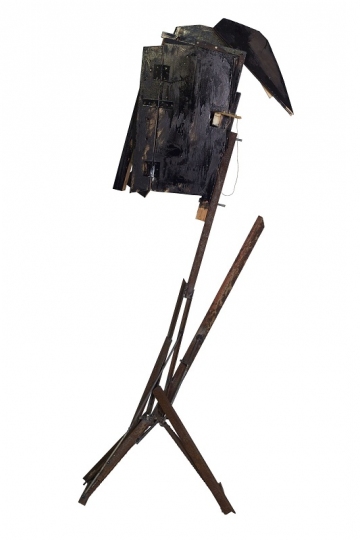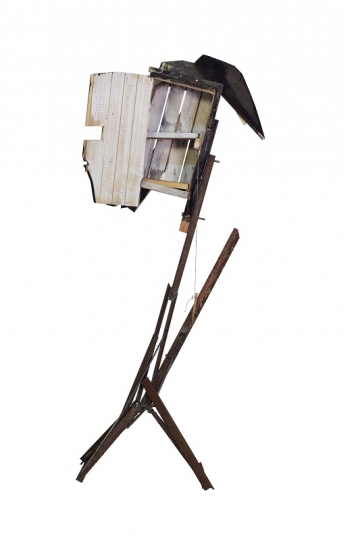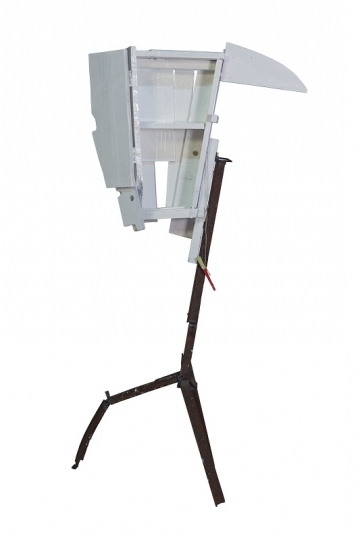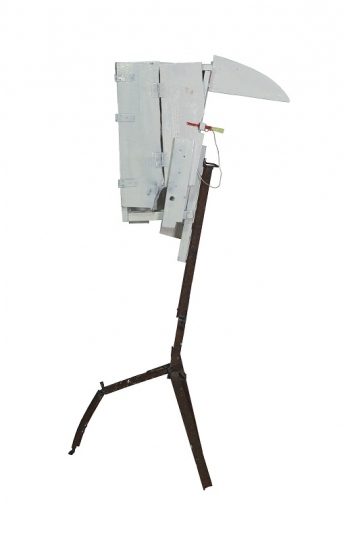 Opening. Saturday 21 April 19.00 hours - 24.00
Party reload. Sunday 22 April 16.00 hours - 22.00
AtelierFORTE. Via Arcangelo Corelli, 34. Milan www.atelierforte.com