We Love Retro '- Revamp your décor
it has been modified:
2013-11-27
di
And 'it arrived the time to renew your interior! If you are looking for a new look "cool" and trendy for your home, then the Retro style might be for you. Looking back to what it was cool and hip between the 1940 and 1970, we have collected a number of suggestions and ideas on how to create your own retro look and turn your home in an extraordinary place.
So if you're a fan of bright colors, original models and accessories appealing, we are sure that our tips will help you give a bit 'of inspiration.
Style retro 'is all about fun! Combinations of colors and fabrics and materials back from the past. If you looking for accessories to liven up the empty walls and add a little 'of refinement it will be enough' to the walls hang some prints bright and colorful, to give your room a more 'lively. The use of light in this period is undeniably fun and engaging! We love metal and marble. The beautiful Arco lamp - An iconic piece of design.
Whether you love the clean lines, or a combination of fabrics, wood and metal, or if you prefer works of art such as statues or paintings, the style back 'and' definitely what 'that's for you. Remember to mix psychedelic patterns on carpets and upholstery. Guests will relax on Bubble Chair, Part of a strong artistic. A "Must Have" fun and lively!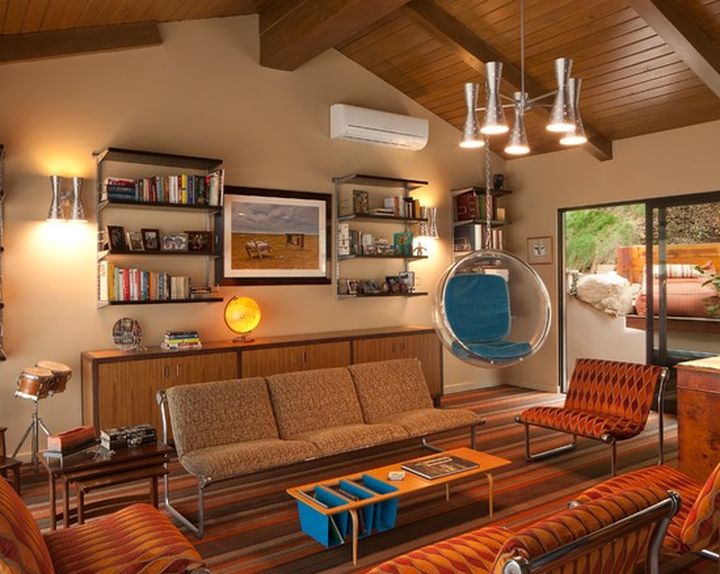 We must not do wonders in creating a retro look. It takes small steps. Such as a coffee table glass and wood and combine it with the Womb chair by Eero Saarinen.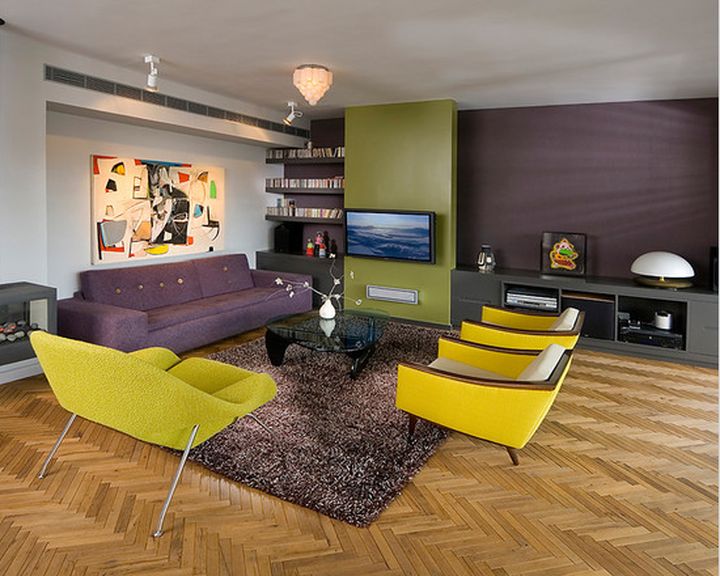 This retro style is just fabulous and we think it is the dream of all the interior designer! Bright colors, green and yellow are offset by white and brown of modular shelving that perfectly reflect the trend of the moment.
Beautiful The green Womb Chair a large armchair and contrasts beautifully with the light brown parquet floor of a. We told you decorate your home with style retro would be fun. Sure! Look at those statues extravagant dance on the beautiful Grand Illusion Table.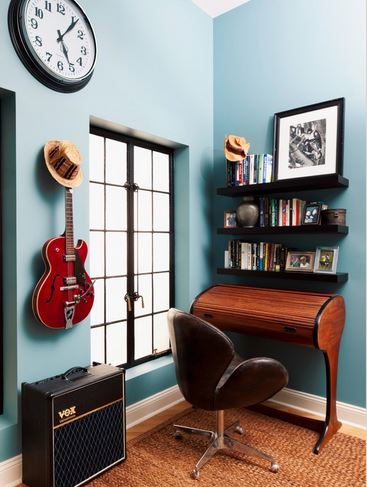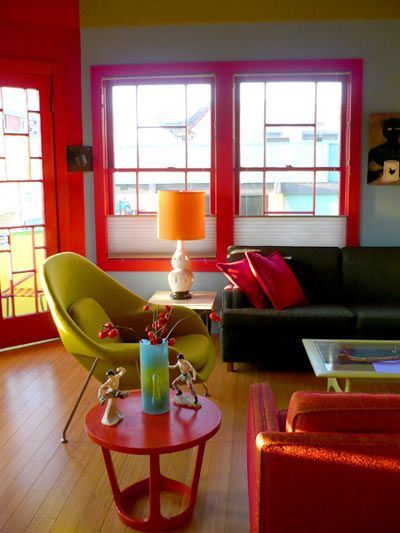 Simple but really fantastic. Add a touch of retro style to your office. What is best to do accounts and send e-mail on the elegant Swan Chair?
So what are you waiting for? Bring the retro look to your house!
For more information: INFURN