VOLATEVIA like leaves blowing in the wind it has been modified: 2014-11-29 di
How many times have you stopped to watch the leaves fall from the trees? If the answer is it then that, perhaps, this project will not attract your attention.
If it happens to enchant you in front of the phenomena of nature to the change of seasons, your romantic soul will make you appreciate the product has recently entered in the catalog of Formabilio.
Volatevia are steel shelves Available in sets of 3 pieces (1 large shelf, shelf 1 media, 1 small shelf) or 5 (1 large shelf, shelves medium 2, 2 small shelves).
It's just a pile of leaves blowing in the wind that has inspired the designers Livia Chisari when he created this piece of furniture, leaves more or less large that attach to the wall and take the form of storage shelves.
Volatevia is a piece of furniture that brings a breath of freshness, with colors that help it fit into young and dynamic environments. Steel is in fact treated with ecological paints in white, yellow and teal colors with which it is not difficult to create combinations with other furnishings and colors using the same colors, or contrasting with complementary colors. A nice effect can also be achieved with the total white.
You can give rein to their imagination by creating a composition that gives character to a bare wall, also combining multiple colors, or enhance their functionality by including them in an environment such as an input using them as empty pockets. Another truly original solution is to use them as bedside tables, fixing them to the sides of the bed.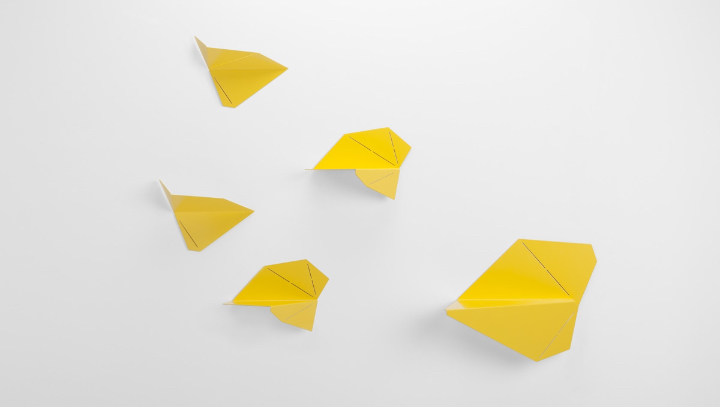 They'll be the envy of all! To have them just go on Shop for Formabilio and soon these original shelves will come directly to your home!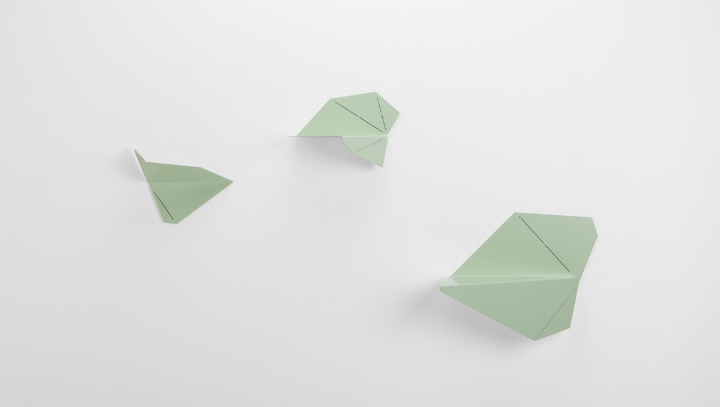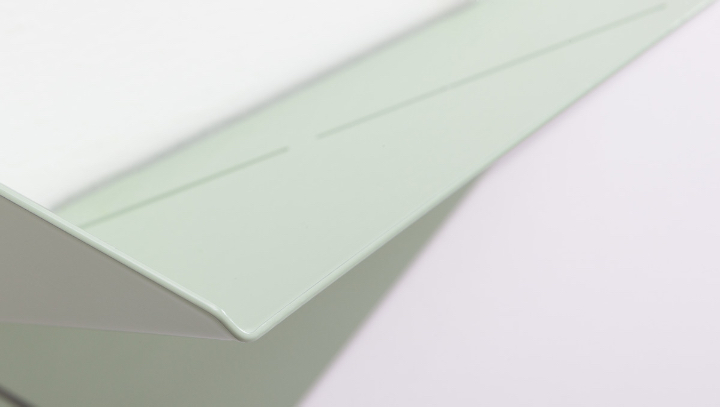 Â