Virtuoso, the new cabinet MALABAR bars it has been modified: 2014-01-08 di
The tiles of Malabar he carvings wood They met to give life to one special and new cabinet for drinks, Virtuous.
The cabinet features iconic floral motifs recalling the traditional Portuguese style. Each tile is masterfully carved, It appears under a glossy table in Ironwood and above is characterized by an opaque metal mask.
Tile art expands beyond boundaries, as it portrays discoveries, travels and the historical episodes of a nation. Over the centuries, it was intended to not only as a decorative art, but as a way of representing a national icon.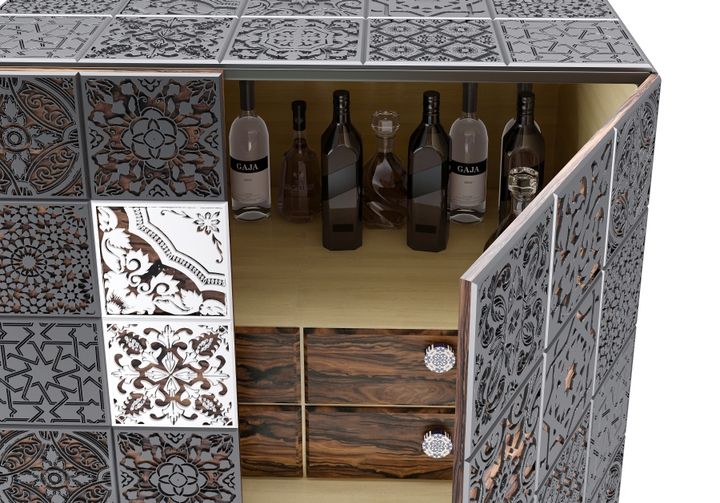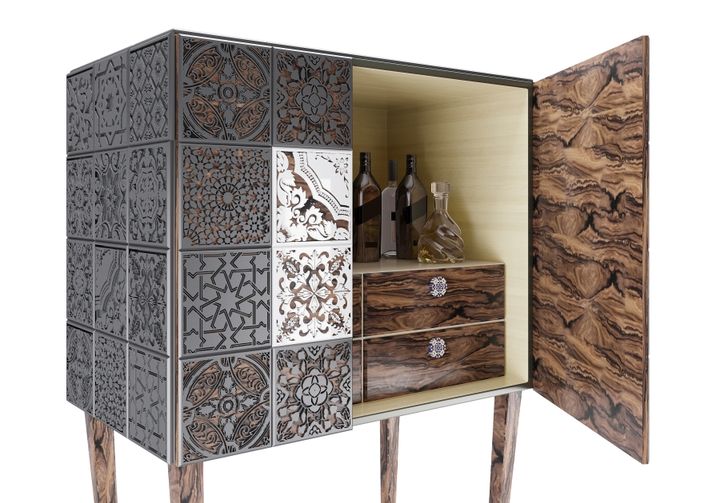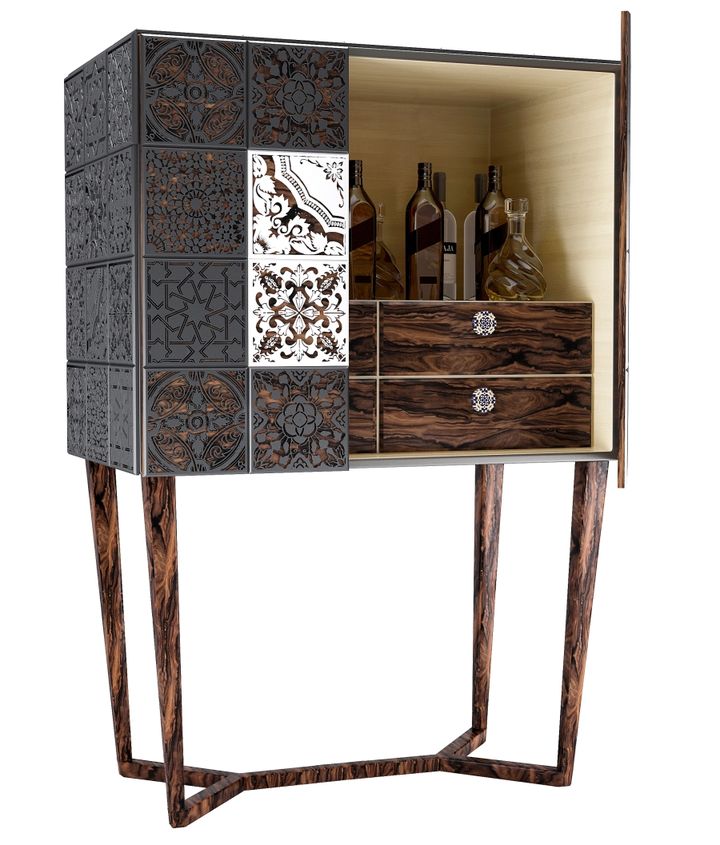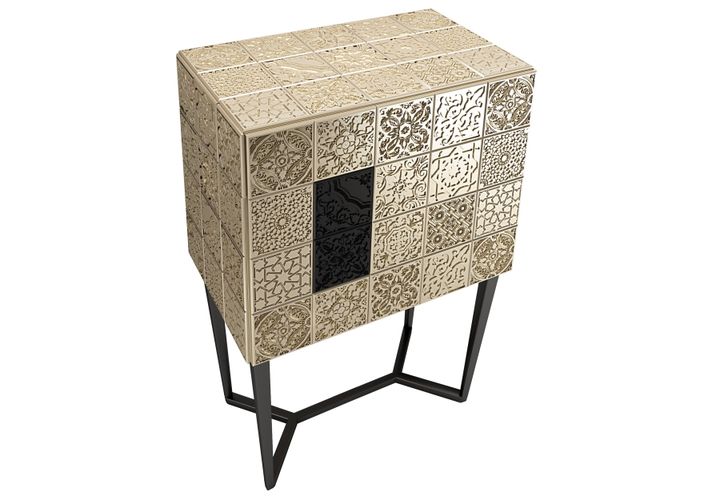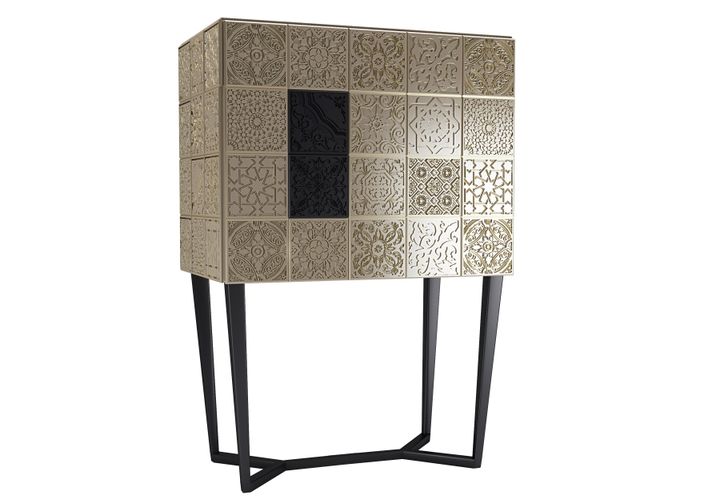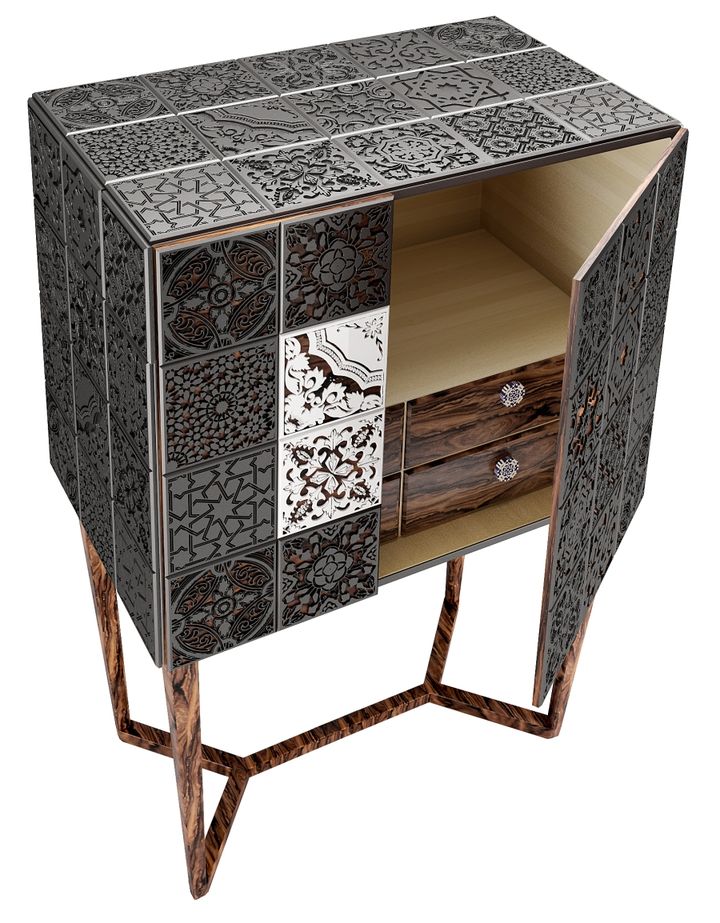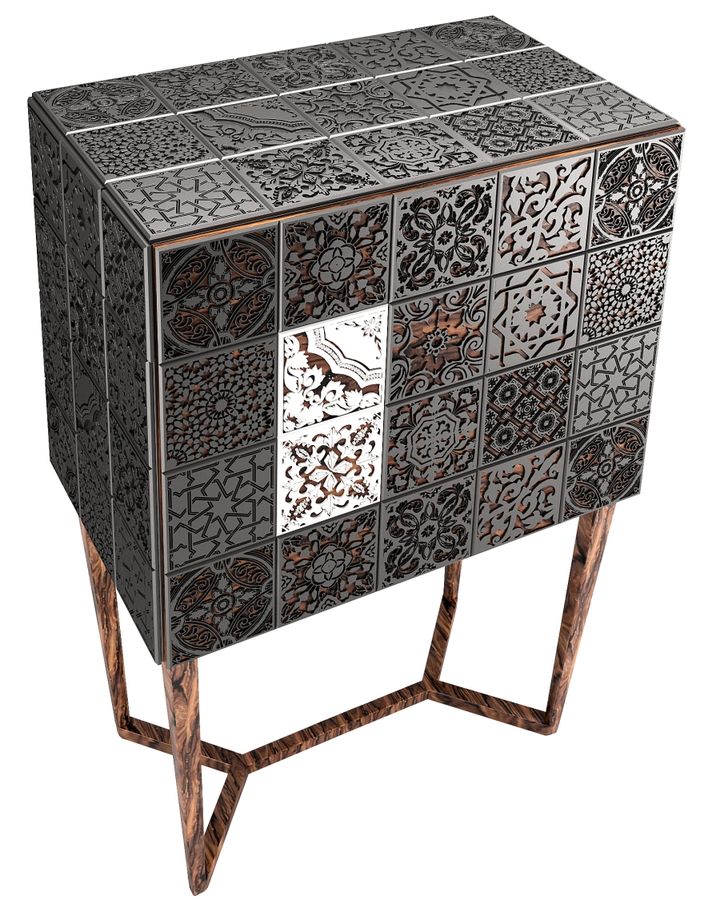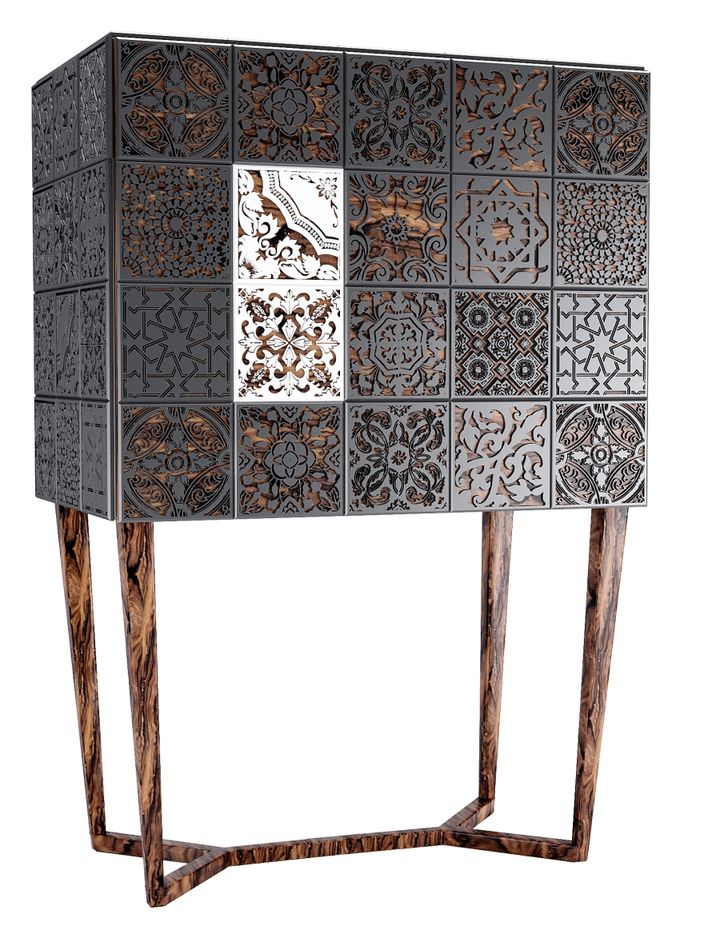 For more information please visit: malabar.com.pt