Vialattea, pendant chandelier maverick
it has been modified:
2014-10-14
di
Milky Way is a suspended chandelier drawn by Paul Manganaro to FormabilioWhich becomes absolute protagonist of the environment in which it is located thanks to its independent character, strong and nonconformist.
It 'a lamp designed for people who want to light up but want to surprise. Its original design is the son of the contrast between the variety of finishes of the lampshades, even for different shapes and light management, and the linearity of tubular metal.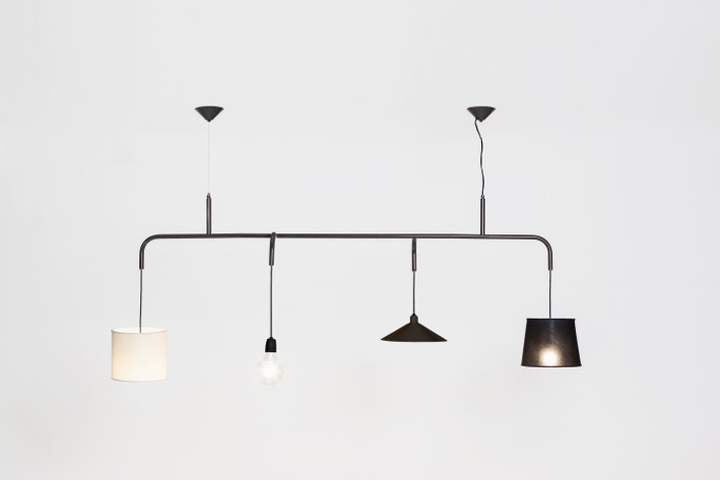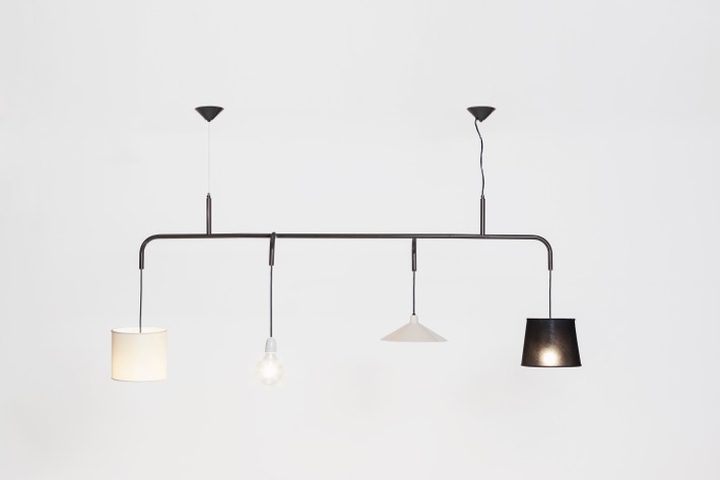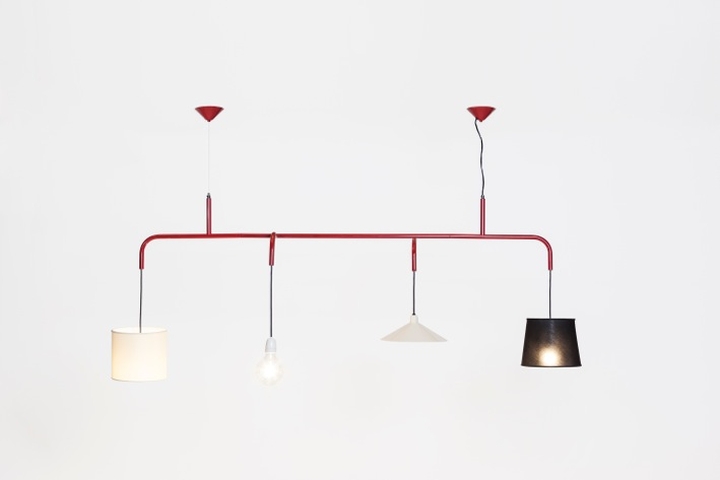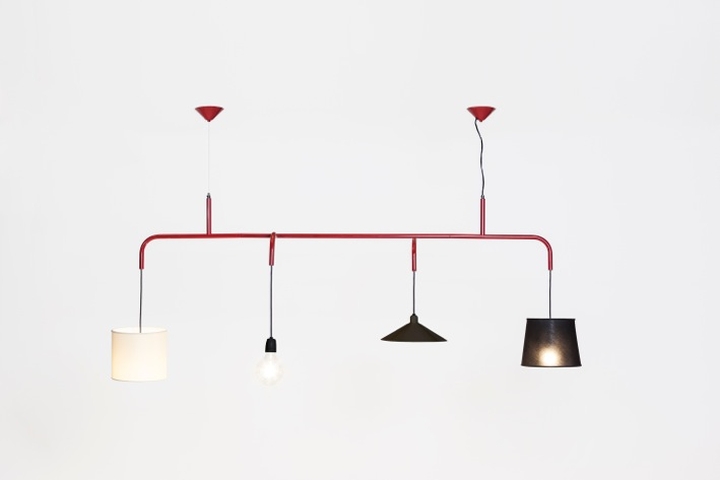 Milky Way is perfect to give a tone to the dining table or work, magnificent in a living room.