Short trip / Caruso D'Angeli Studio for IFU
it has been modified:
2013-11-27
di
SHORT TRIP, "The real voyage of discovery consists not in seeking new landscapes, but in having new eyes."- Marcel Proust, In Search of Lost Time
SHORT TRIP, The new eyes Caruso D'Angeli Studio.
The scale as a symbol of the short trip, moving adjacent, toward a goal, elevation change of perspective. The bench Short trip blends in its structure a ladder that becomes a high back, a versatile stand, a diaphragm that defines an orientation.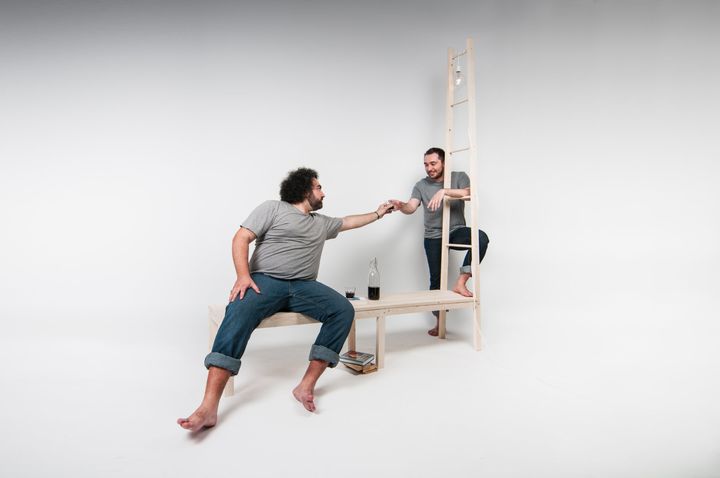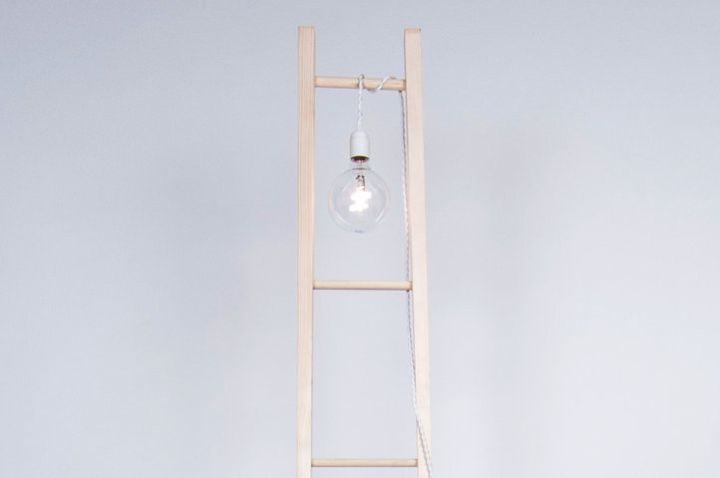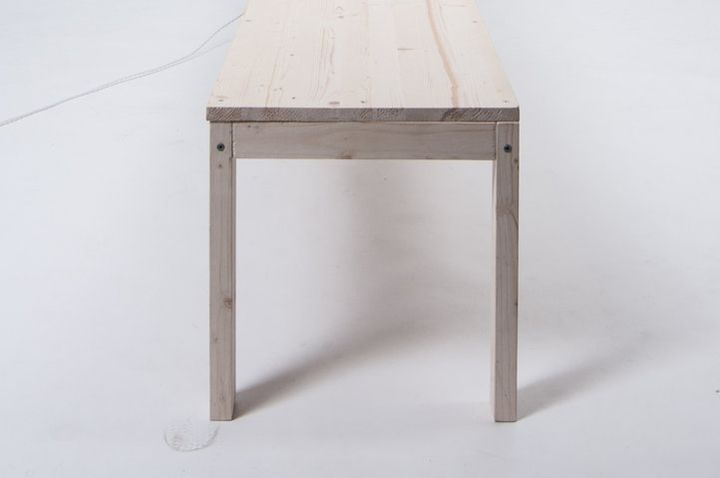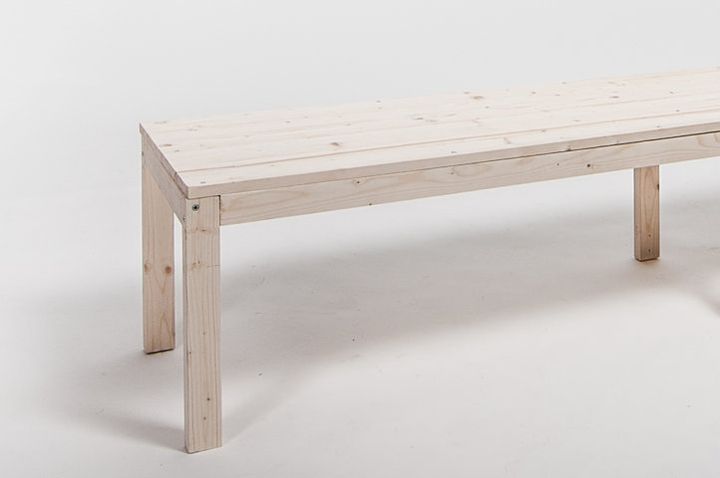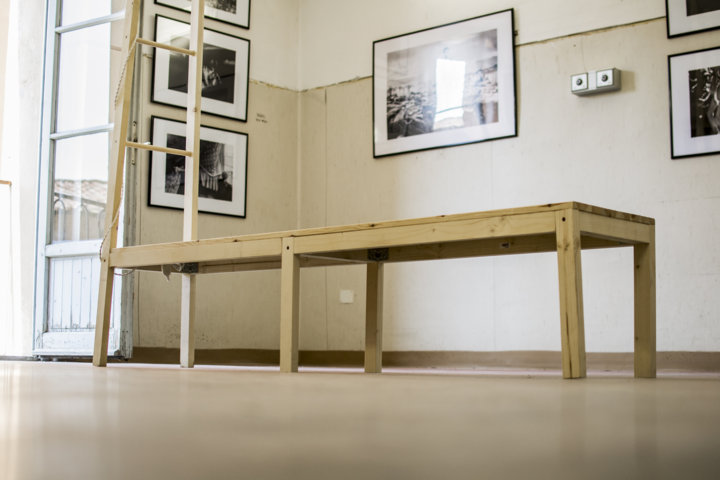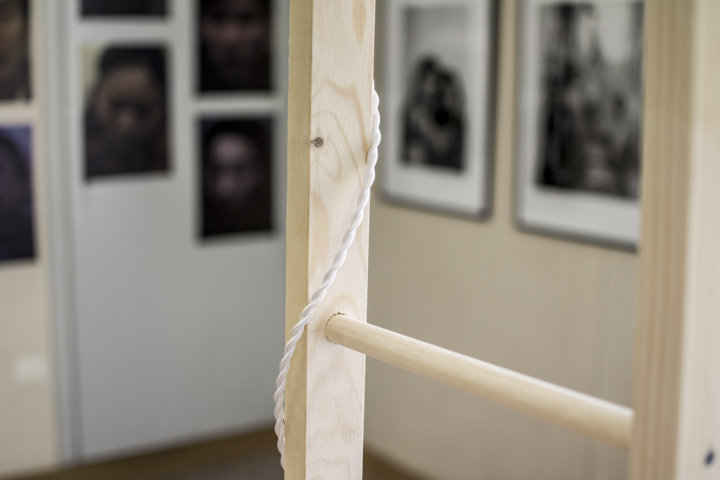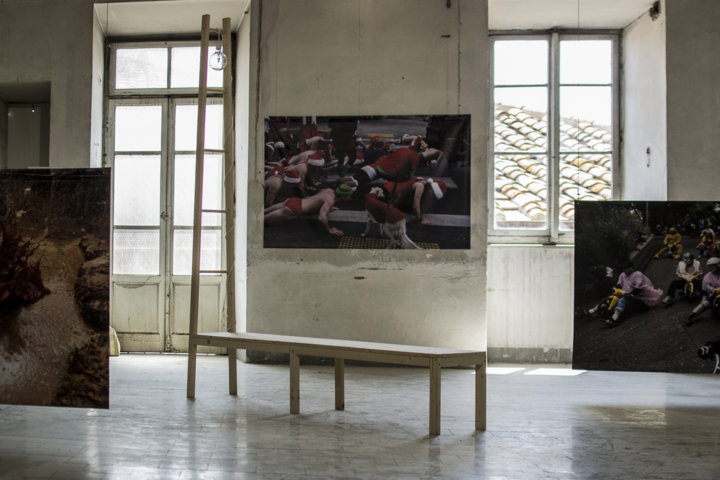 © IFU - Instructions For Use is an open source multi-channel Italian platform, which allows designers to anyone to build for themselves and share design projects of high style and great functional performance content embracing values the short chain, compressed costs and minimal waste (time, energy, and material): a self-production of objects finally elevated to the ranks of a design worthy of the name.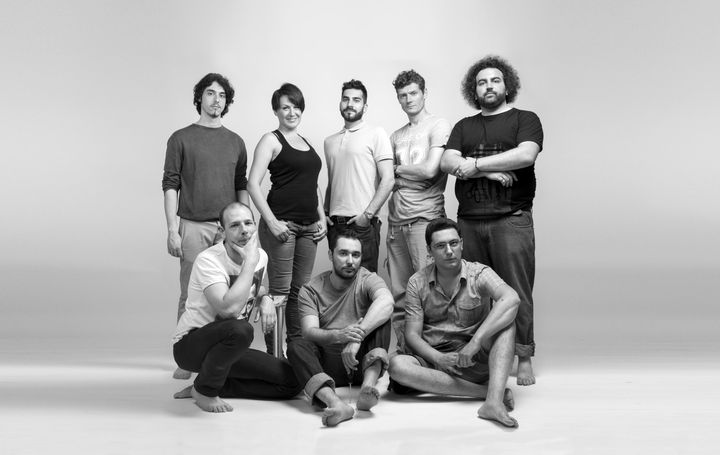 For more information please visit: www.instructionforuse.com