Vera, Chapter Two
it has been modified:
2012-09-18
di
Vera, Chapter Two is the second exhibition of a project evolving around Edge, A fictional character inspired by a series of photographs found. orchestrated by Kirsty Minns and Erika Muller (KM and EM)This second adventure will be presented during the London Design Festival from September 17 23 to the Brompton Design District.
An interesting group of artists and designers - both new and already established international talent - were instructed to respond to a photo in order to expand the Vera material and sensory world. Each of them works, seen as a paragraph from the fictitious and collective biography of Vera, will be presented to visitors in an intimate space in the heart of the Brompton Design District.
A total of 31 photo of Vera and her family have been found in a second hand shop in Brighton a few years ago, ten of them were revealed last year for the first chapter. This year all of Vera, Chapter Two is built around a single photo. The picture shows Vera to seven years in a bright sunny day, with a big smile on his face and a stick of cotton candy.
Unlike the first chapter, in which it was given to each designer or artist the freedom to work on a photo of their choice, this new chapter was built on a field of application of more rigorous narration giving participants a common starting point , focusing on a single image. The intent is to explore the potential and wealth that lies within a single image. Looking at a picture you can unleash your imagination in a multitude of ways and produce different results and unexpected.
Vera, Chapter Two brings the story of Vera into exciting new territory, the design is in conversation with a wider variety of disciplines. Vera investigates the productive source of creativity and aims to create a network in view of creativity. A new focus has seen several literary writers be called to respond to the original photograph and found to integrate the works of other participants with their stories, bringing a new level of complexity to the world of Vera.
A survey of subtle design, art, literature, creativity, memory, storytelling, Vera, Chapter Two, Vera opens a series of productive, collaborative and, perhaps, new combative potential.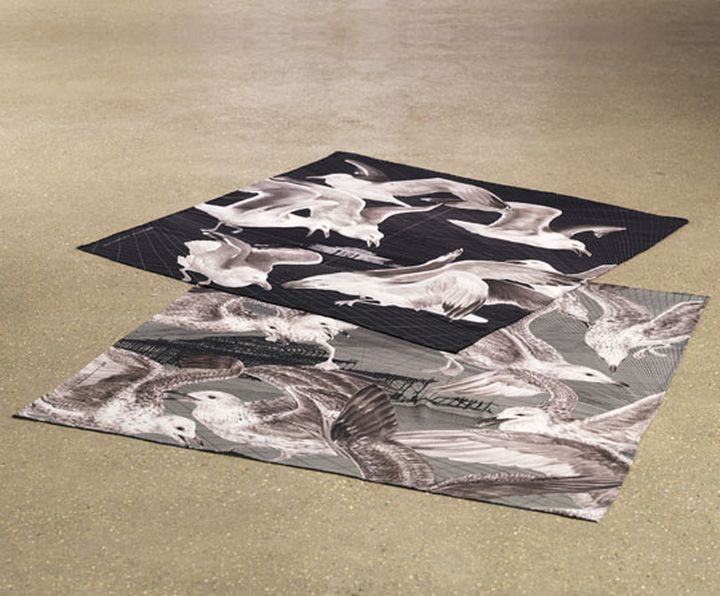 Arlette Ess, Sea Scape I & II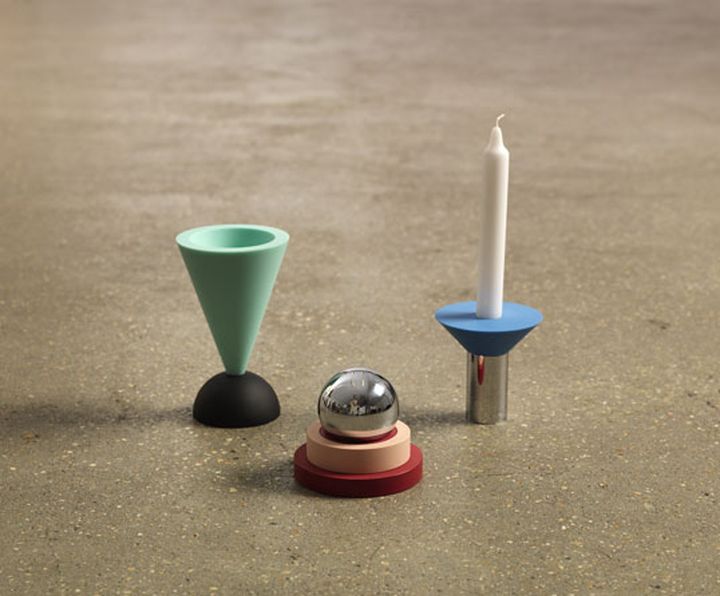 Daniel & Emma, ​​Sweets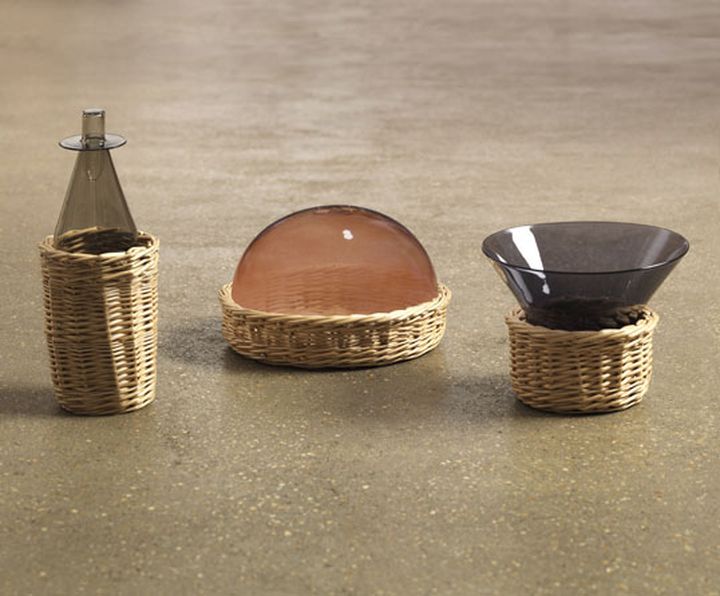 Giorgia Zanellato, Family Portrait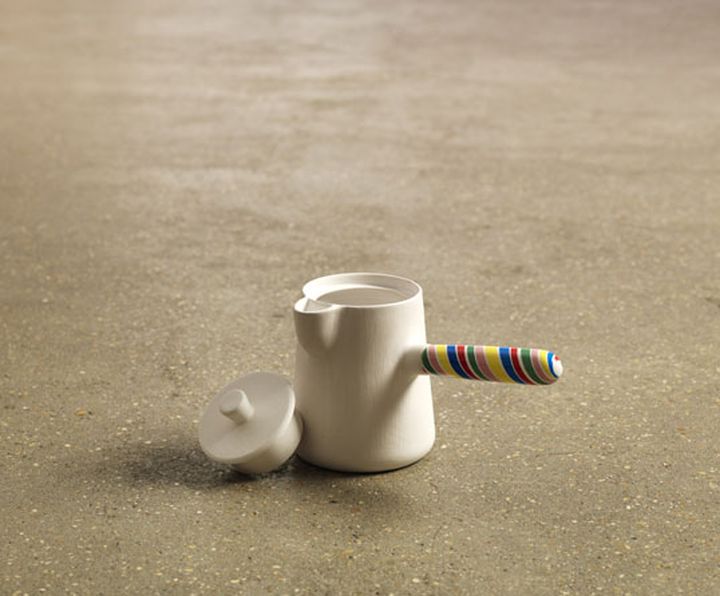 Kirsty Minns, Lucky Yellow Cardigan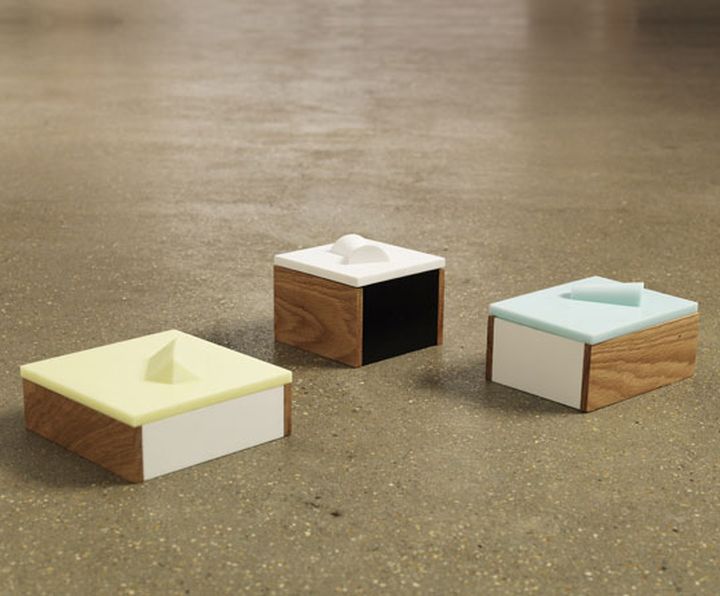 Liliana Ovaille, Vera thinks of boxes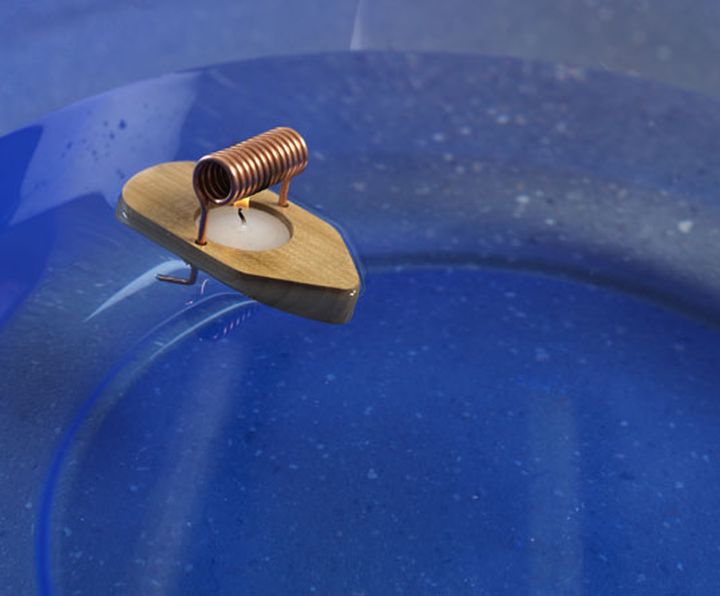 Philippe Malouin, Little Boat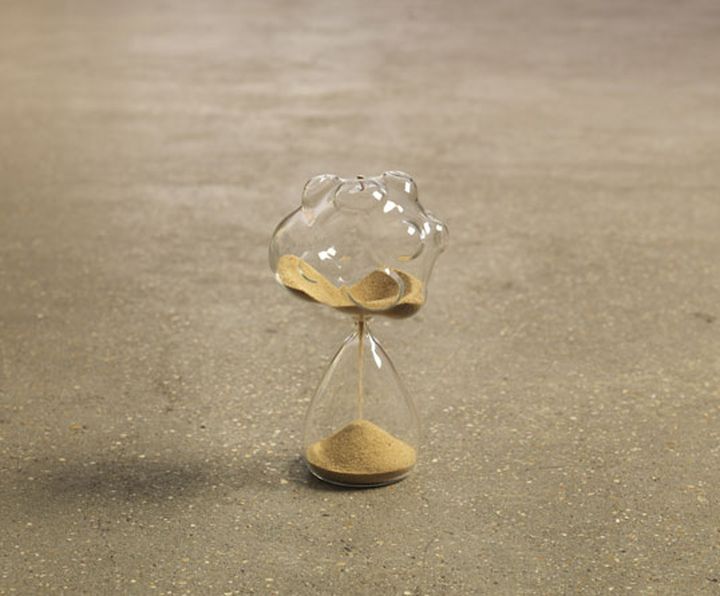 StudyOportable, Sandglass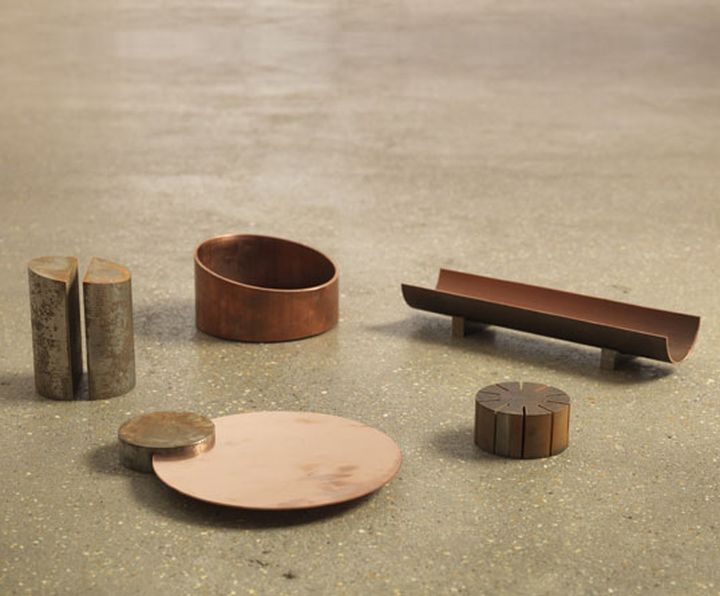 Tomas Alonso, Metals
more information on: www.verachapter.com