Vases pattern by Ludek Lancellotti of Nesta & Ludek study
it has been modified:
+2015
di
Vases Pattern are made of white ceramic, the color scheme is realized with slips and transparent glaze.
The decorative technique, conceived and developed by Ludek Lancellotti of study Nesta & Ludek, is unique and is the result of years of research in the application of three-dimensional shape stencil.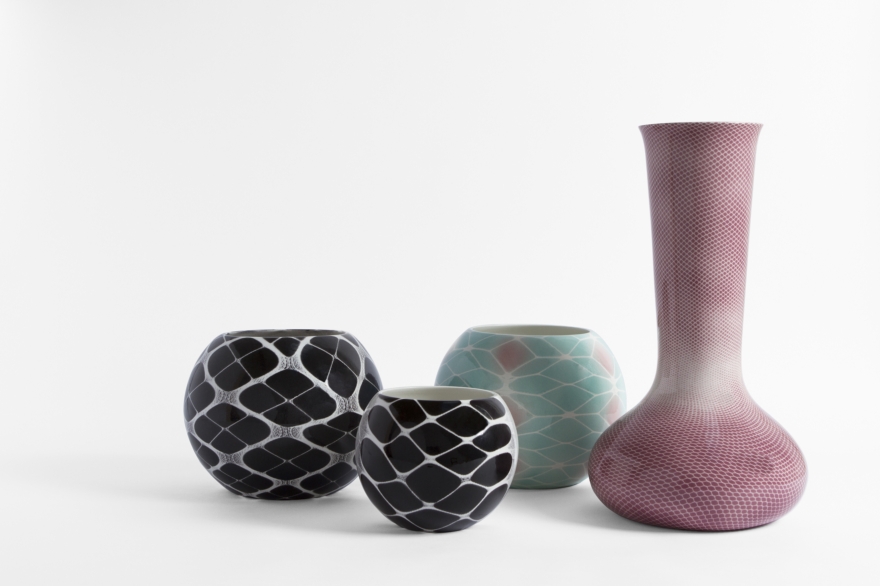 The container aware of the content ...
the possible form of a drop of water suspended
decorated like snakeskin ready to fade
in bright pastel colors. In the work of LUDEK feels clear
awareness of the need of the mix
between aesthetics and functionality, tradition and innovation.
These series of anthropomorphic vases
shines intriguing references of a nature that is present
and in a dialogue with those human beings who have the patience to listen.
Rebecca Salvadori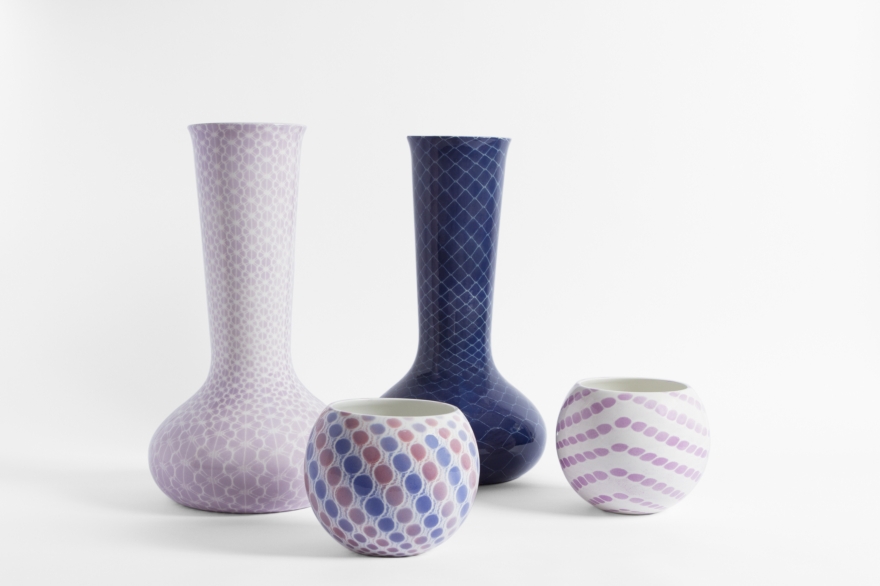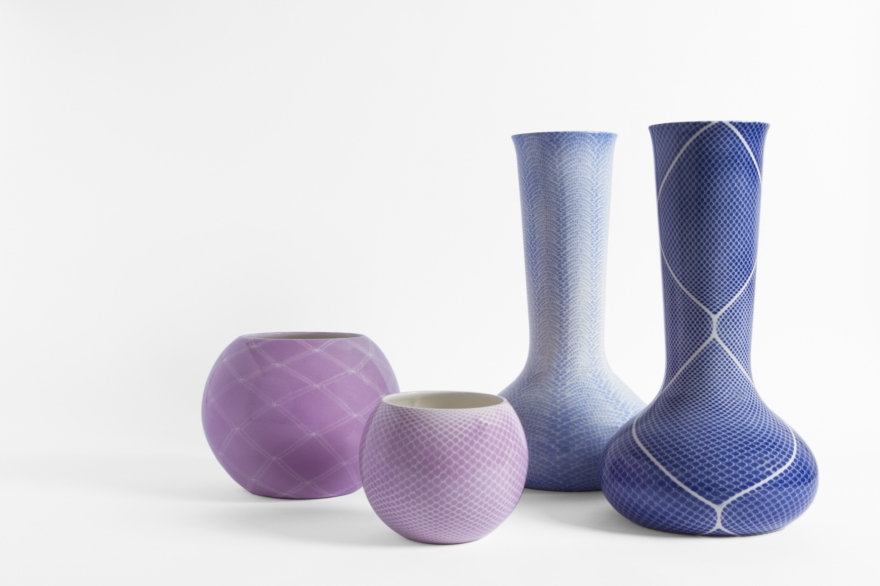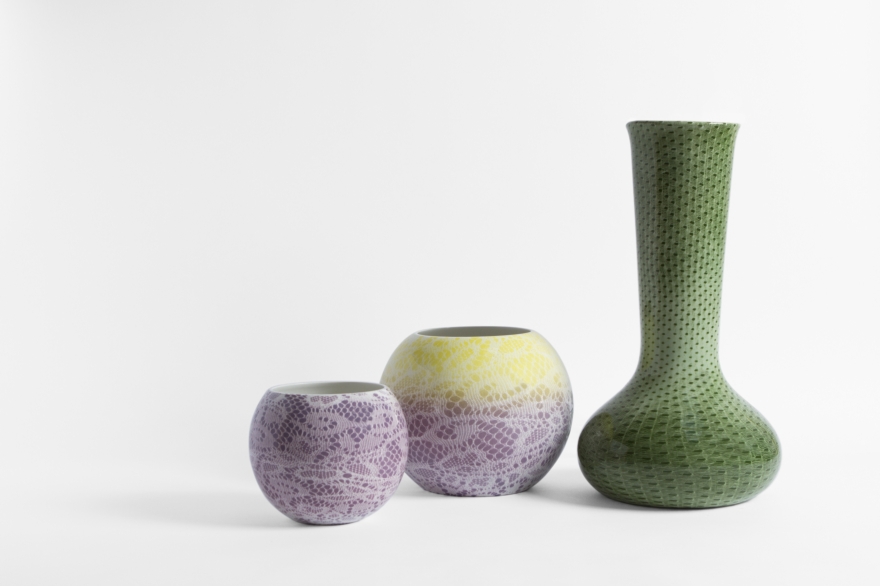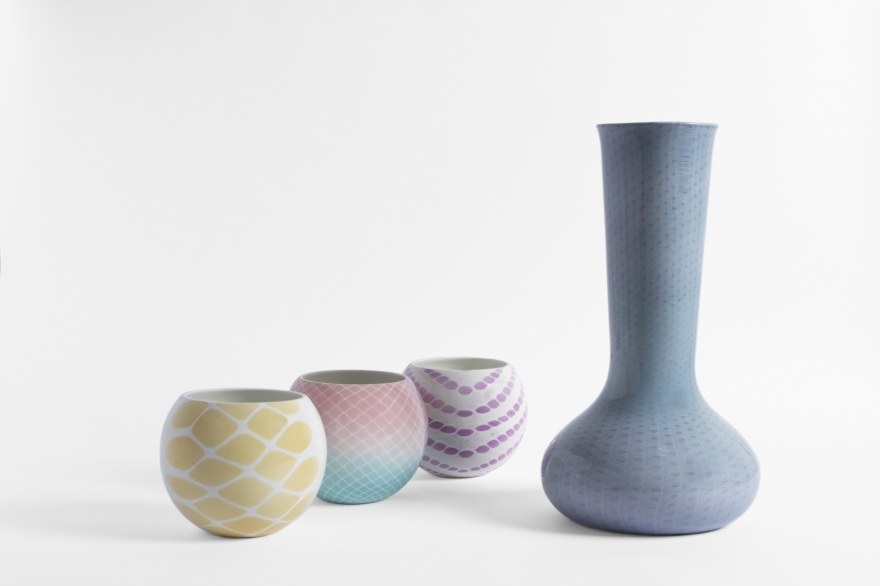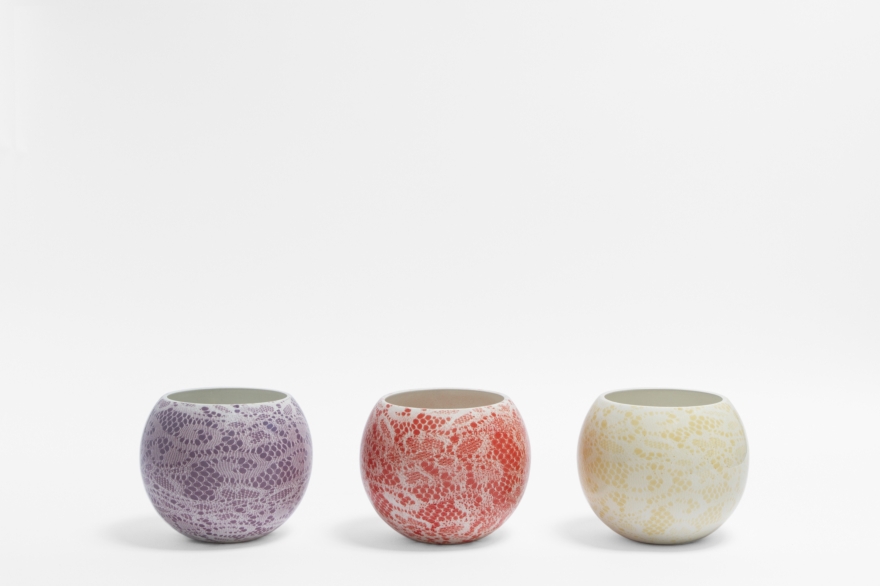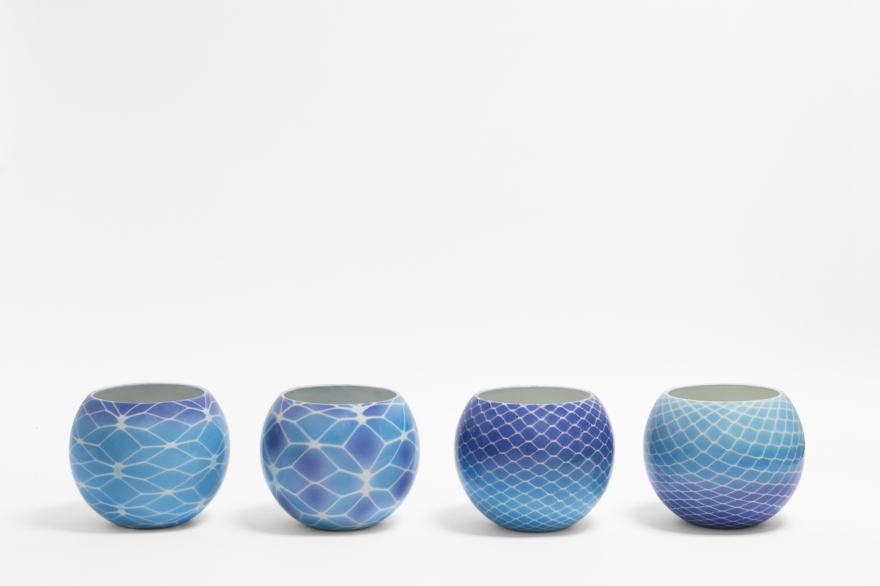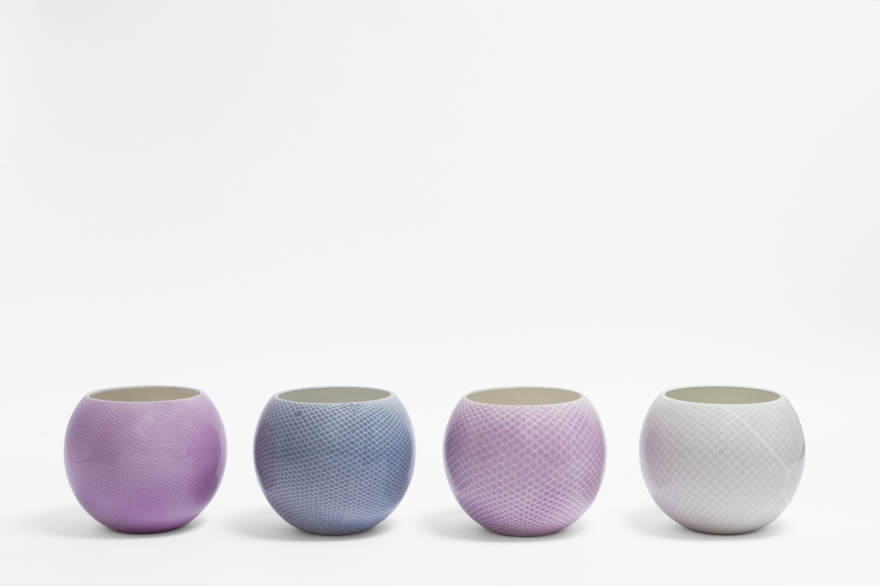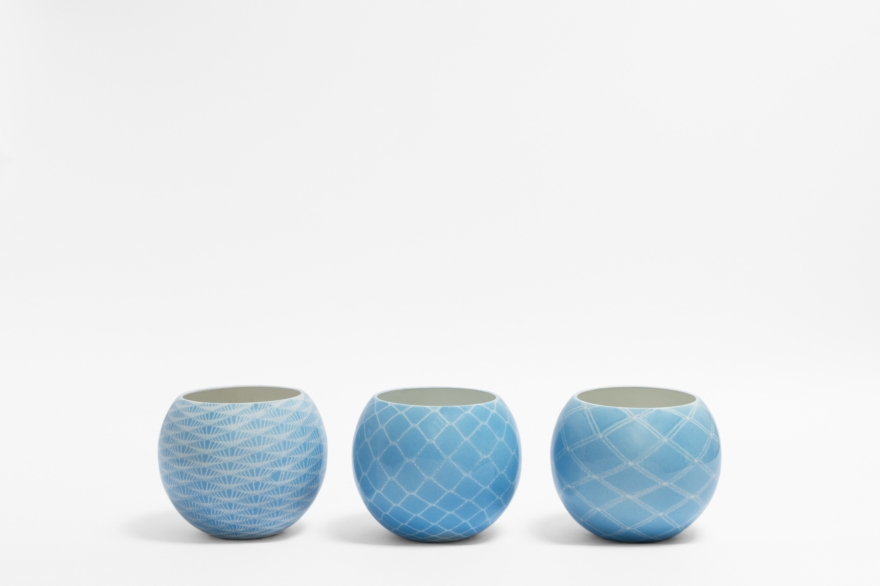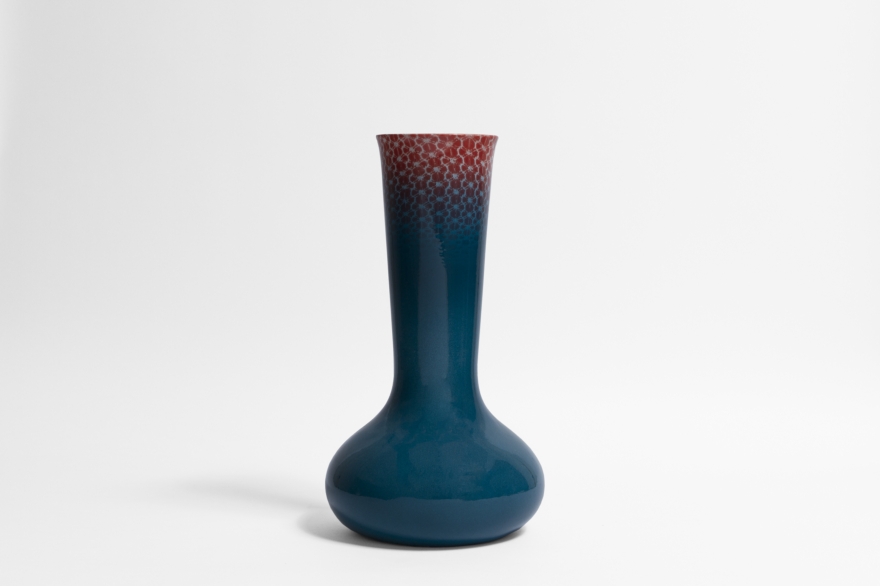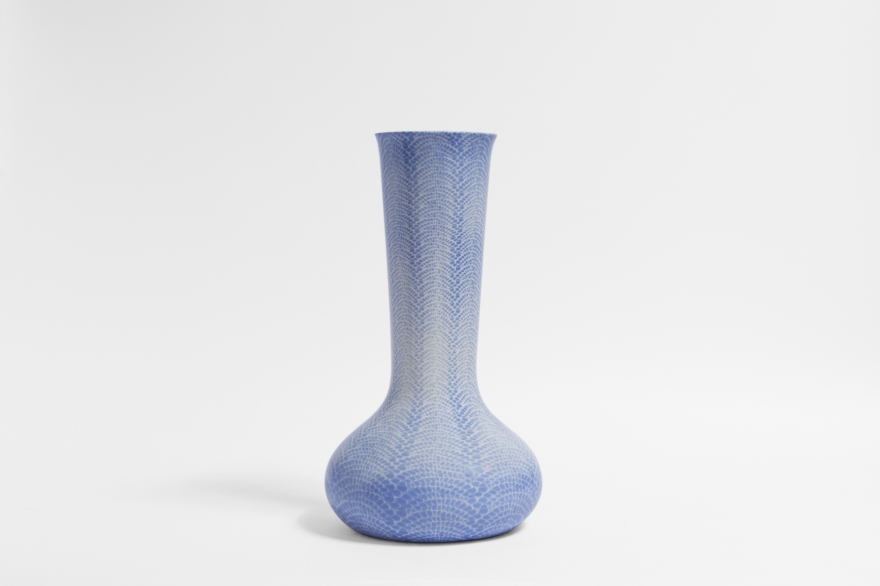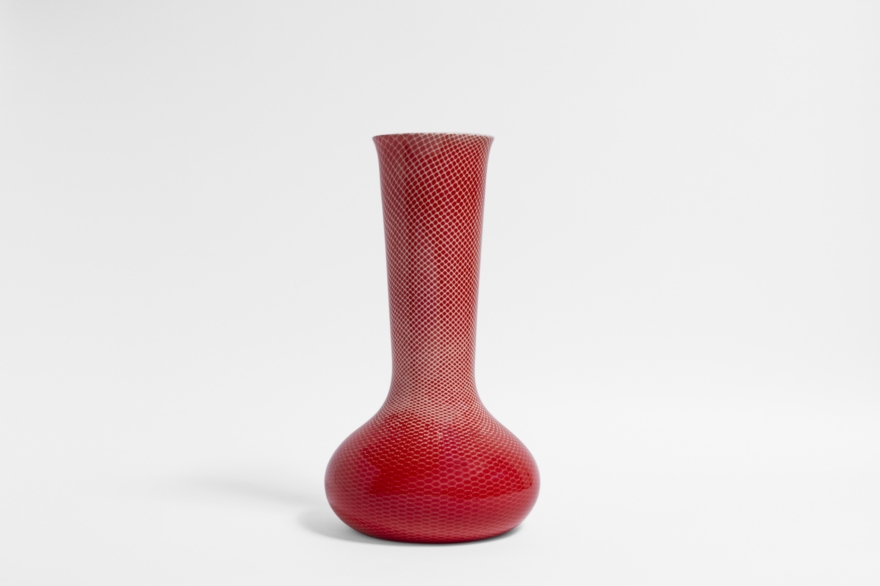 Photo credit: Alessandro Esposito