Flower pots 3d printed Abnormalities: the importance of the stem
it has been modified:
2015-10-23
di
Flower pots 3d printed Anomalies, designed by the studio inkinch of London arise from the question: "Why is the flower ever more important than the stem?"
It is a mini collection of pots 3d flowers printed in which the stem and flower trying to be both protagonists. Jars classical and traditional forms, but with an anomaly.
Their geometry has a piece missing, or additional part, which reveals the stem. It is a role-playing game in which there is not a single protagonist.
Anomaly is an open source project, the vessels are designed to be made in 3D printing, you can download the drawing and work with a local maker or make it yourself.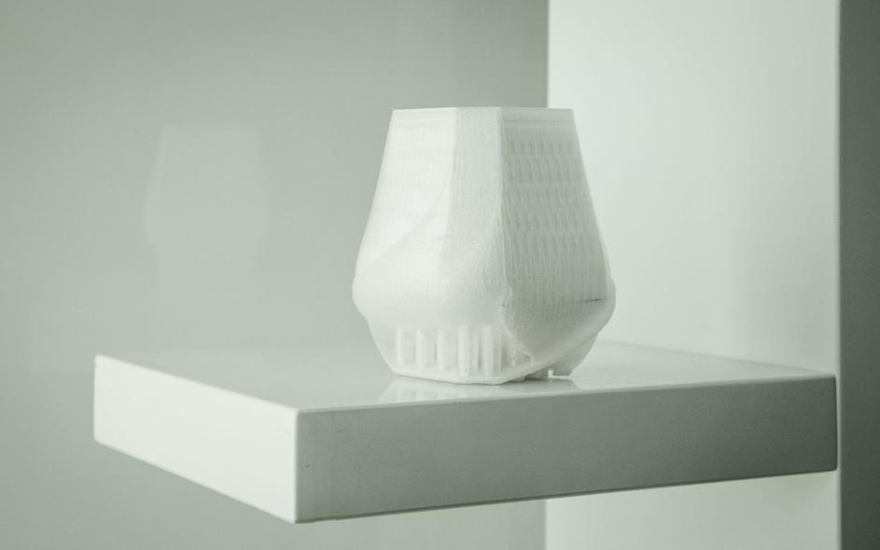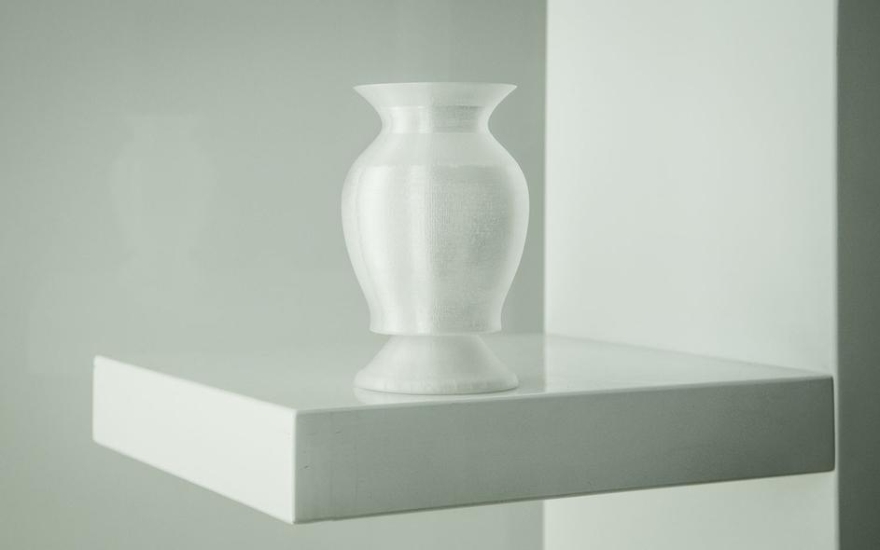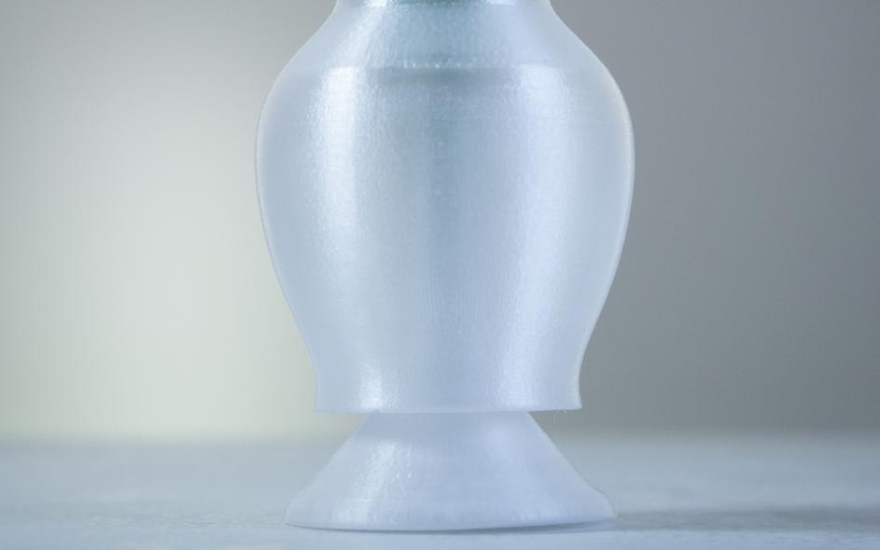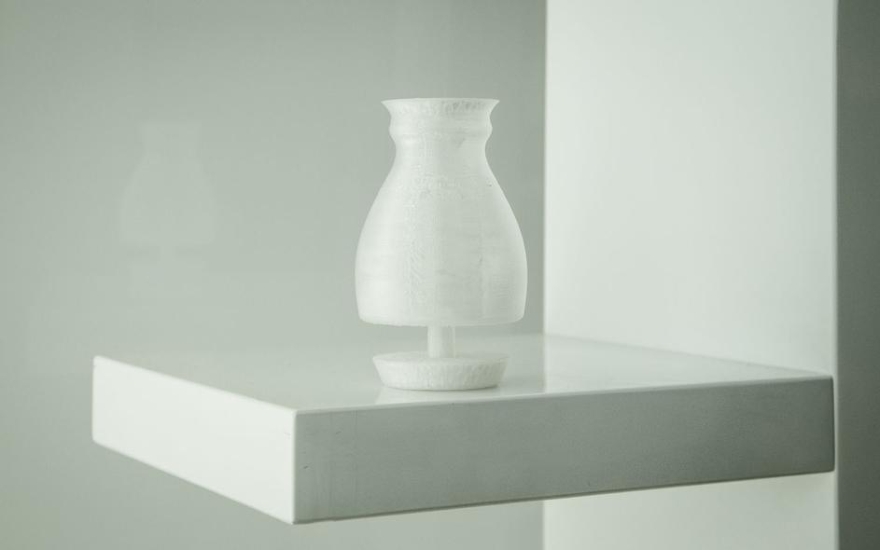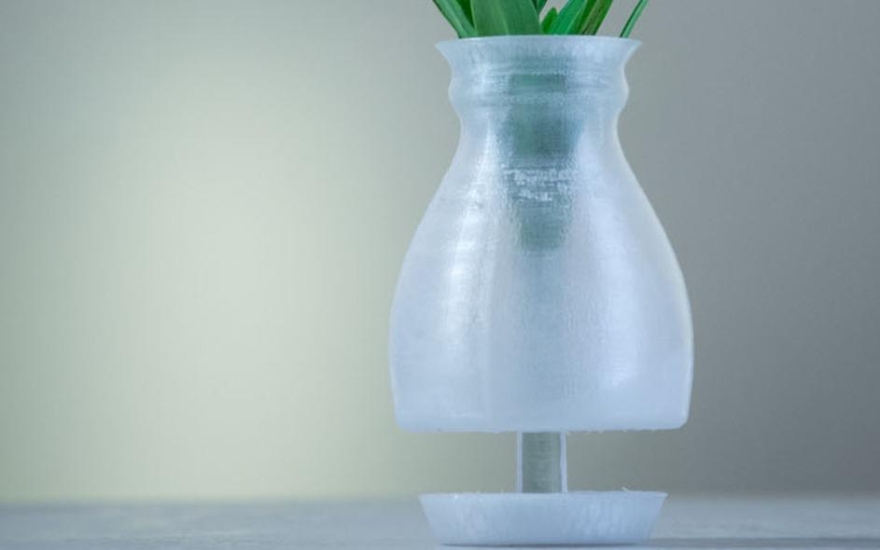 Photo credit: Magda Rezene