Vanessa Hordies / Night Night Lamp
it has been modified:
2011-02-23
di
Designed by Vanessa HordiesThe night lamp is an idea to light for your bedroom. A hourglass containing sand, the night lamp turns off after 15 minutes. During that time the sand will cover the light source of the lamp that slowly sets
in "the mood for sleeping and the entire room becomes darker. Unfortunately the night lamp should only be a secondary lamp for your table, as it will not be very useful to read before going to sleep. After all, the darkness comes after 15 minutes.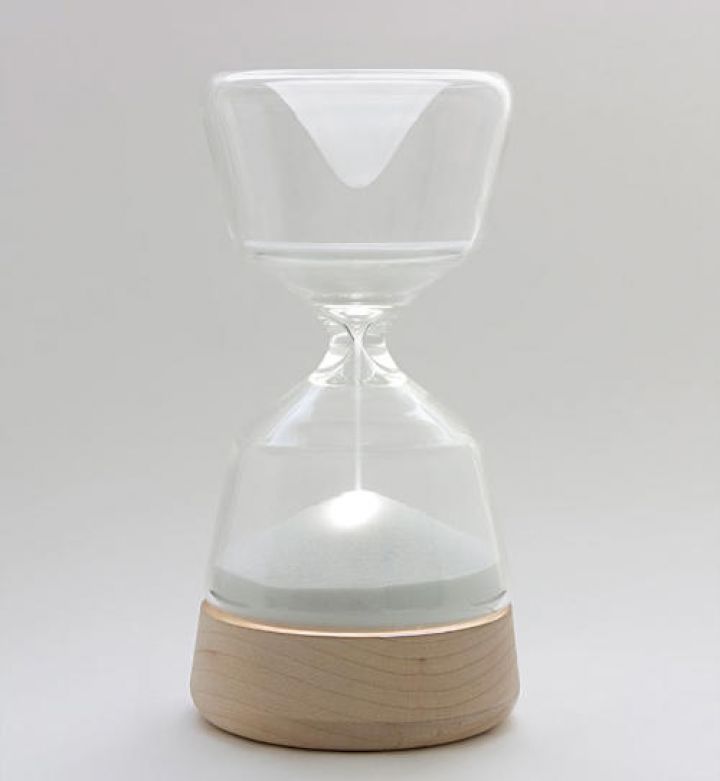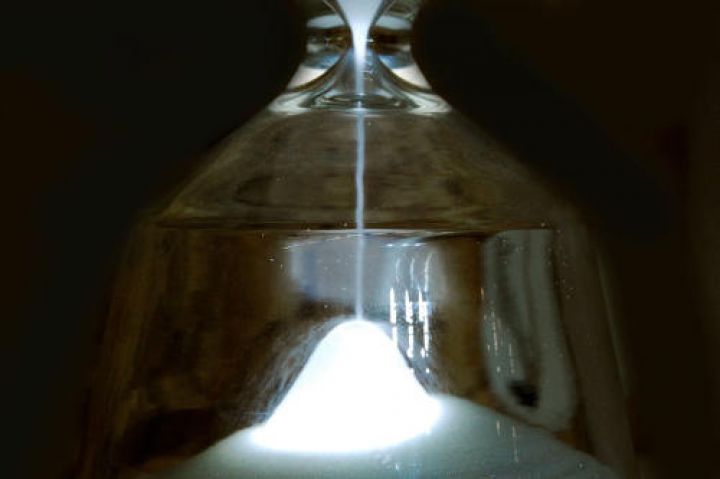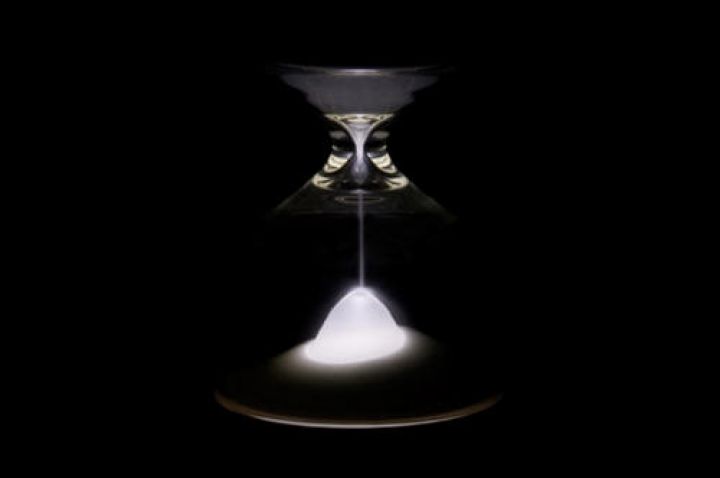 Street:furniture fashion