VALLI ARREDOBAGNO / JUN, a new system of containers for the bathroom> it has been modified: 2012-05-11> di
"The space emptied the full in a time lived intensely," so is born June, Container system bath with pure lines and strict-looking that integrates the core functions of the wellness area.
Jun, designed by Decoma Design, Is composed of monolithic containers, provided with large drawers, integrated by a plane in essence, high thickness on which an elegant "throat" Geometric allows the opening of the compartments. The structural elements of the cabinet, innovative and original, allow various compositional solutions, both symmetric and asymmetric, with the possibility to combine the mirror in various sizes and provided with double side lighting LED.
Full line the sink Jun, composite acrylic versions recessed and sovrapiano, characterized by a small area of ​​lateral support that allows a better use of the plan.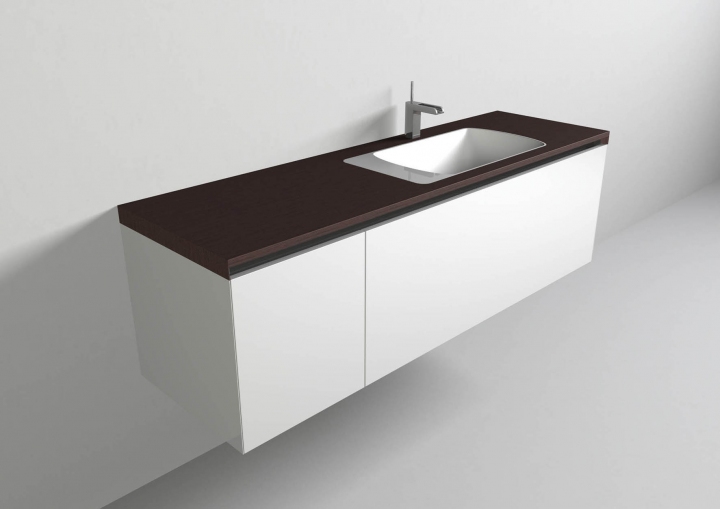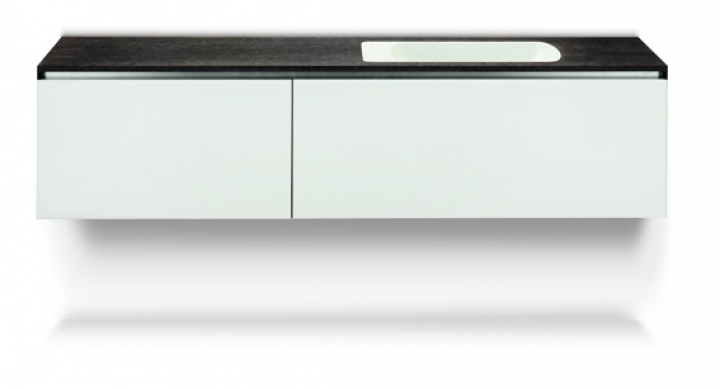 Designer | Decoma Design
Materials | MDF, IDROPAN
Measures | mm in 800 2400 495 lx hx 475 p
Finishes | 10 available in colors, glossy and matt
more information here