Tubes, Agora and Textures Cersaie 2012
it has been modified:
2012-10-01
di
Tubes with agora and plots reinterprets the role of the radiator playing on the architectural dimension and the imaginary.
Agora designed by Nicola De Ponti is a radiator design emotional but at the same time with a strong industrial, redefines an element of the house so far rielevandolo property to a central role.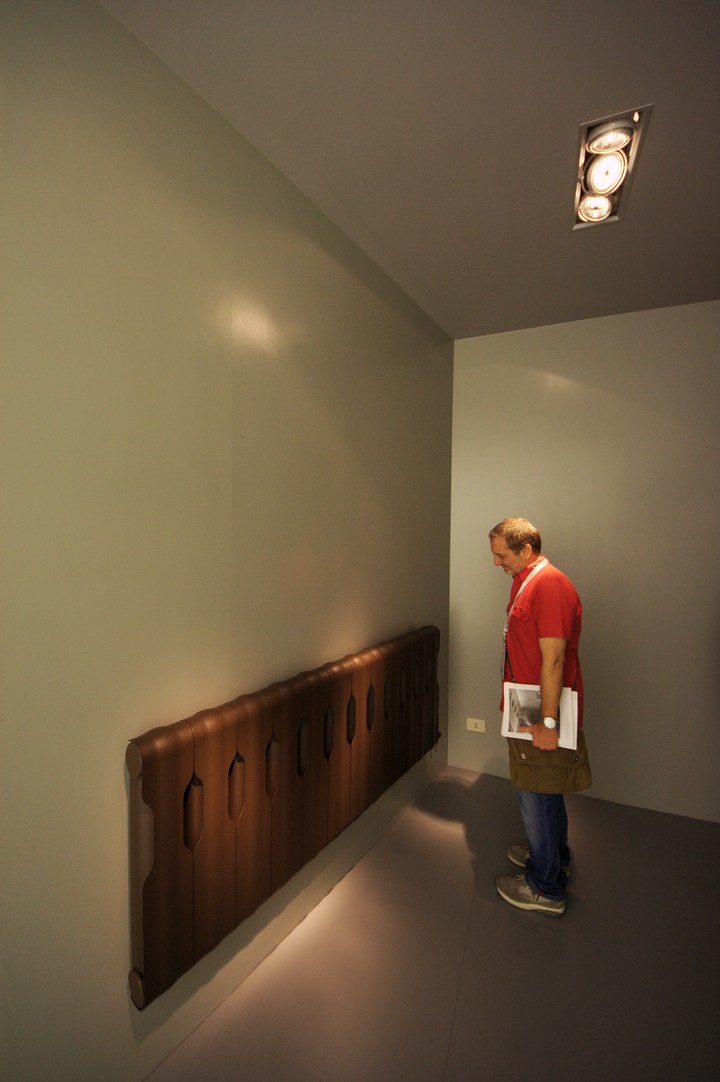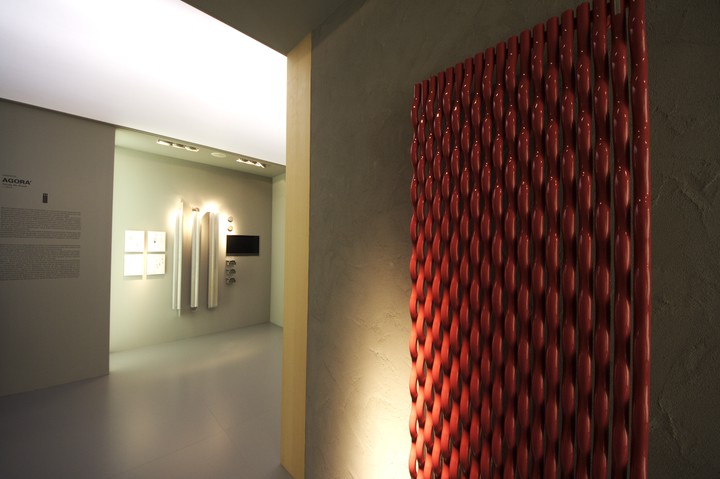 Textures, Stefano Giovannoni, plays with the imagination revolutionizing the radiating element, which becomes "light", the elements are treated as a set of thin wires that make up a warm fabric.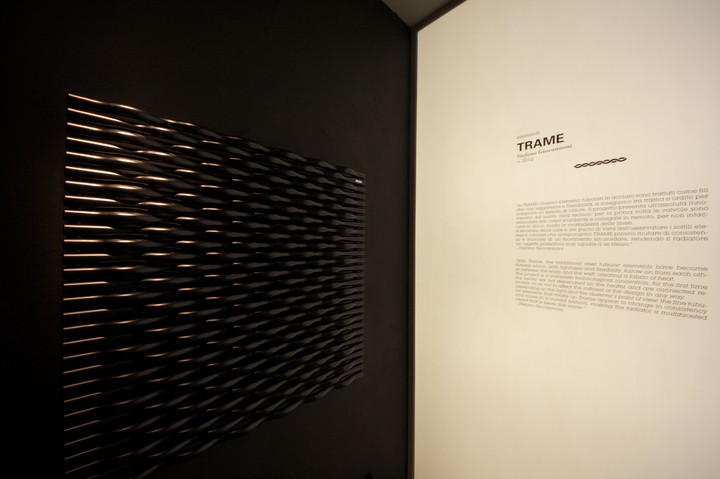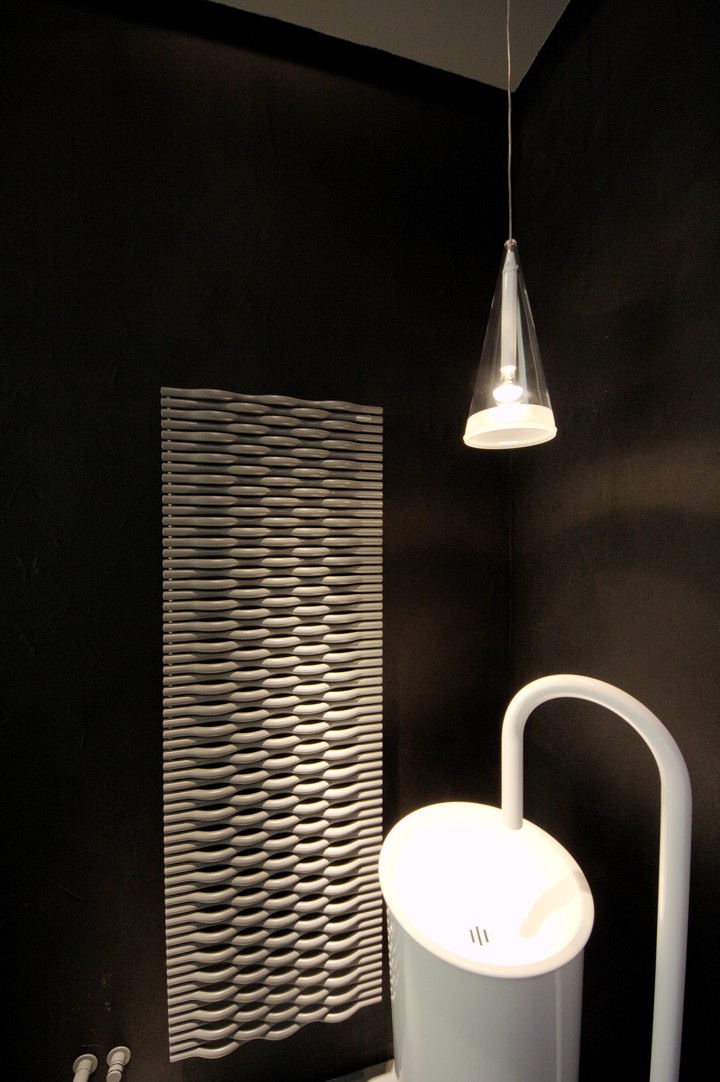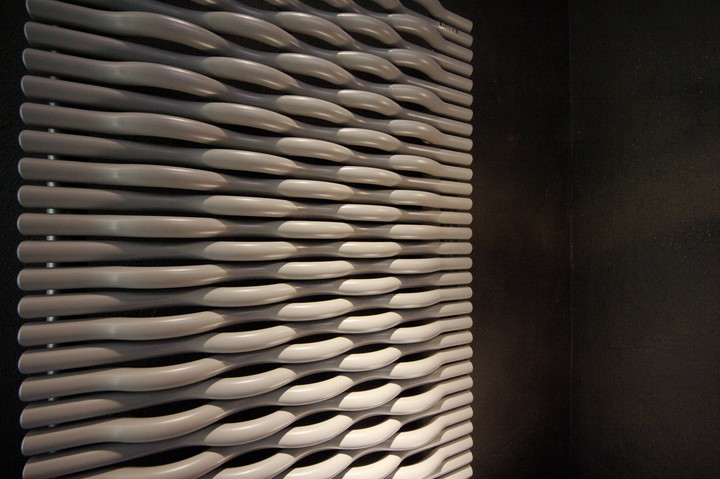 Photo: Benedict Flowers
For more information: www.tubesradiatori.com