Tru floor lamp Nemo Cassina, design Roberto Paoli
it has been modified:
2013-12-06
di
Tru, drawn by Roberto Paoli appears as a long body and ethereal consists of a heavy base from which rise two uprights and that support a Led plate at the top.
The designer wanted to add light in the path that goes from the ground to the height of the lamp, but the inclusion of the source along an upright it would compromise the thickness, canceling the 'effect of "absence" that you wanted to get.
From here the solution of give a triangular cross-section to one of the uprights, Then stay Led linear on the short side oriented towards a wall, thus generating a perspective point of view which is not perceived in the thickness of the "upright with light"And the lamp is illuminating sources imperceptible.
This point perspective deceives the observer who imagines that the two pillars are the same and not illuminating.
In design the visual illusion has had the support of LED technology, sources from the minimum dimensions that leave ample room for freedom of placement.
Alta, streamlined, ethereal ma stable thanks to the counterweight in the base which contains almost the entire weight of the lamp without a need for a stand on the ground floor.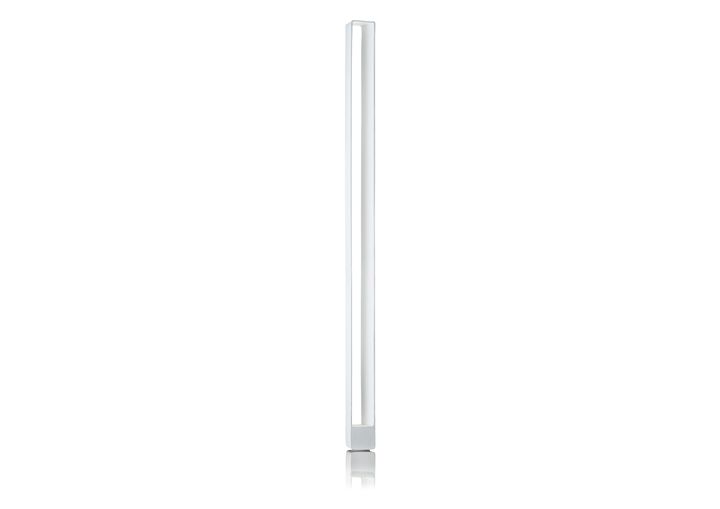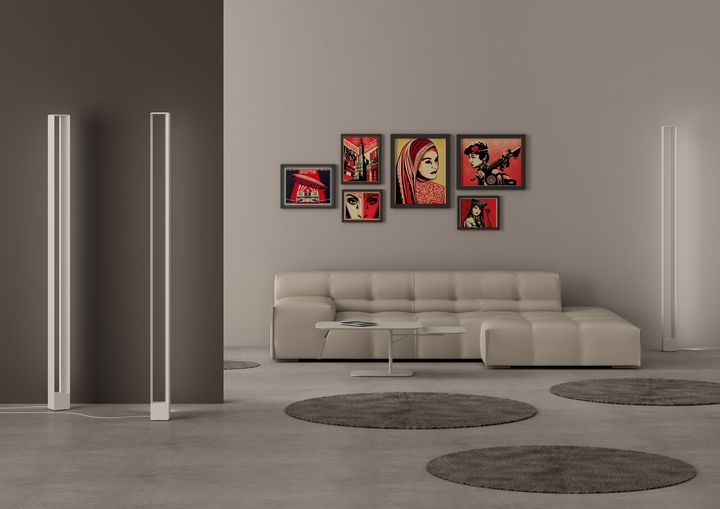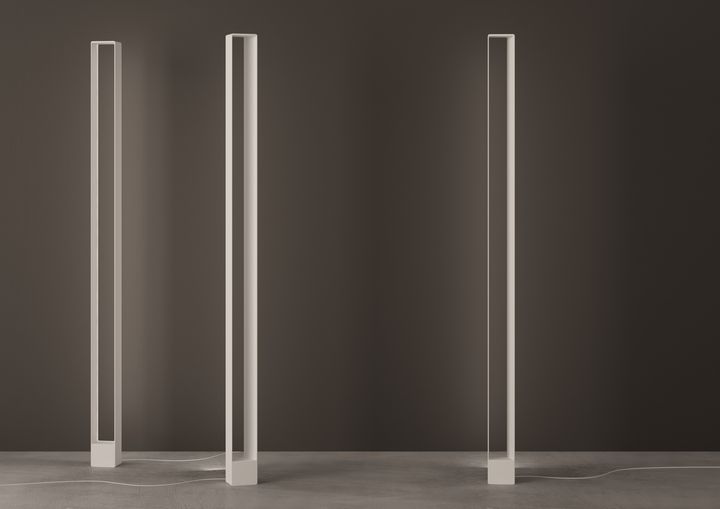 For more information please visit: www.nemo.cassina.it