TRIS Mobile multipurpose / Luca Bassani design studio
it has been modified:
2013-11-20
di
TRIS it's a Mobile multipurpose polystyrene resin and wood. Compact and lightweight, can be placed in the room, living room, hall, and can be used simultaneously as a magazine rack, resting objects and library.
The shell is made of high density polystyrene, coated with special resins, non-toxic and comply with all safety criteria, it acquires excellent strength and toughness.
Polystyrene is a sturdy material, recyclable, sustainable, low cost.
Inside the body are recessed two wooden shelves, which divide rationally spaces and allow parallel accommodation of traditional books, magazines and objects. The ease of the recessed shelves, without anchors and additional pieces, also allows to vary the length of the latter, depending on personal needs.
Tris combines simplicity and multi-functionality to a great attention to the cost and environmental sustainability.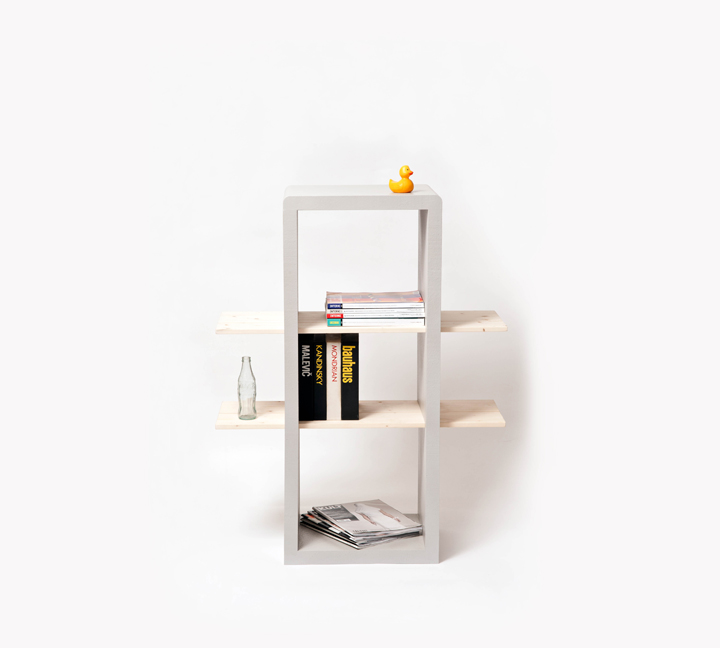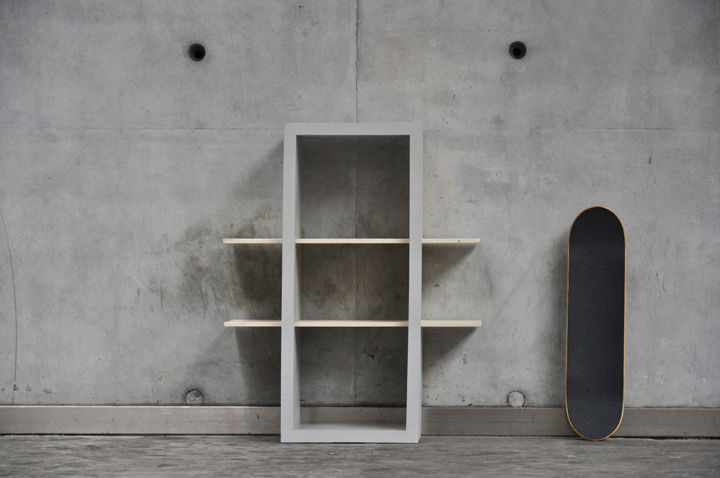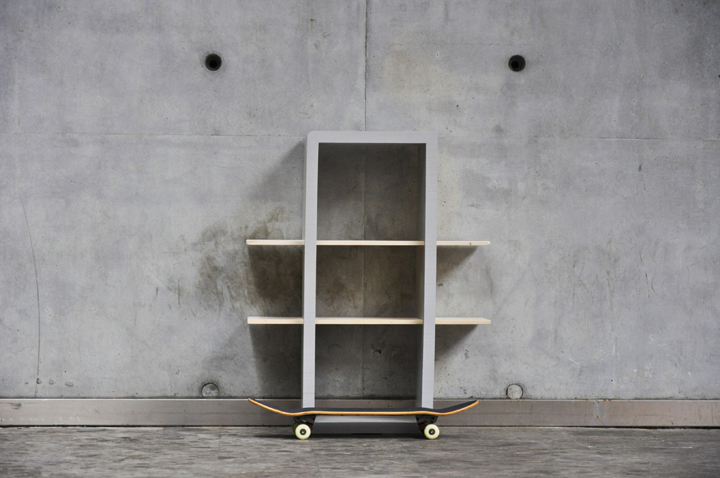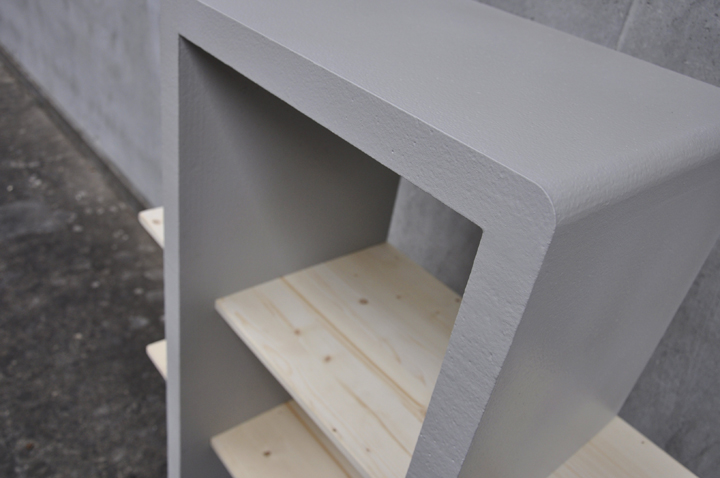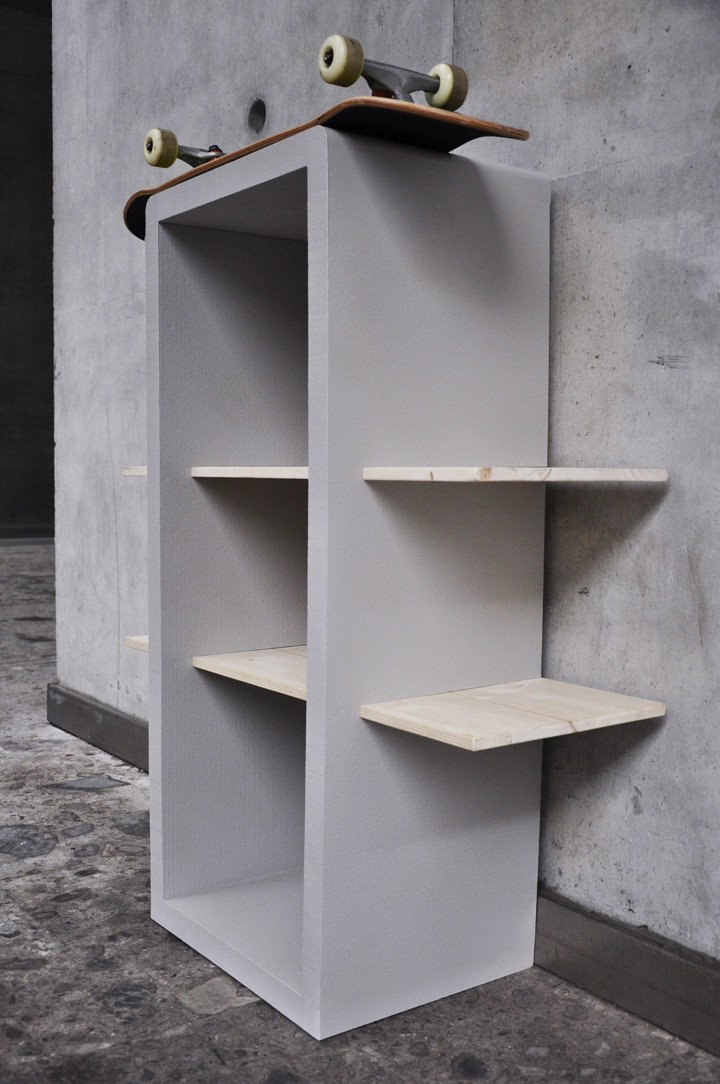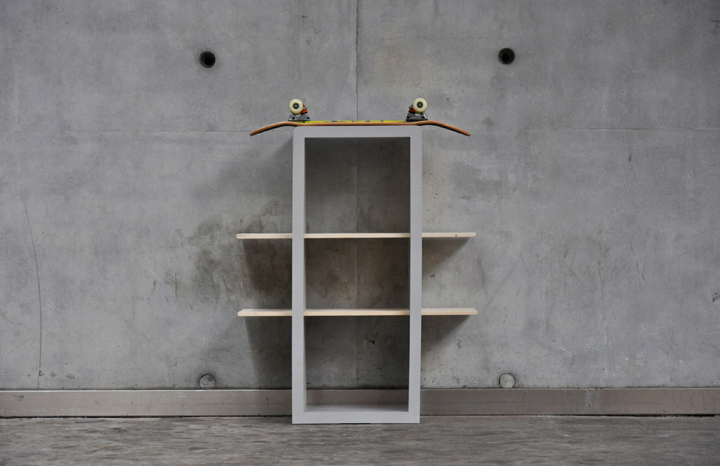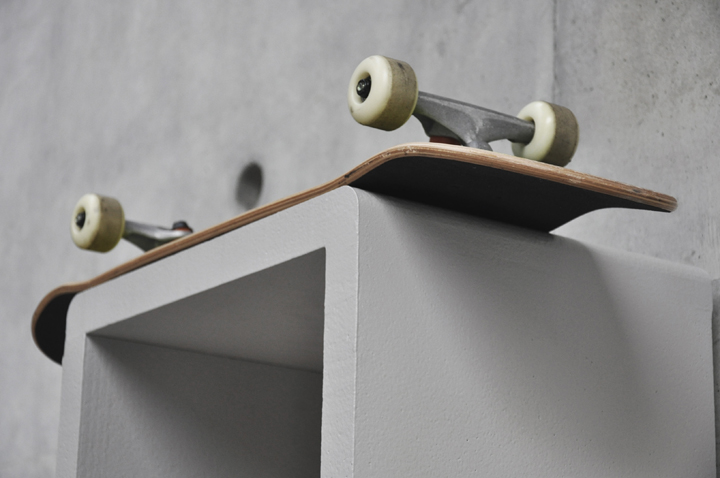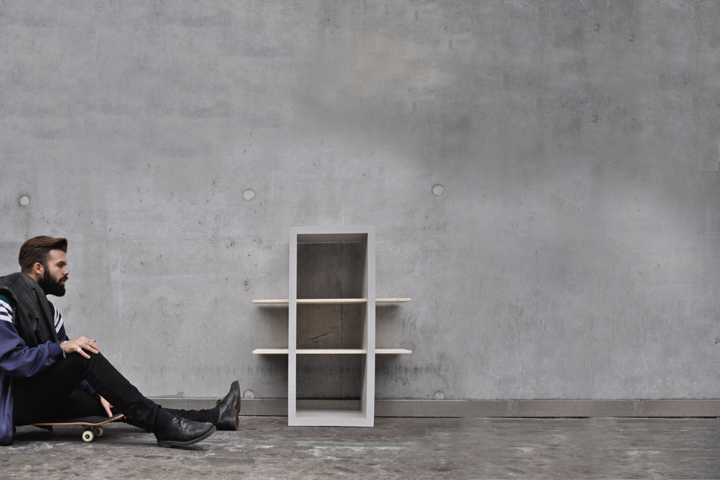 For more info go to the website www.bassanistudio.com