Tinkerbell, the new lamp signed Di Marzio Design inspired by the "Fairy Dust" Fairy it has been modified: 2015-03-20 di
Who does not remember the "fairy dust" with its magical glitter?
designed by Di Marzio Design, Tinkerbell, round shapes and innovative, brings the magic of his reflections in all those rooms that require a warm atmosphere.
The methacrylate satin makes its soft curves particularly intriguing and at the same time elegant. This allows Tinkerbell to furnish domestic spaces, and even those workplaces where it prefers a furniture trendy hi-tech.
The lamp has a particular system for the regulation of the cable, and the ceiling cover is in chromed steel.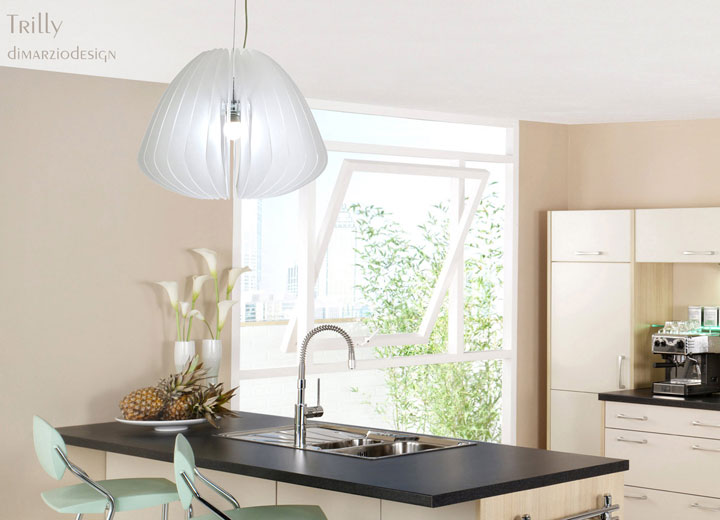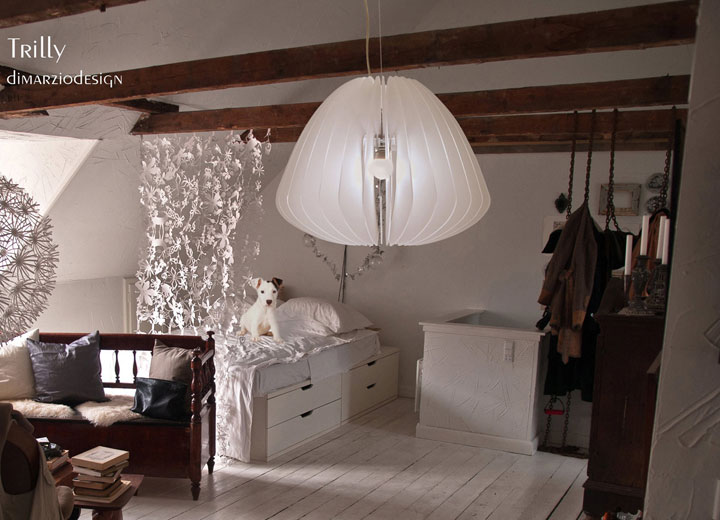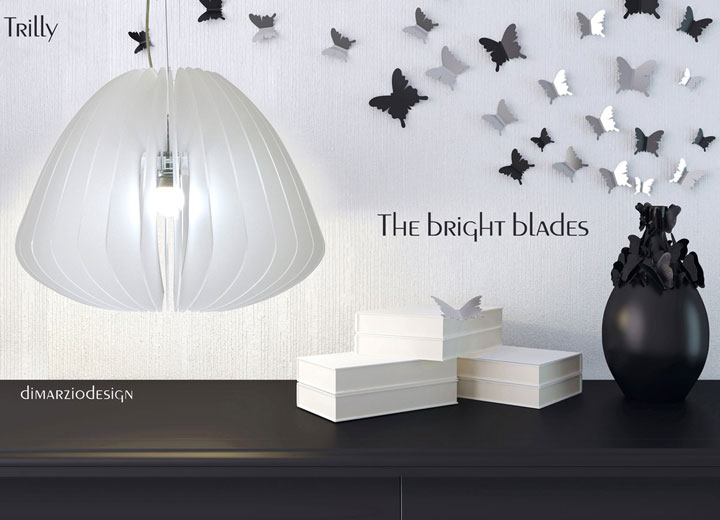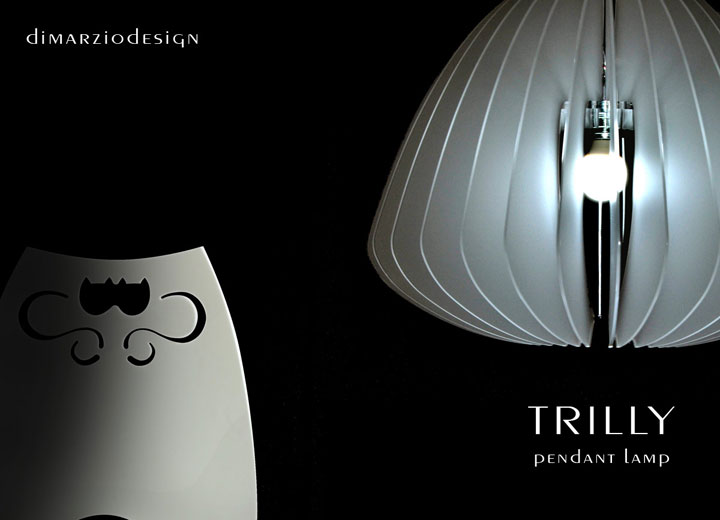 Dimensions diam. 50,5 x37,5 cm Weight. 4.5 about
The lamp is made in Italy by Tinkerbell ddplus.