Three design creations in balance: fx Balléry, Binome, Pawel Grobelny it has been modified: 2014-01-21 di
Fantastic creation design in balance, Signed Pawel Grobelny, Binome, FX Balléry.
A sculptural coffee table made of bent metal that shows its capabilities only when it is "held back" by a pile of books or magazines.
Designer Pawel Grobelny.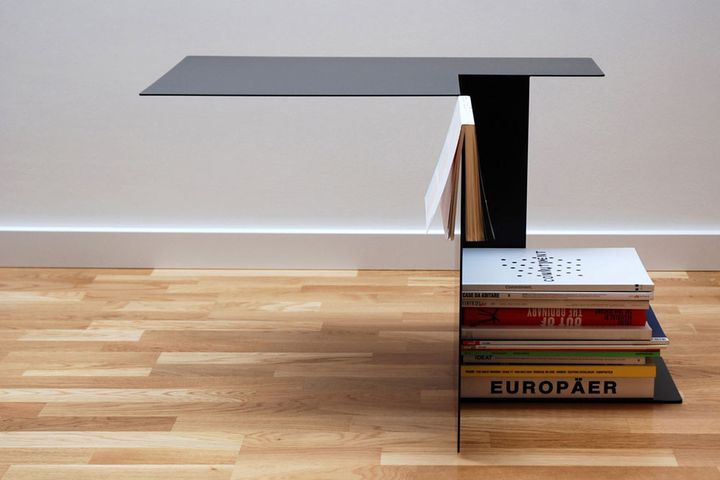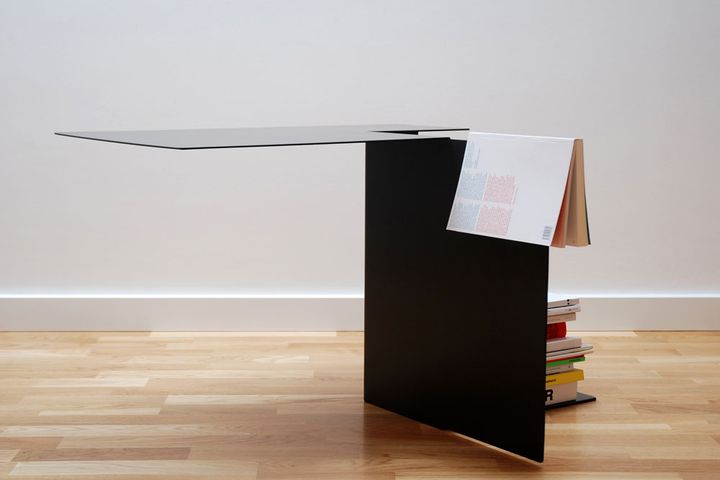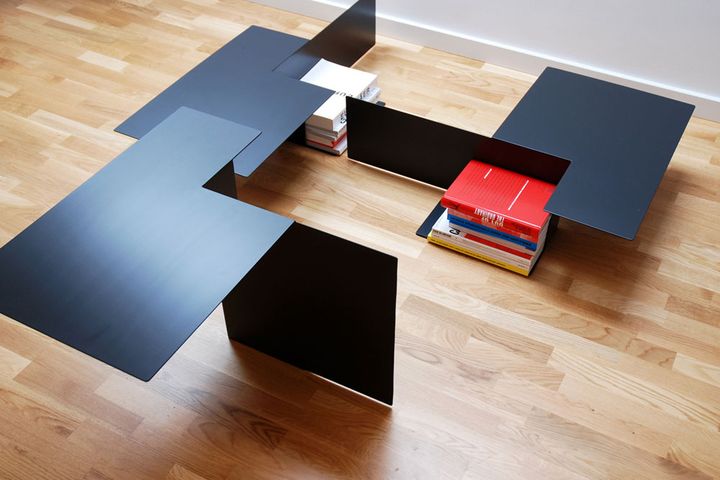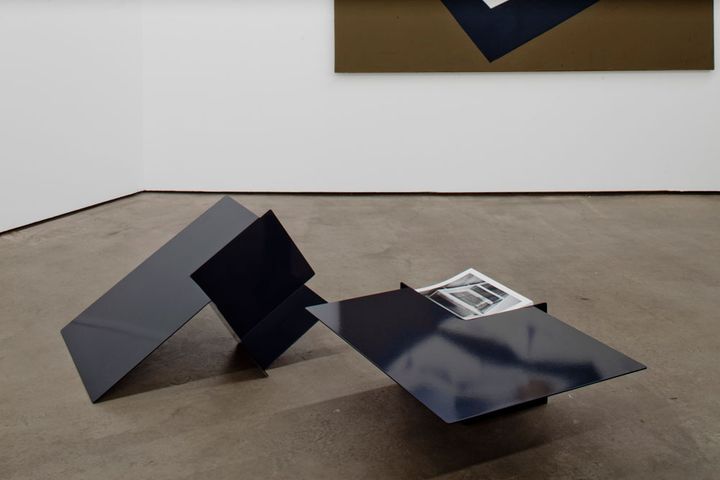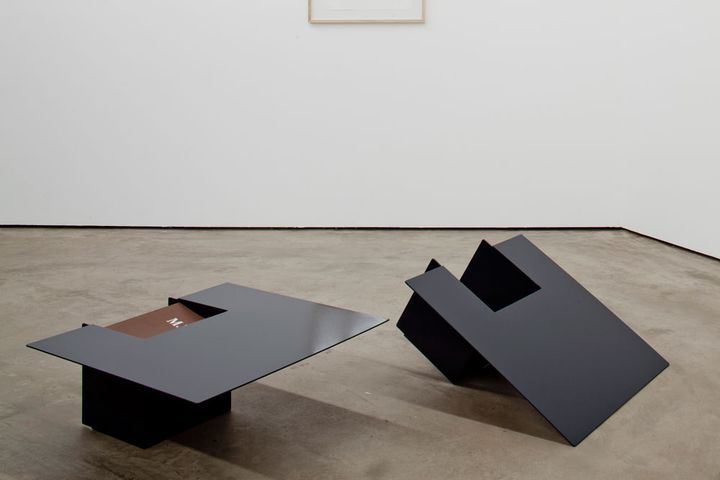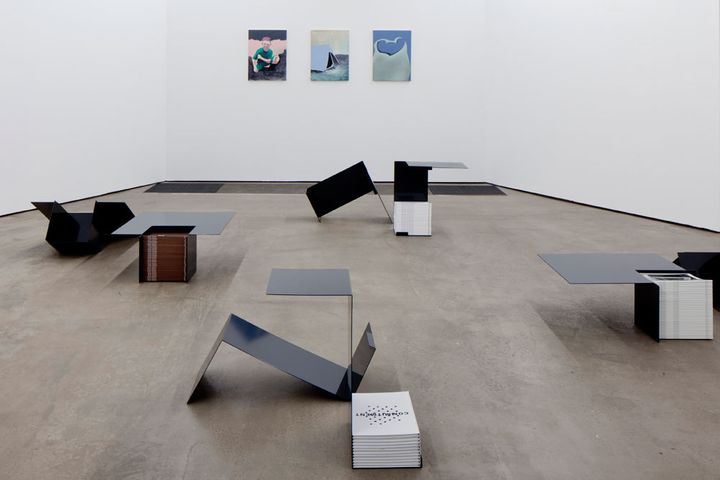 For his latest creation, Binome used his favorite material, resin, for give life to Iceberg, a collection of furniture - table + stool - that must its balance to a single pebble marble on the base.
Designer Binome.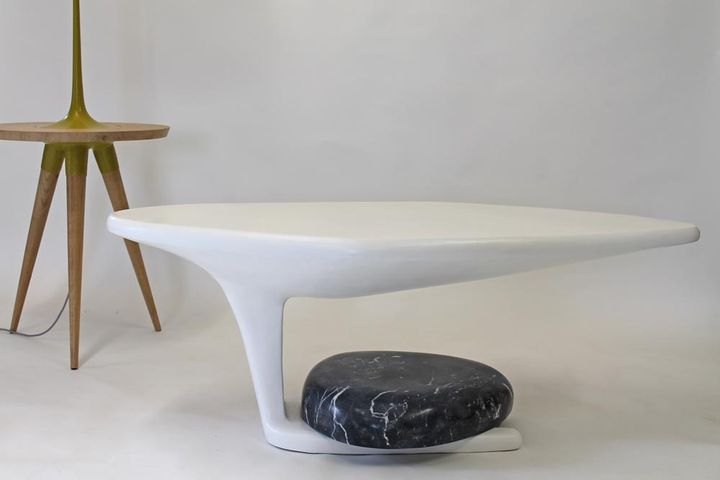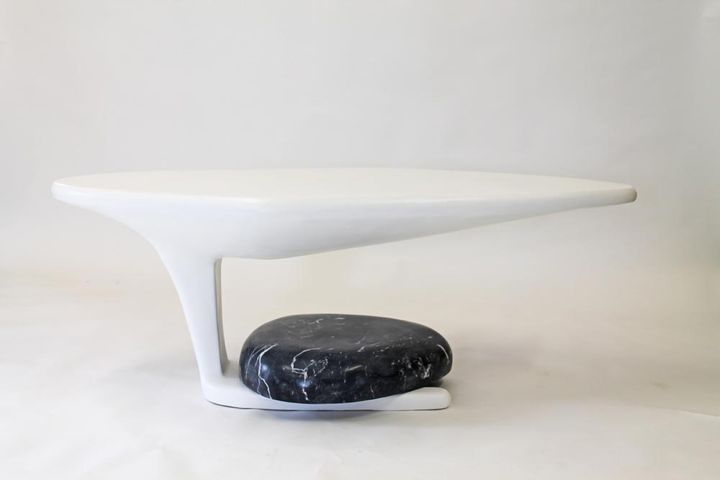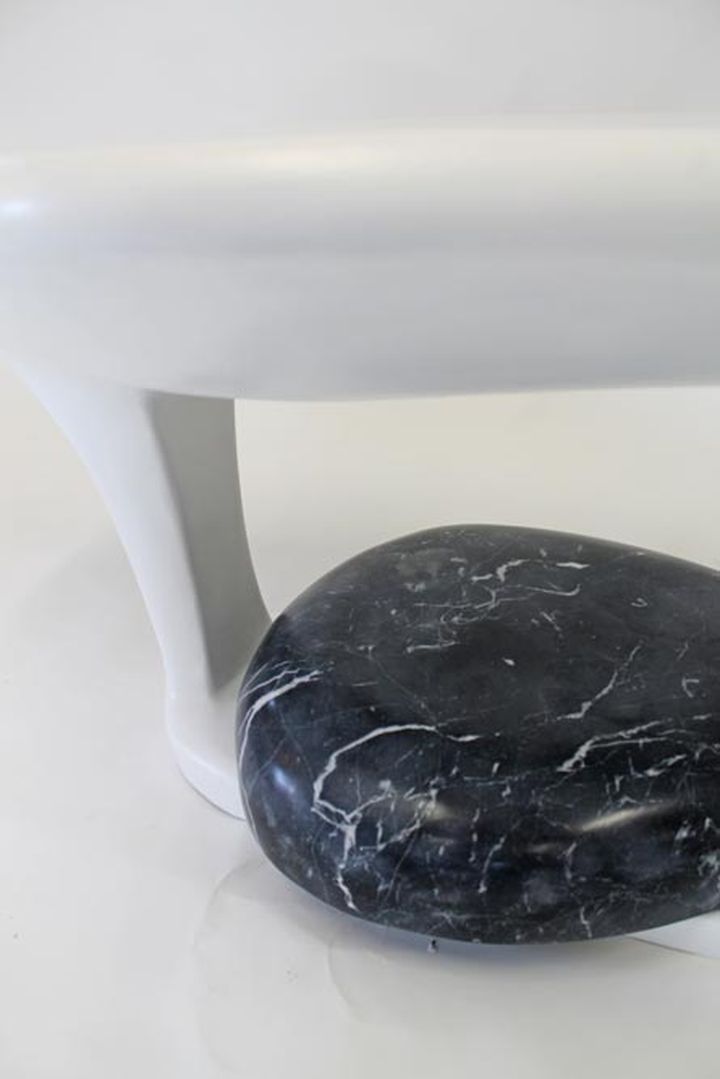 Designed for the "Brique it" exhibition started by the Particule14 association, a solid beech Coat, Which does not work without the bricks placed on its base.
Designer FX Balléry.