Tima Watch / Julien Bergignat
it has been modified:
2011-06-07
di
Tima is an original concept of the designer Julien Bergignat to Jonathan Cohlmeyer, Came back with a revised sport. Features include options for analog and digital display that work simultaneously. The display
broad and integrated applications make it easy access to almost any social right from the screen. This watch is the ultimate social sports tracker!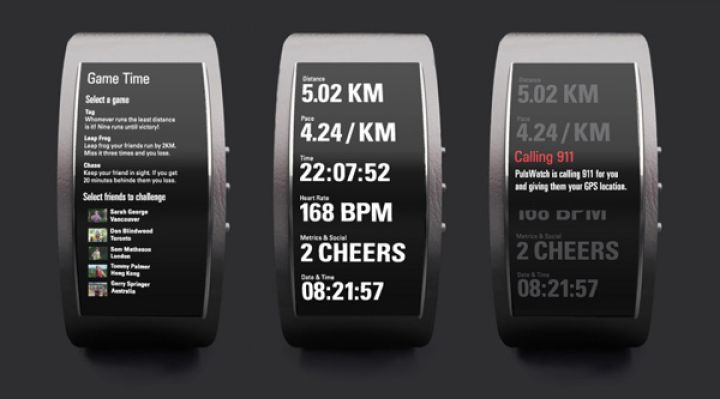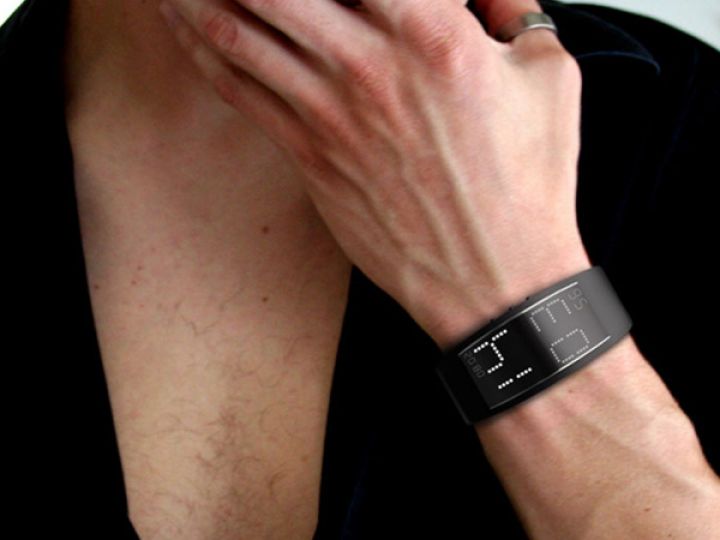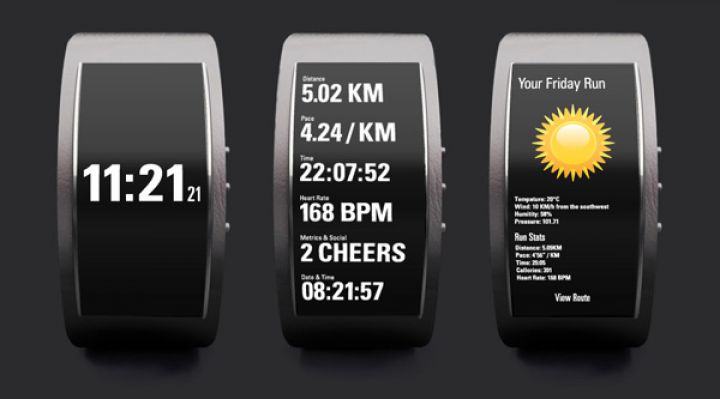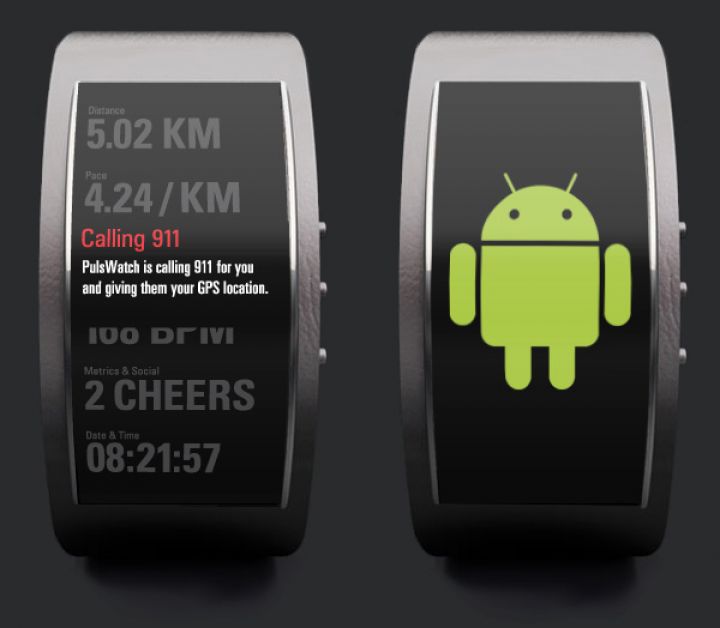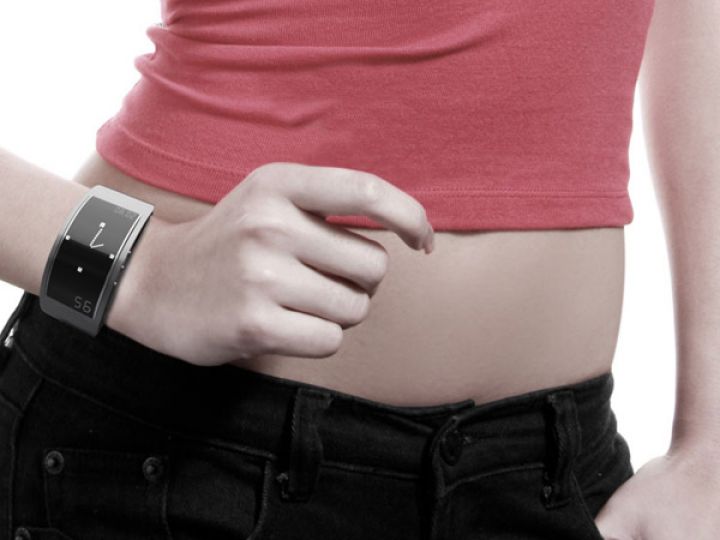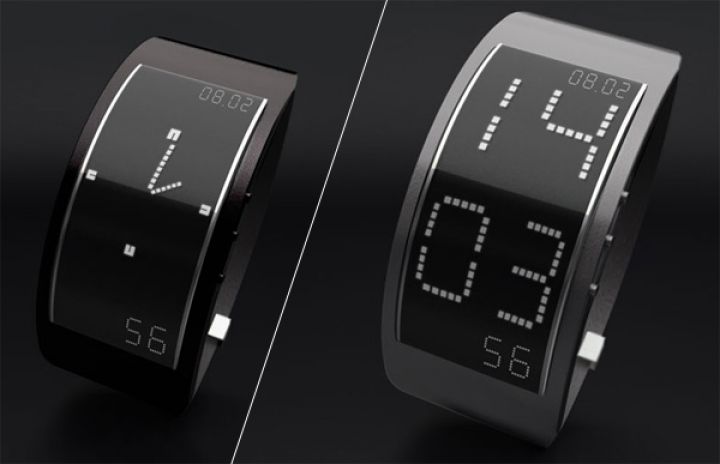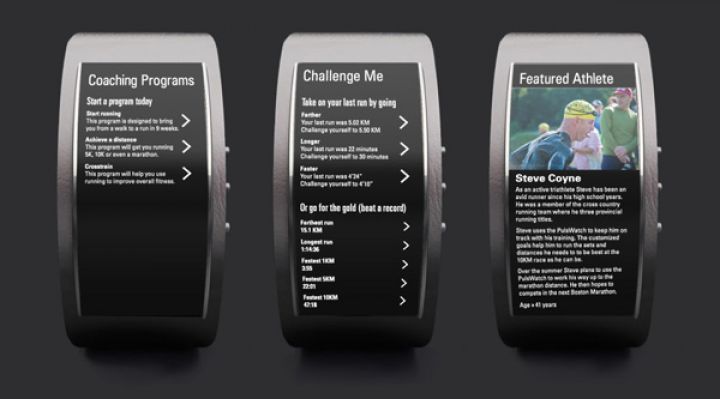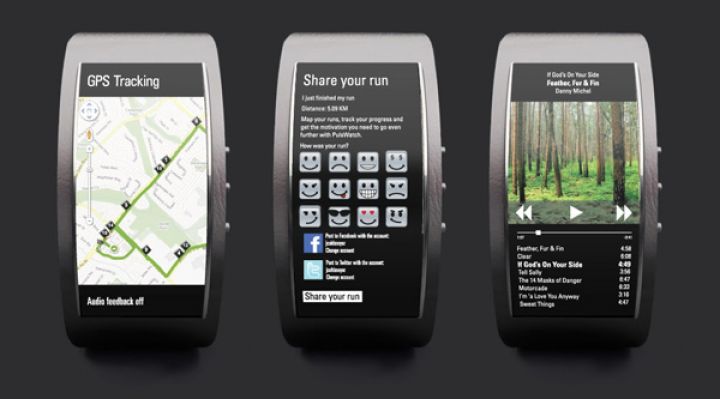 Street: yankodesign