Samoa by Varo table: the design that respects nature> it has been modified: 2014-10-16> di
Samoa is the Solid wood table that respects nature in all its forms:
The plan (often 40mm) is unmistakable, made of European oak with irregular, rounded edges that meet the design of the trunk and the tireless work of nature that creates nodes, irregularities in the surface, veins and darker shades towards the center of 'tree.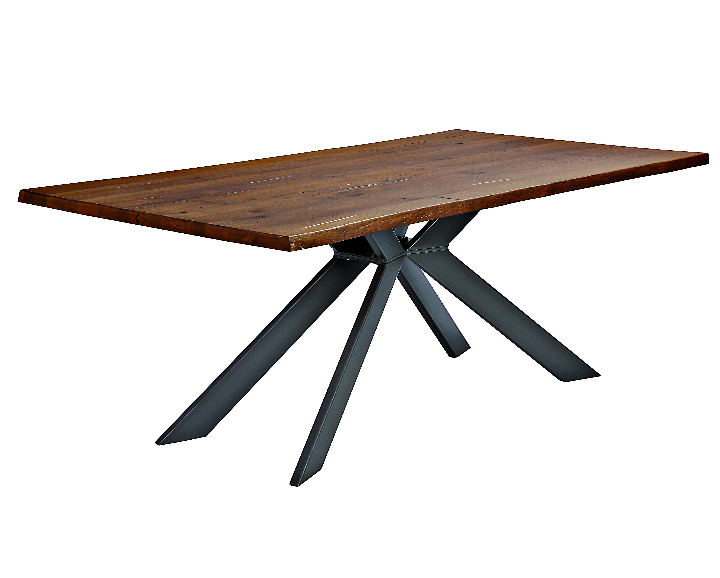 The special feature is the fact that each table will be different from theThanks to the natural characteristics of the material.
Samoa is 100% material, 100% recyclable because it only has two elements: the wooden floor and the solid central base in 4 steel legs.
Do not use plastic or polluting elements and the coating is made with water waxes that preserve the natural look of wood; even the packaging is made entirely of cardboard 100% recyclable.
Rugged and durable, Samoa is available in 2 finishes: natural oak and mocha oak.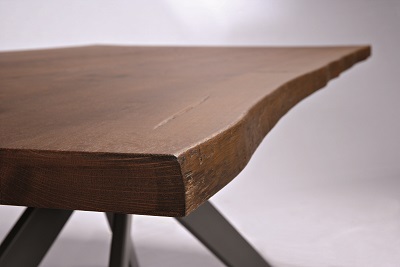 The collections Varo - tables, chairs and accessories for the living room - are born in Italy by interior designers and are produced under the direct control of the company that guarantees its quality.
Measures: cm 200x105x77h
For more information: www.varosrl.it
fb: www.facebook.com/Varoarredamenti