Lotus table Mauro Lipparini for Potocco it has been modified: 2013-07-11 di
A 2013 full of news that marked Potocco spa, among these, the brand new table of the collection Lotus signed by Mauro Lipparini. The oval-shaped Lotus table is made of beech wood and has a marble top (a variant in beech is also available): warm and with
vibrant tones the first, very elegant and refined, but cold par excellence, the second.
An unprecedented proposal for an out of the ordinary combination. Special feature of this complement is its own the support surface, which is inserted inside the structure. A collection, Lotus, which makes it clear how much Potocco Spa turns its gaze to study and research, to increasingly grasp the needs of the market it addresses.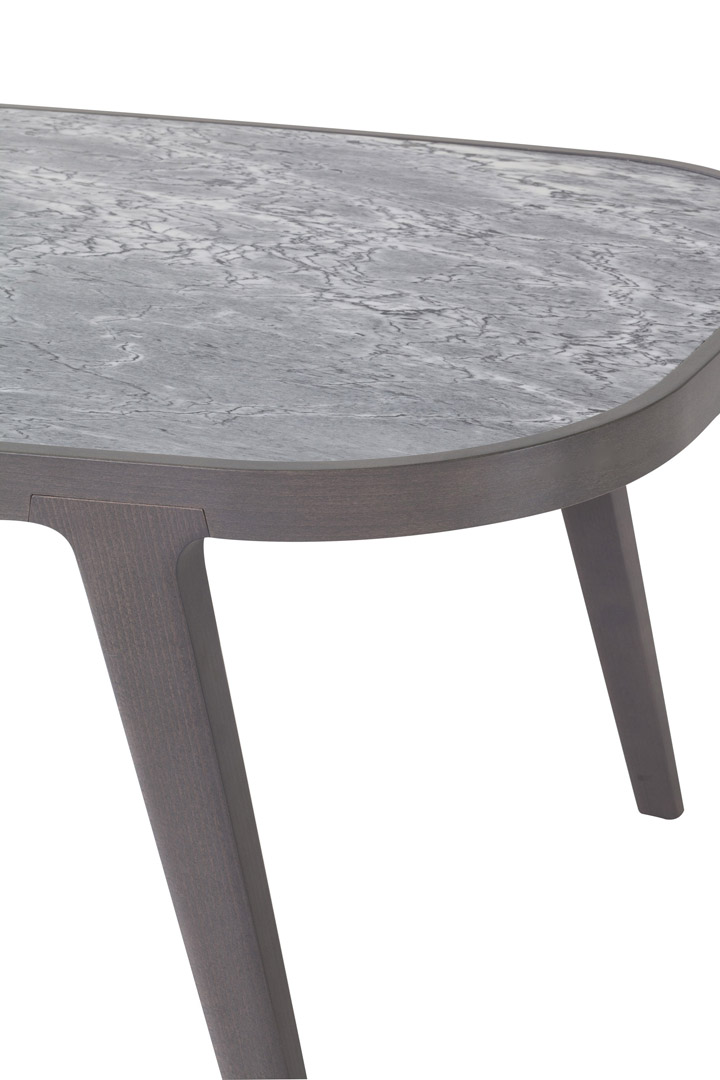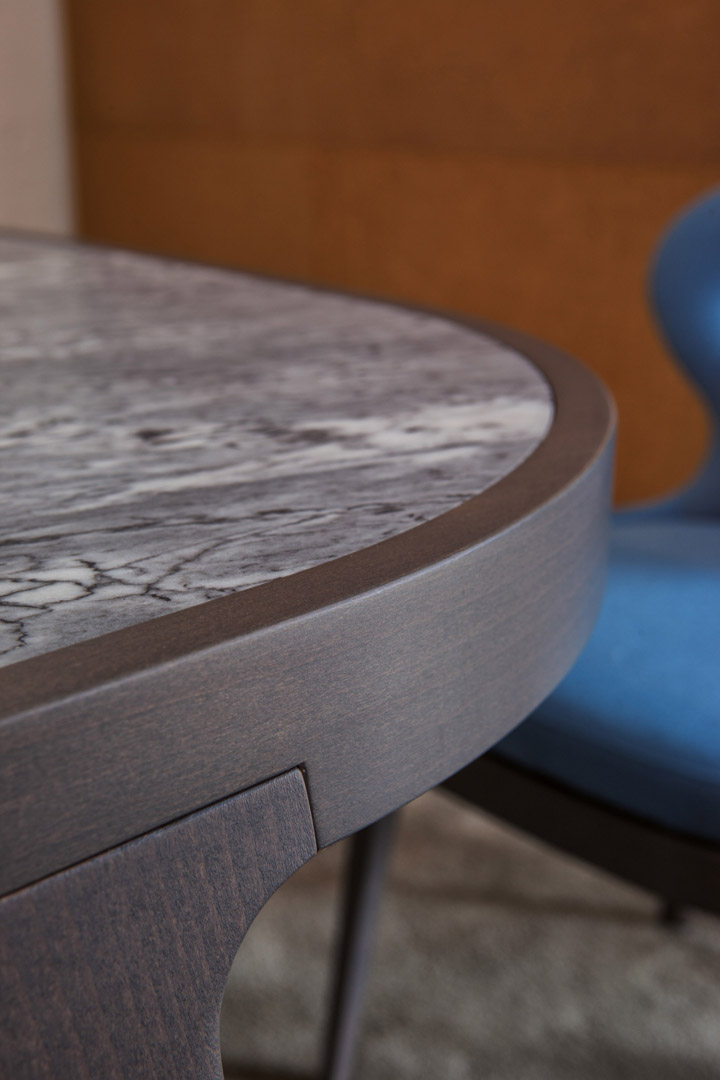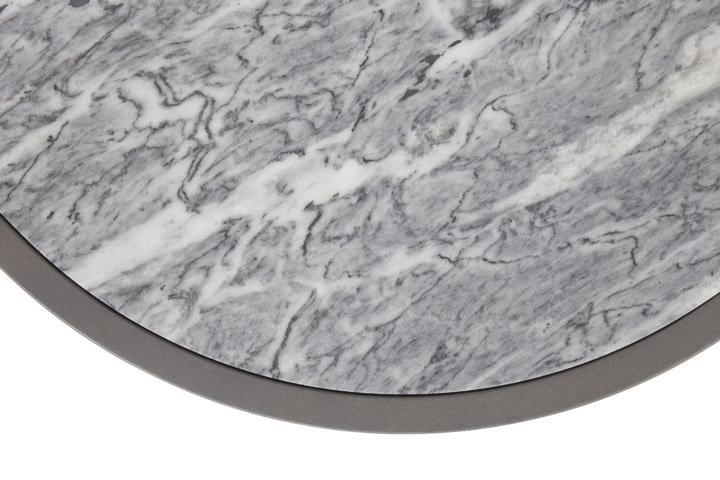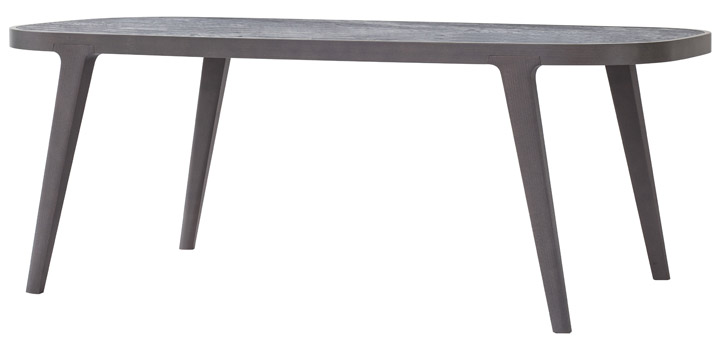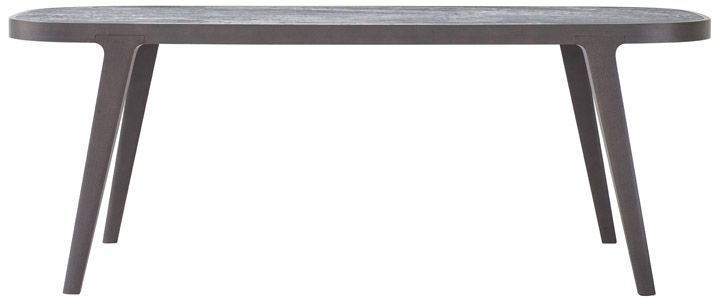 Lotus table dimensions with oval top: the. 200 - larg. 100 - h. 74 cm.
Essence: beech.
Finishes Beech: natural, mahogany, mocha, leaden gray, tobacco, wenge, walnut National, dark walnut, biscuit, aniline dark gray, pearl gray aniline, aniline plum, beige aniline, aniline black.
Plan: Imperial gray marble, Biancone, beech.
lacquered: white, ecru, taupe, anthracite, black, red.