Lotus table Mauro Lipparini for Potocco
it has been modified:
2013-07-11
di
A 2013 full of news that marked Potocco spaAmong these, the new table collection Lotus signed by Mauro Lipparini. The table Lotus, oval-shaped, is made of beech wood and has a marble top (also available beech variant): hot and
vibrant tones the first, elegant and refined, but cold par excellence, the second.
An unpublished proposal for un'abbinata uncommon. Special features of this supplement is right The SIT plan, Which it is inserted inside the structure. A collection, Lotus, that makes us realize how Potocco Spa lift up his eyes to the study and research, to grasp more and more the needs of the market it addresses.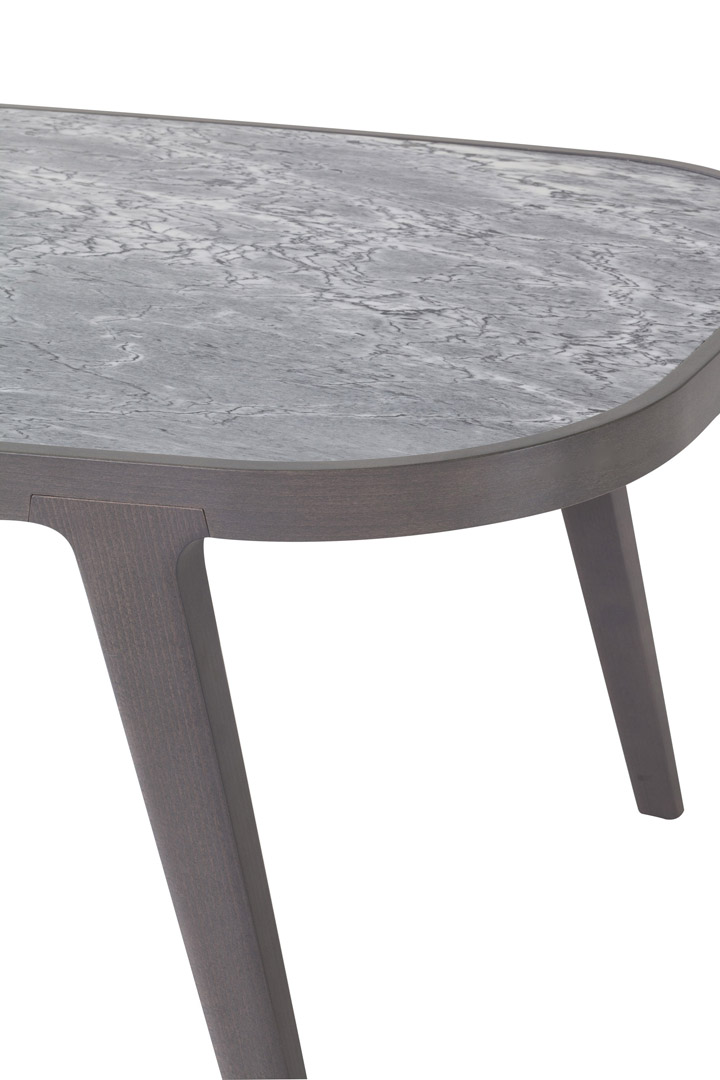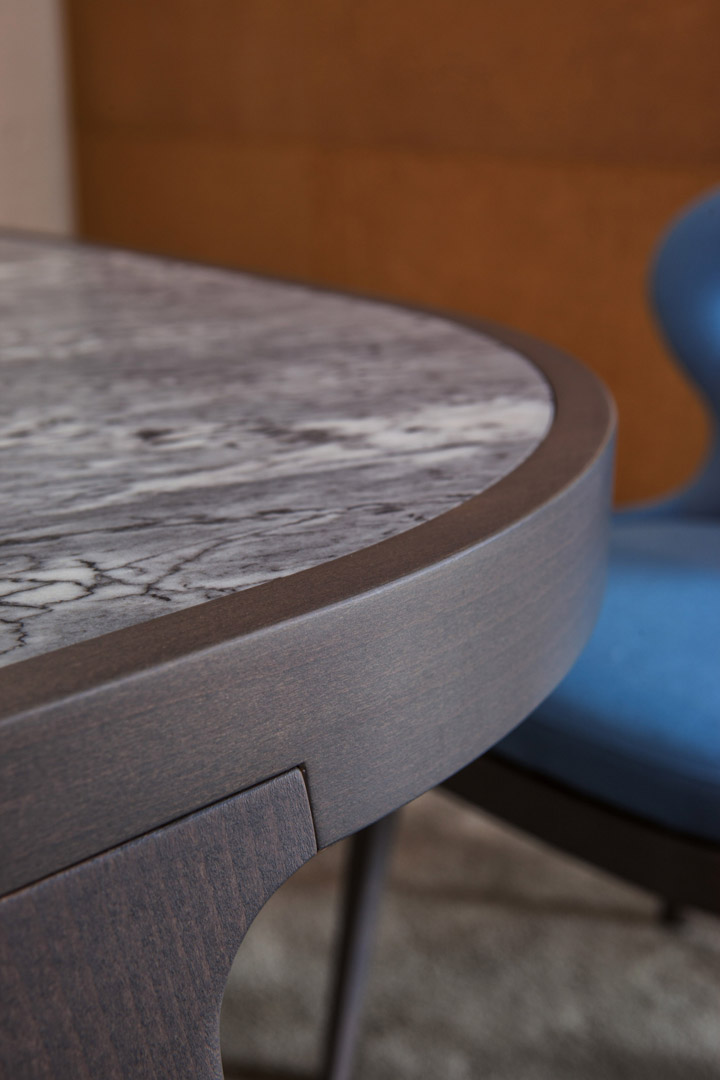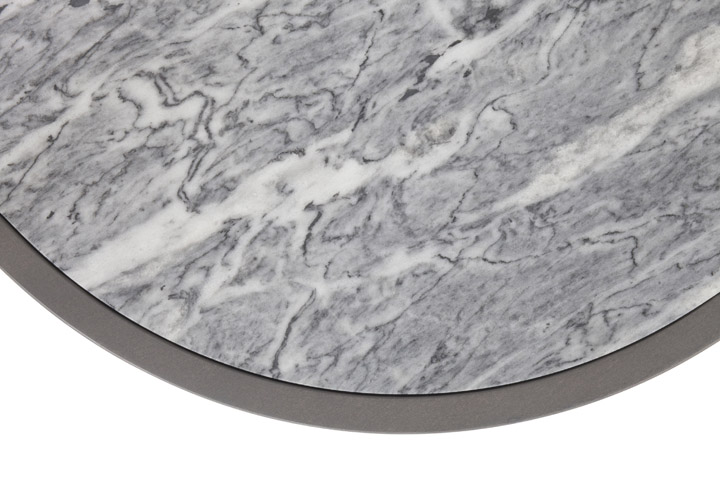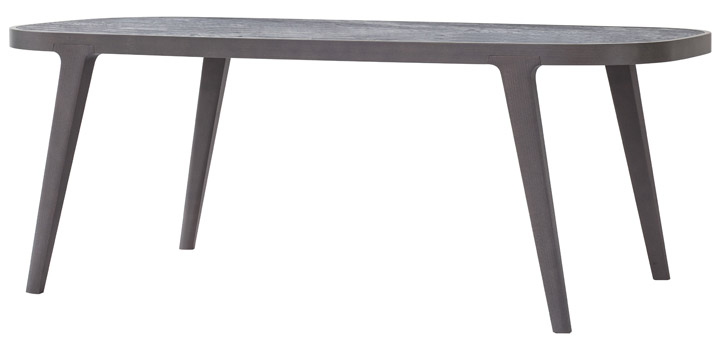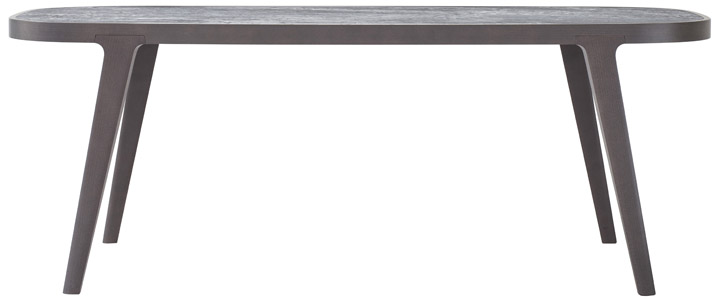 Dimensions Lotus table with oval top: the. 200 - larg. 100 - h. 74 cm.
Essence: beech.
Finishes Beech: natural, mahogany, mocha, leaden gray, tobacco, wenge, walnut National, dark walnut, biscuit, aniline dark gray, pearl gray aniline, aniline plum, beige aniline, aniline black.
Plan: Imperial gray marble, Biancone, beech.
lacquered: white, ecru, taupe, anthracite, black, red.