Console table by Cattelan eclectic Italian
it has been modified:
2014-05-19
di
Try an adaptable table, editable, a console, but you also need a kitchen table or a table top?
Convivium is a timeless table and so adaptable that it is like buying 4 / 5 tables in one. convivium as Cattelan Italy It may in fact be a console or coffee table, or you can use a dining room or kitchen table. It can also be a desk.
The lines are so simple, linear, clean that all it takes to make "pop" a design table like this is to add a touch of bright color.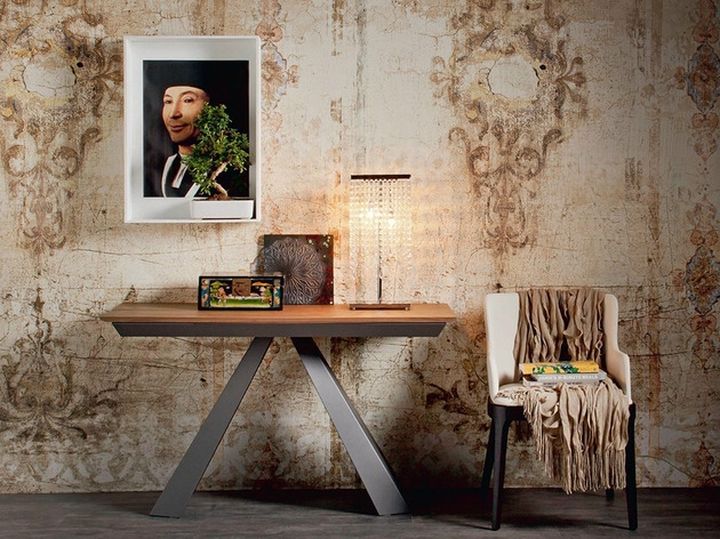 Graphite embossed or lacquered steel base and top in laminated wood or graphite. The finishes are simply stunning, the finishes we highlight the walnut.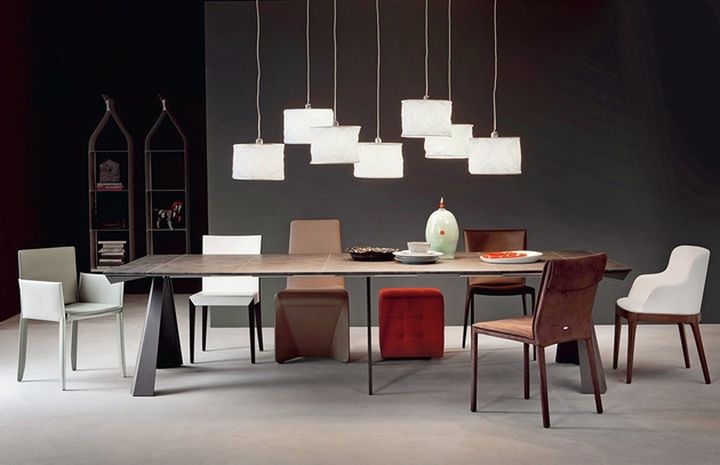 More information about: www.cattelanitalia.com