T-shirt design with abstract shapes and 70s color contrasts, the Znak! ® t-shirt collection it has been modified: 2017-02-28 di
T-shirt design that is inspired by artists and designers of modernism and which recovers abstract geometric shapes of the graphics of the 60s and 70s, the ingredients used by Gianluca Sgalippa to give life to the Znak! ® t-shirt collection, a word that in the Russian language means "sign", intended above all as freedom of expression and graphic experimentation.
T-shirt design made up of lots and lots of abstract geometry. Milan enters the world of casual wear a new t-shirt brand aimed at an audience that wants graphical themes truly alternative to the tradition. The birth of Znak! ® occurs at a stage where, in fashion, everything is permitted, everything is cool and everything is up-to-date. In other words, the languages ​​interact and develop in parallel. In this collection the many figurative cues are mixed, but everyone wants to go beyond the real, sometimes pushing toward the absurd, even by touching the psychedelic area ...
Today the t-shirt design, especially in the proposals of major international names, tends to expand the graphics outside of its perimeter the same, since the printing is done before sewing the pieces. On the contrary, the idea of ​​figurative Znak! ® follows a very different principle: recover dry and synthetic languages ​​that characterized the t-shirts of the years' 70 when, well before the advent of digital, the "figure" was quite distinct from the "background".
In fact, on Znak! ® creations, the design looks like a picture with well-defined contours, paginated on a color background from the net (white, black, slate gray or purple) and well defined.
The "signs", developed under the creative direction of Gianluca Sgalippa, are inspired by the work of artists and designers who have worked in the sphere of Modernism.
The iconographic world Znak! ® it is the geometry and, especially, that of abstract shapes and color contrasts. Are irregular and asymmetric forms, but also mathematical rhythms and patterns deformed in digital key.
His chest, as if it were a painting, becomes the support of indecipherable, mysterious codes, but that evoke a futuristic new world ... that still interpret, in key friendly, the art heritage Optical, and the years of geometric graphic '60 and' 70.
The brand and style are managed in Milan, one of the world's fashion capitals.
In addition to be unisex, the collection is designed for a global audience, diverse, of all ages and all cultures, still in love with the contemporary languages.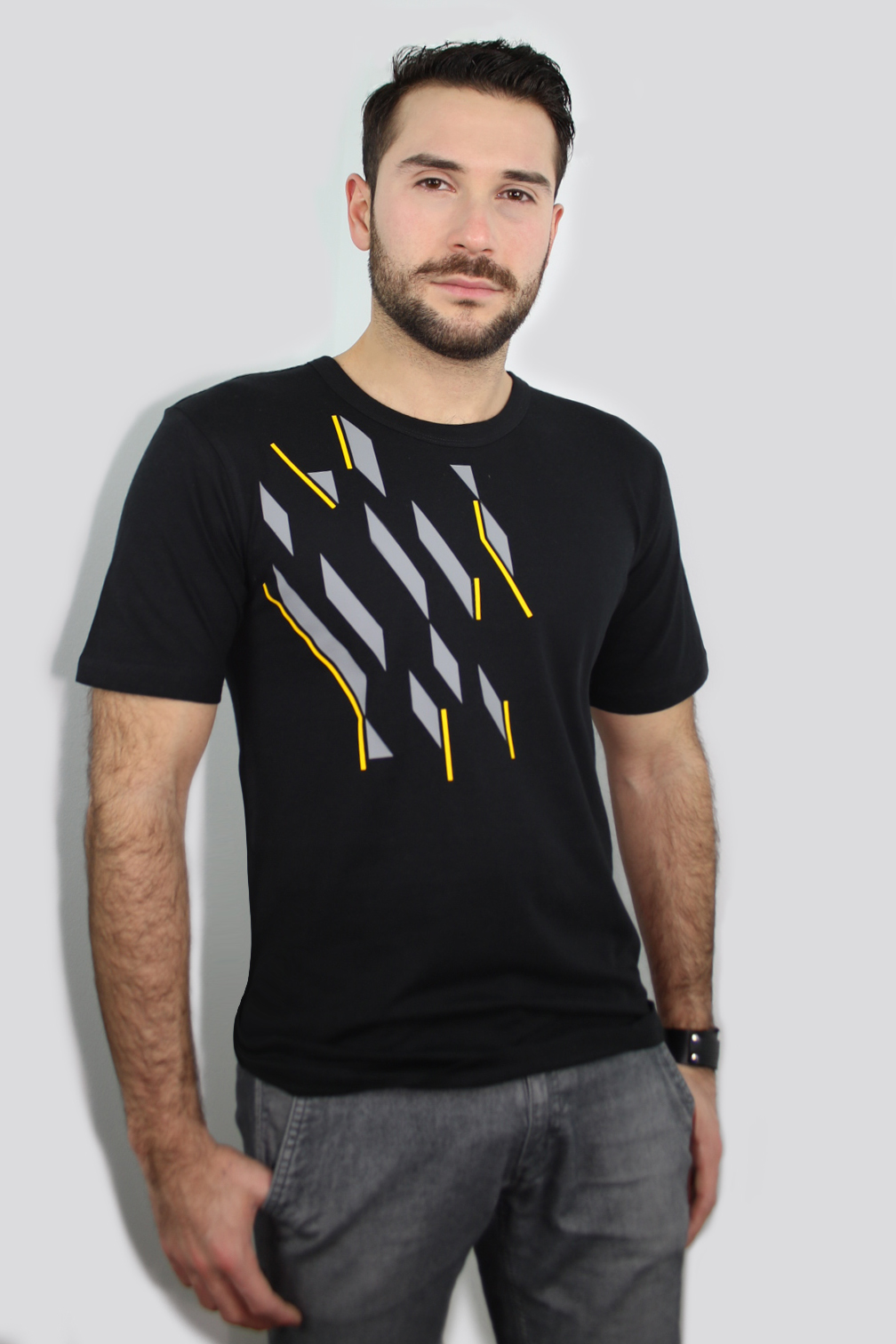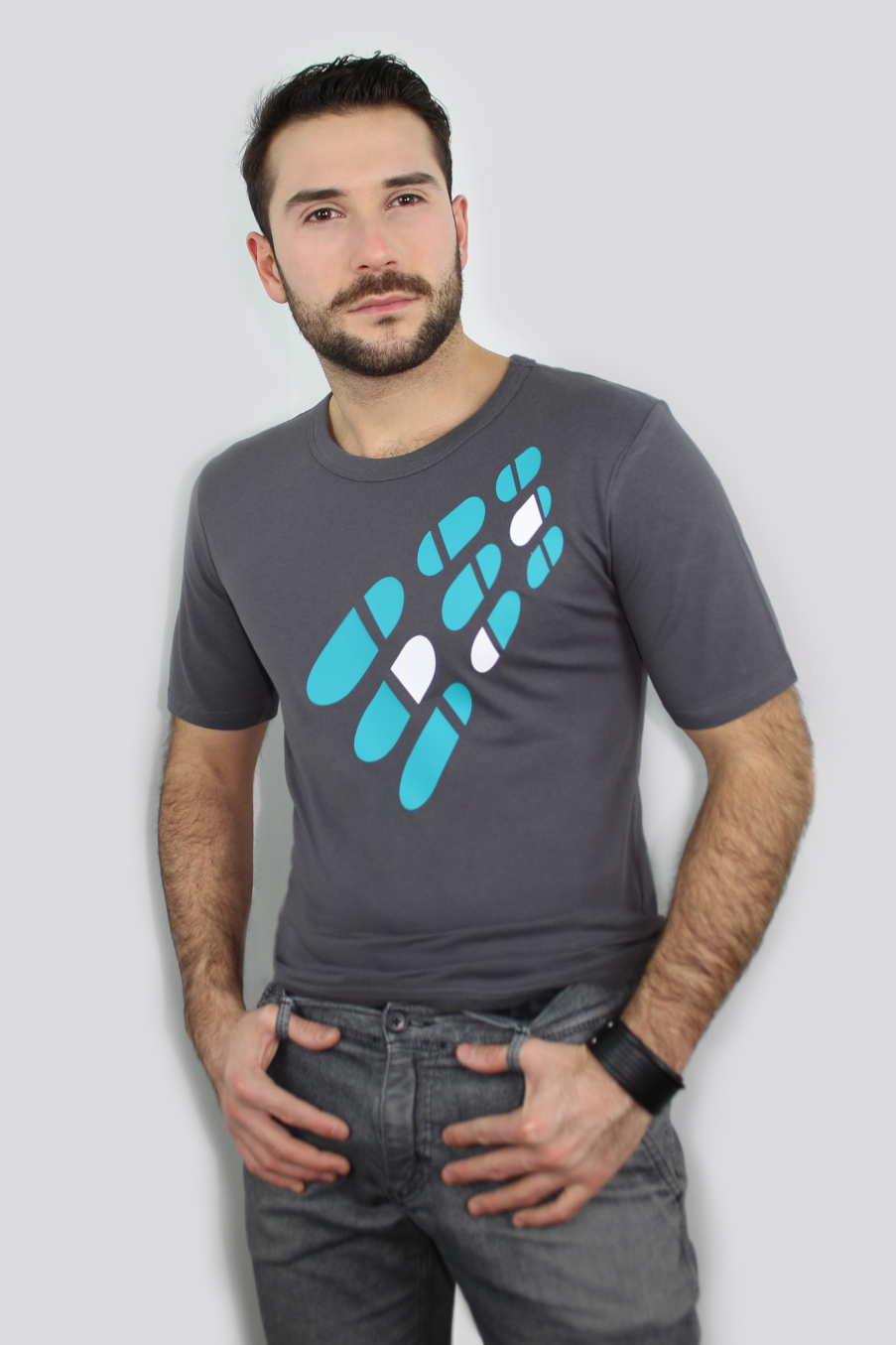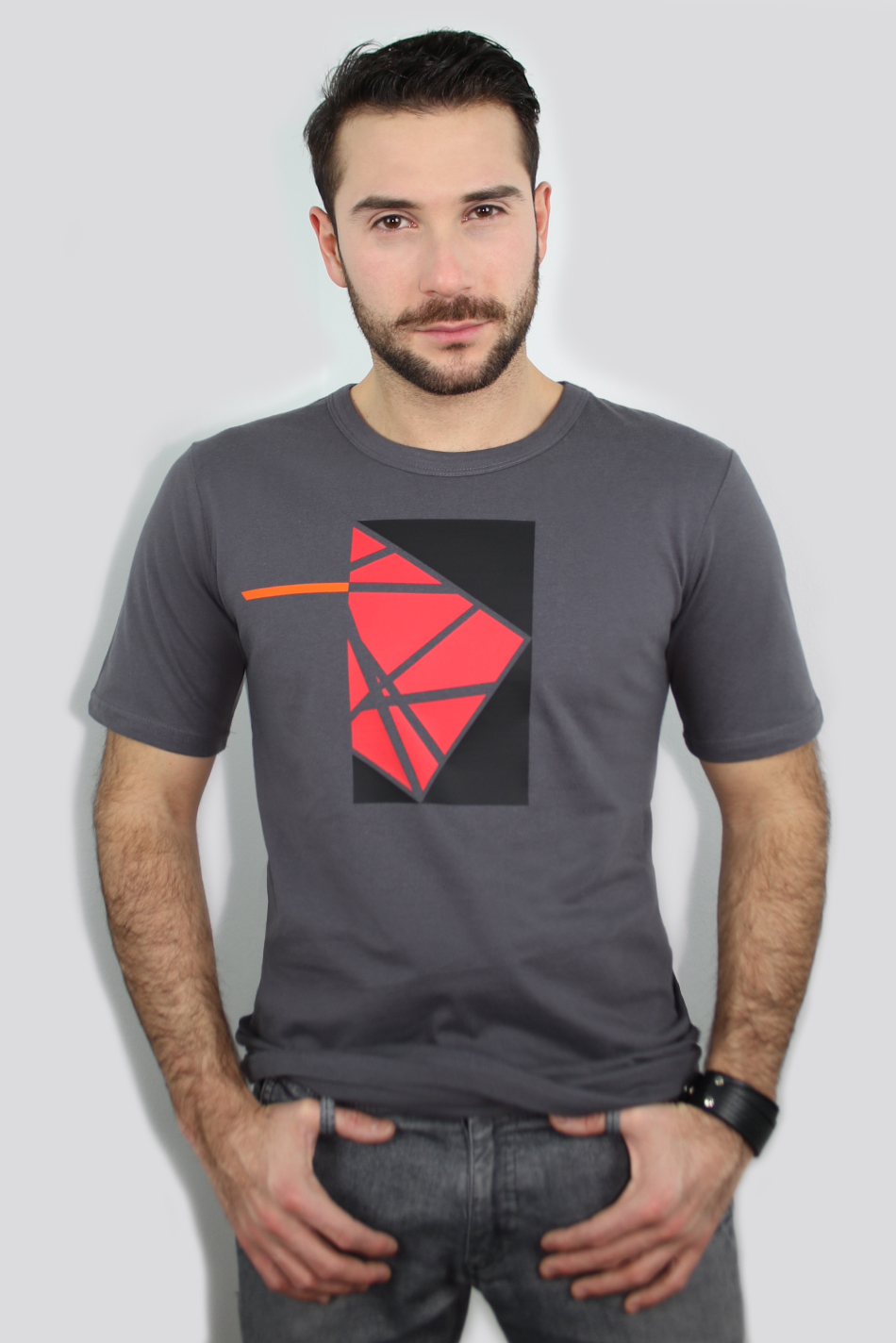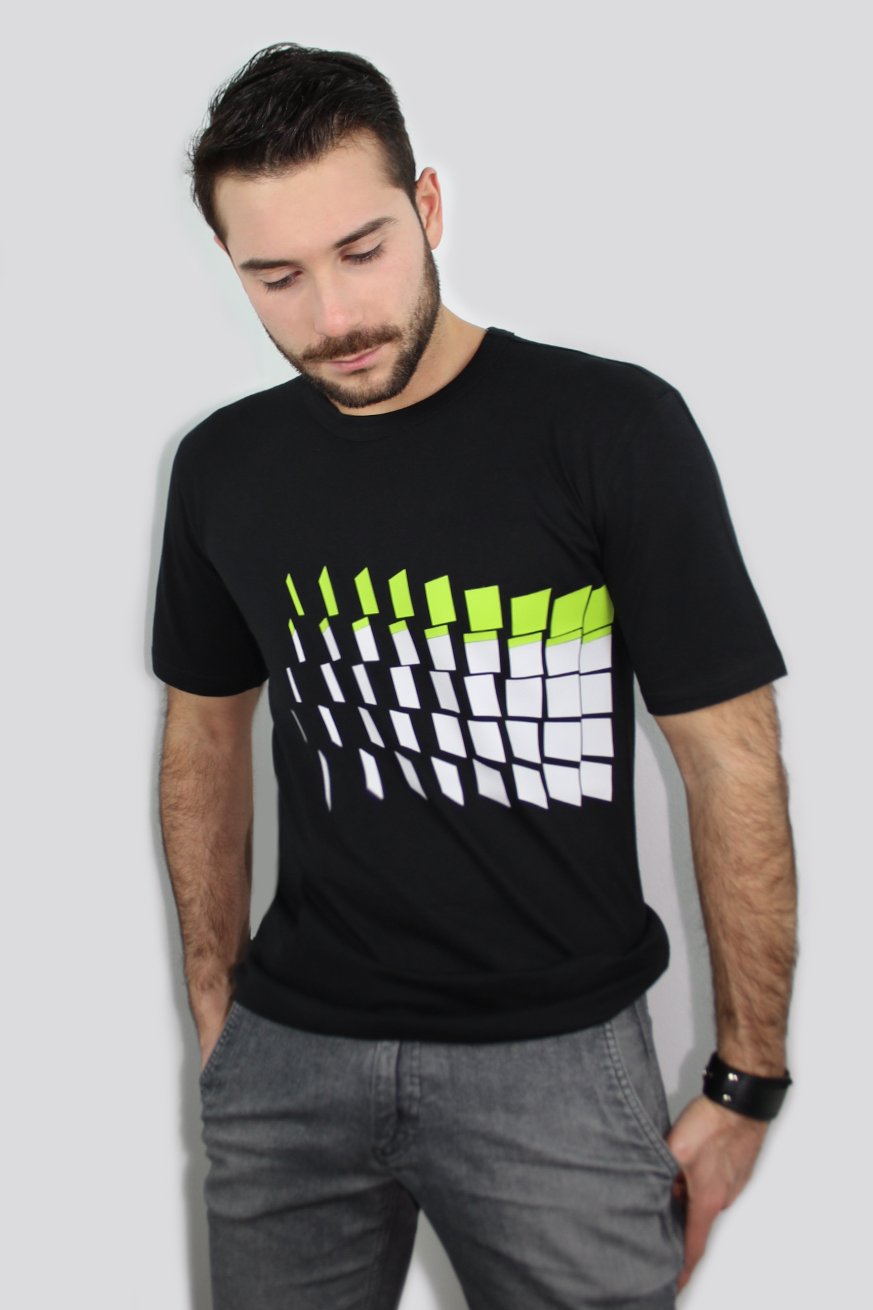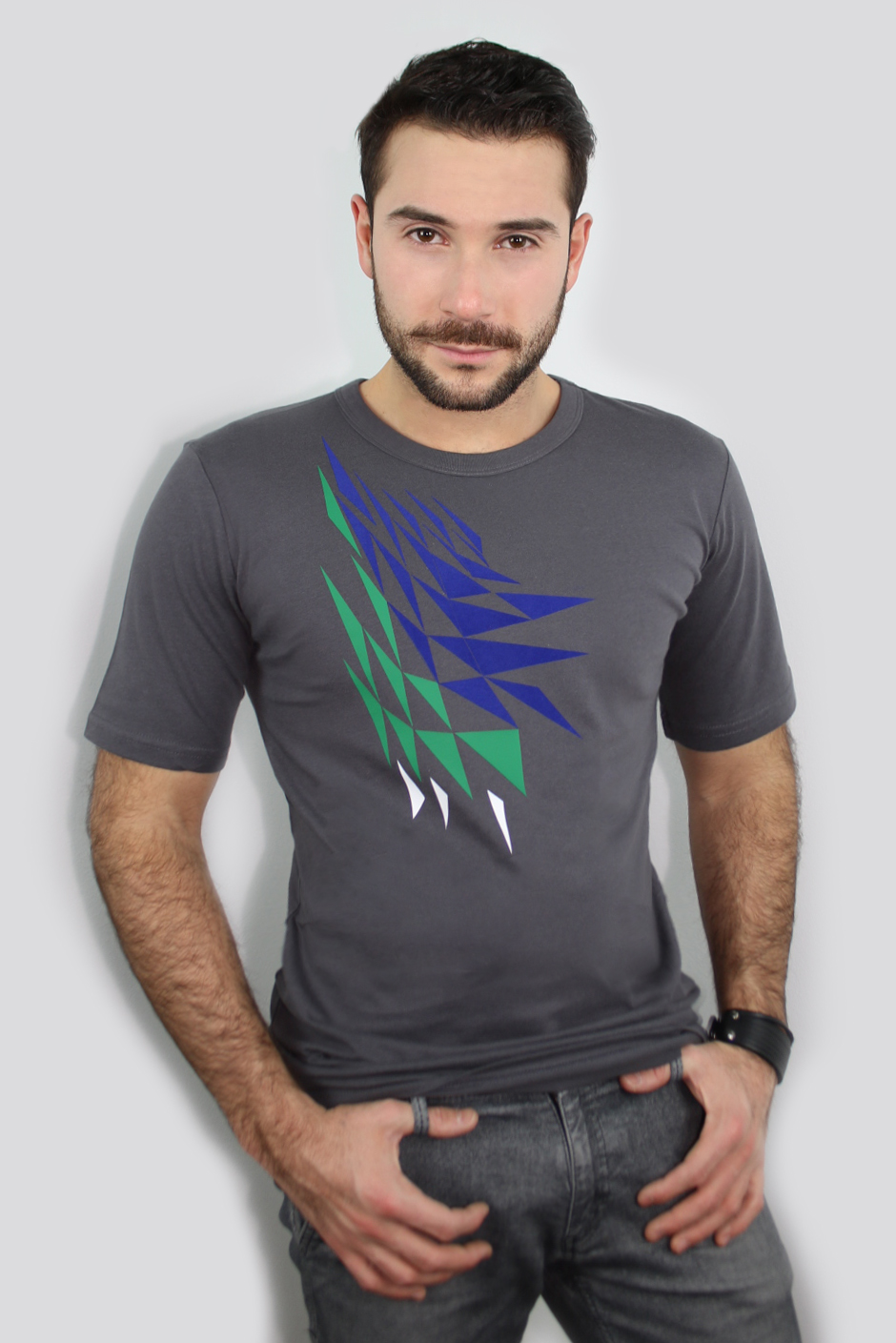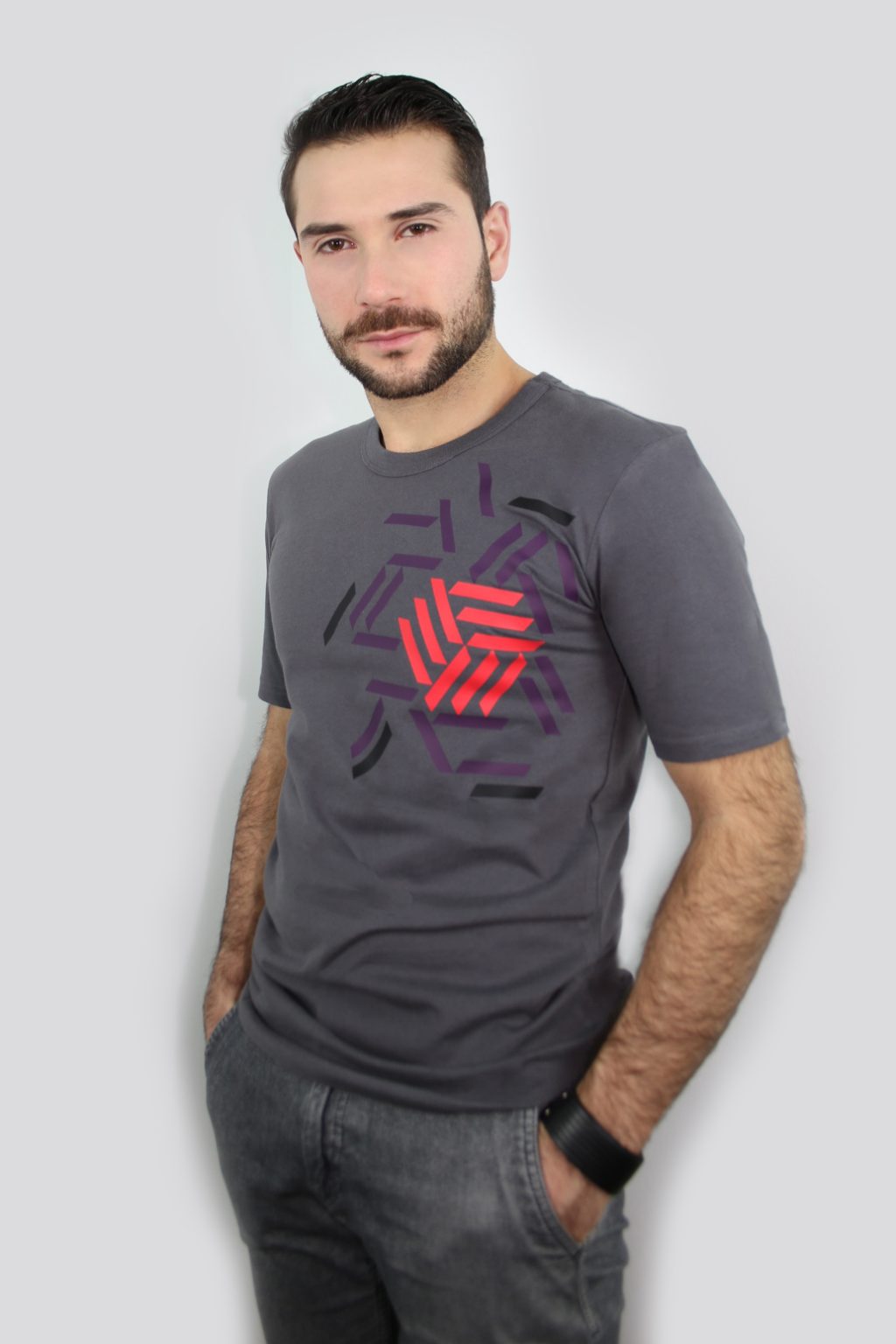 Znak! ® offers at very attractive prices t-shirt. The models are renewed three times a year. E-shop directly www.znak.it.