Swart presents its designers: Luigi Fumagalli it has been modified: 2013-06-28 di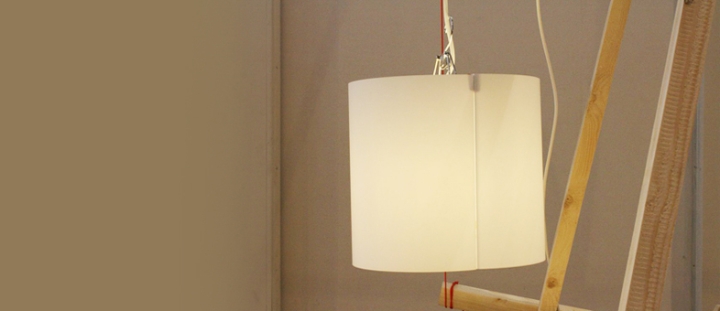 Interview with the Milanese designer who won the Swart mention at the 2013 Fuorisalone.
Luigi Fumagalli. His professional activity began in the years preceding his degree as a collaborator of some local realities. After important training experiences regarding the preparation of stands, museums, cinemas, theaters, but also installations for the 2008th Venice Architecture Biennale, in XNUMX together with some colleagues, he constitutes the Recession Design group with which he participates in various national and international initiatives related to design.
How did the collaboration with the group Recession Design? What motivated and motivates your search today?
A phone call, a group of friends, a new and alternative project to design projects… in 2009 when the project was born, there was still not much talk of self-production.
The project was born taking advantage of the crisis .... the crisis was the starting point for rethinking a new way of designing outside the industrial logic, making the project available to anyone interested.
Today there is much talk of makers. What do you think distinguishes a handmade object from the self-made design or production crafts?
If we talk about design as a creative act, I do not think that there is no difference.
What do you think of the new technologies 3D respect to design and self-production?
For design, 3D is an additional tool for investigating the product. For self-production, perhaps it is still an inaccessible reality if only for the costs which, as far as I know, are still quite high.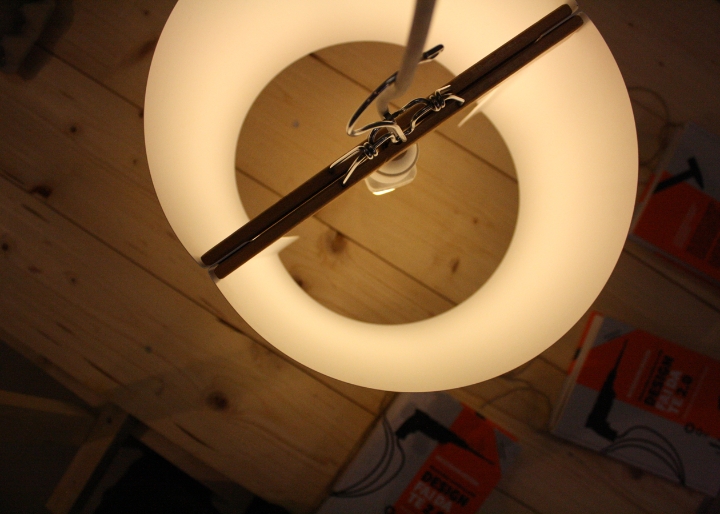 What do you think is lacking in self-produced design today?
Equipped spaces where you can work.
What do you think about the fervor that revolves around the design of handicraft production? Think is intended to stay / grow over time or that it is a temporary condition?
E 'became a general phenomenon, a bit' all today confront this aspect of the design, more or less competent.
Who can say, four years ago did not speak at all, is now on everyone's lips, in four years time who knows.
What do you think of the many e-commerce platforms, more or less similar to Swart, marketing design self / handicraft production?
They are a good promotional tool for more or less well-known designers who without them would have less chance of making their projects known.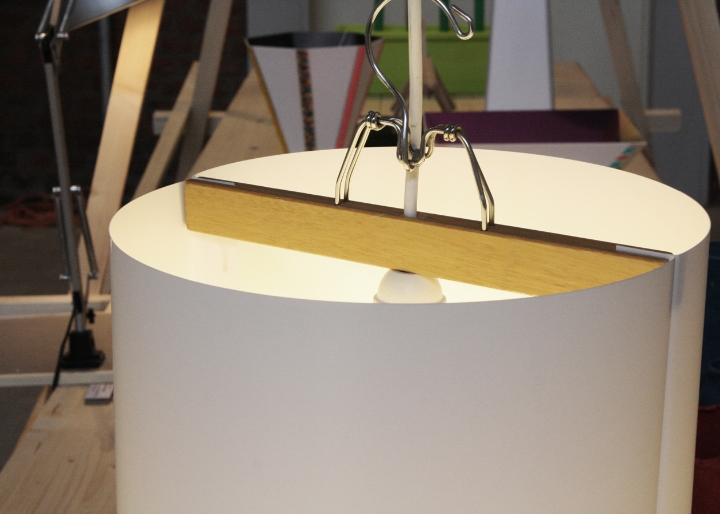 To learn more about the realities treated in the article go to:
www.swartlab.com e www.luigifumagalli.com