Swart presents its designers: Staples it has been modified: 2013-06-09 di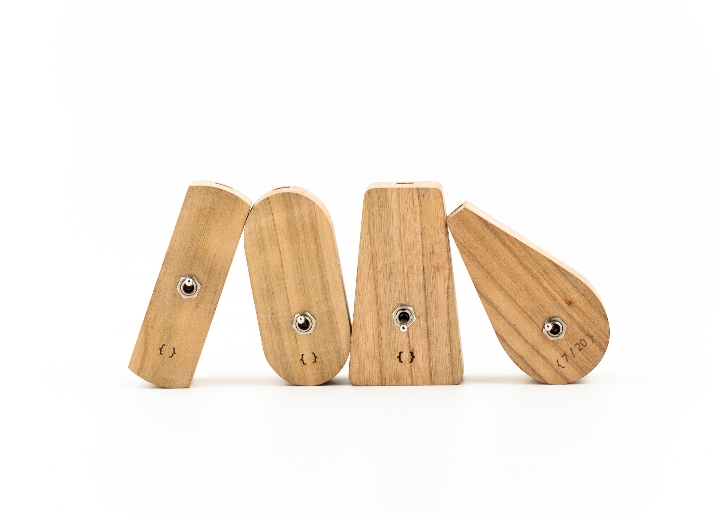 graffe is a collective of designers research that aims to deepen relations between us and objects.
Creativity, flair and skill are the basic elements that give life to the Staples studio, the place where, between sawdust and paints, Michele, Carolina, Luca and Caterina think and realize their ideas. Graffe is a product and interior design studio with its own production laboratory where products are made in a limited and numbered series.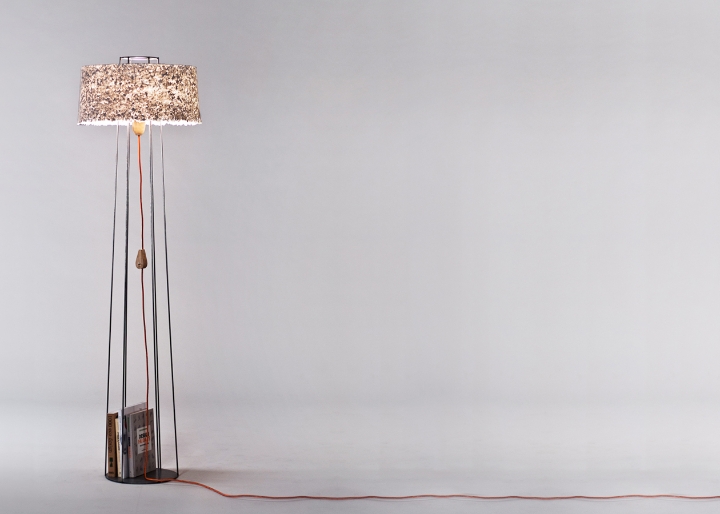 The products presented here are called upright e naked, Two lamps which belong to Backlit collection.
Backlight is a expressiveness research paper, iron and wood and on the essentiality of the sign.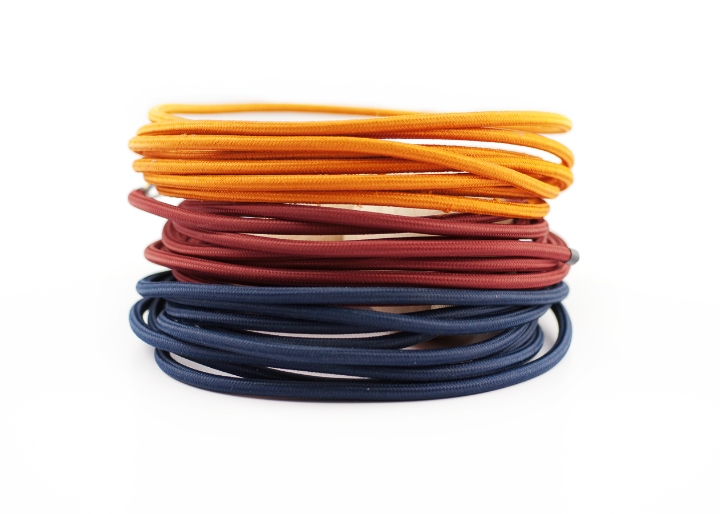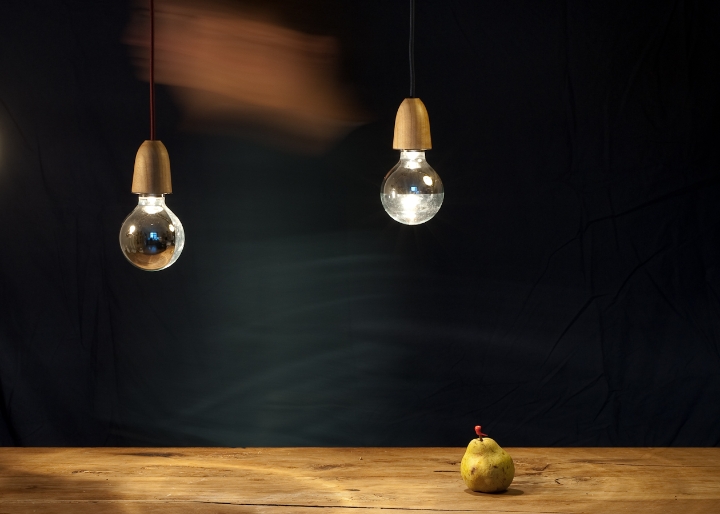 naked It is a reworking of the classic bulb holder. The cherry wood, used for both the cup that for the switch,
It makes it the standard one piece, expressive and unusual, different for grain, color, aging.
upright: Iron, paper and wood are the essential elements of a dry subject matter during the same time full of tracks and
heat. The character of this item is reflected in the individual components: the shade in papier mache and the necessary irregularities
the manufacturing make the only object and connote a play of shadows and transparencies.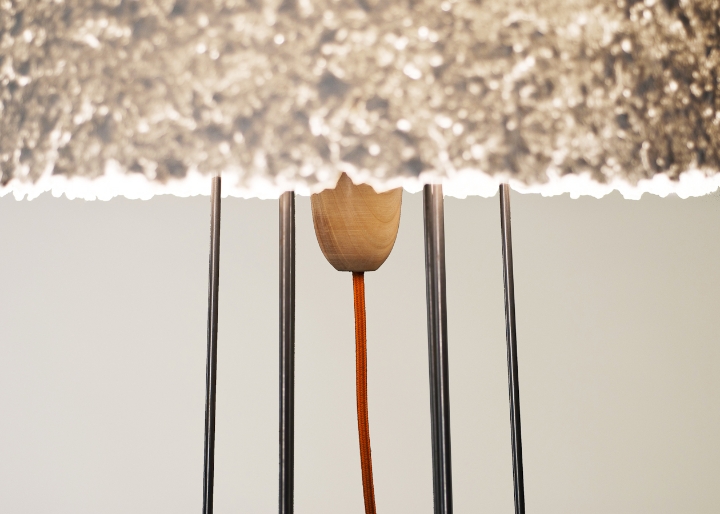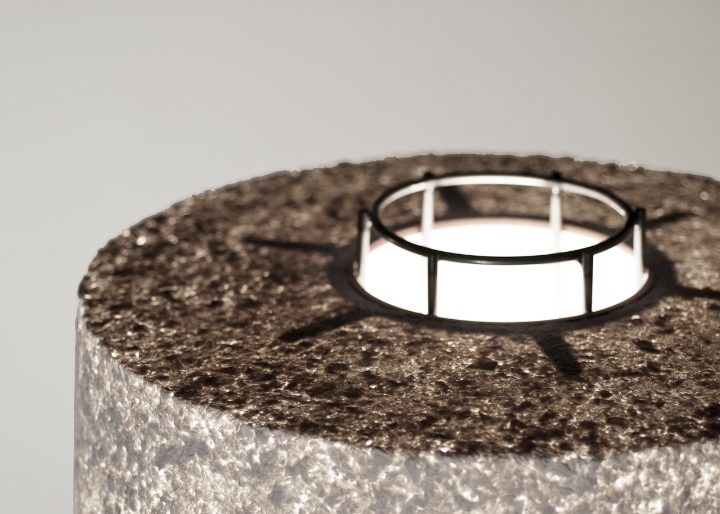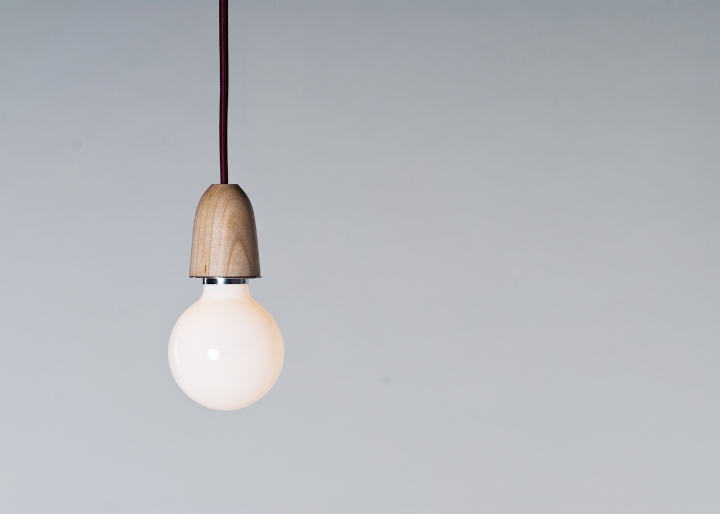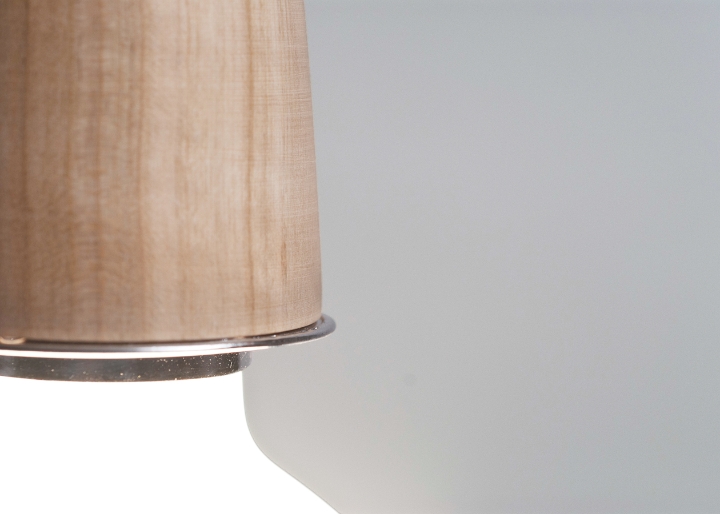 graffe stands for sets: of thoughts and objects that become visions and collections ...
"We believe in design as an expressive medium in which the project is the synthesis of a story; we believe in design as
remixes of past and future, between old materials and new uses; we believe in the use and not in use. "