SWART e-shop dedicated to the Italian self-made design> it has been modified: 2013-03-15> di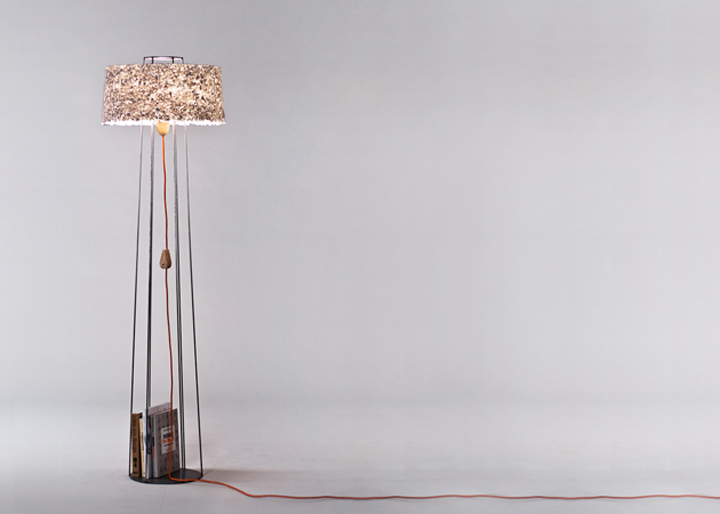 Staples - Floor
It is born Swart, The online shop dedicated to design self-produced Italian and launches its first selection of products, all born from the work of designers who manage the entire production chain: from concept to design, from production to promotion.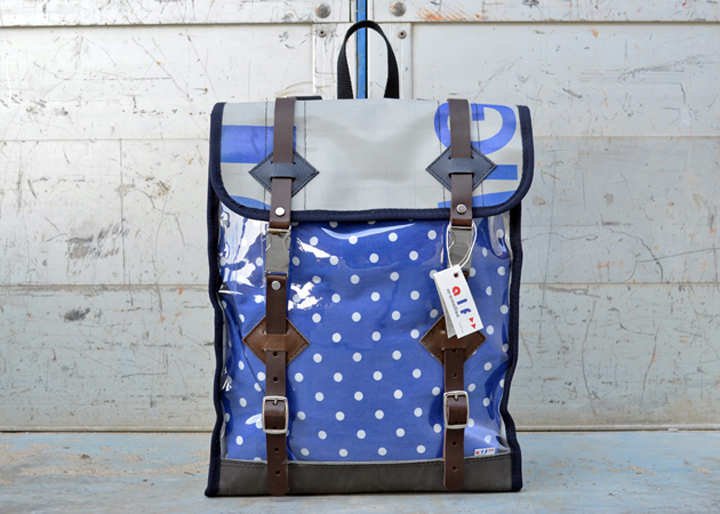 Alf re-creation Bob backpack
The start was the awareness of the liveliness increasingly common around the phenomenon of self-produced design in Italy and the manifest need for marketing channels. The passion of the young founders of Swart for the expressive power of materials "first", the fascination with the original and intelligent reuse of discarded objects as components of new products, the allocation of wealth and value to the creative process that makes an idea unique and original.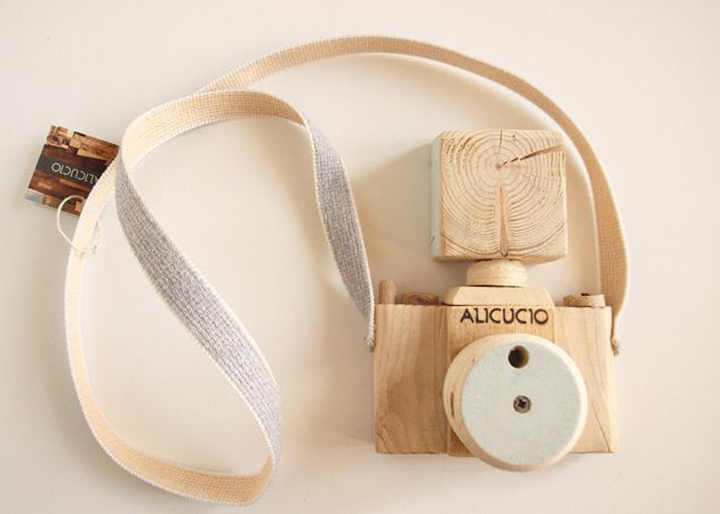 Alicucio Wood machine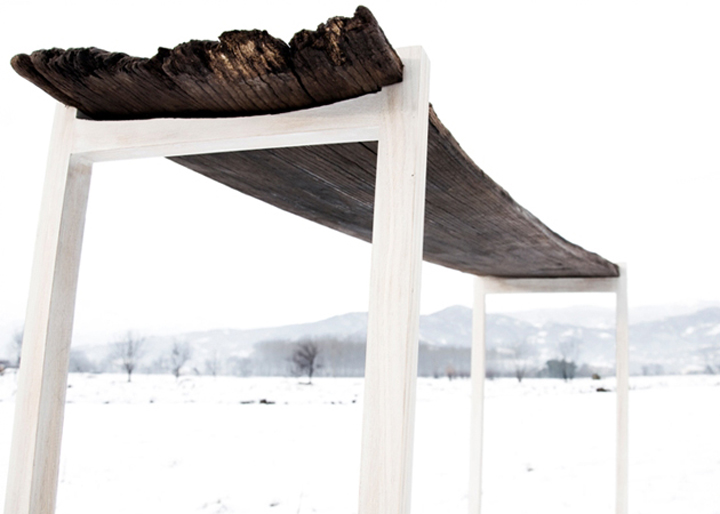 Andrea Bouquet Console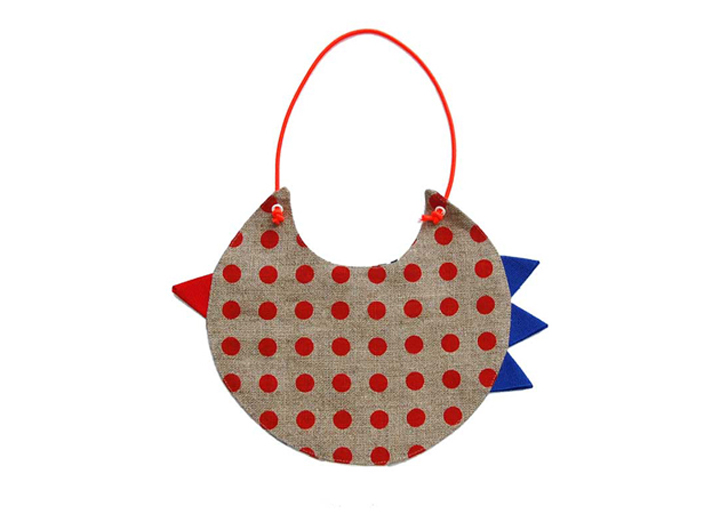 Catherine Frongia Bib
The route was a journey through the virtual and real world of self in Italy, with the desire to know the true person actually to meet, see, understand.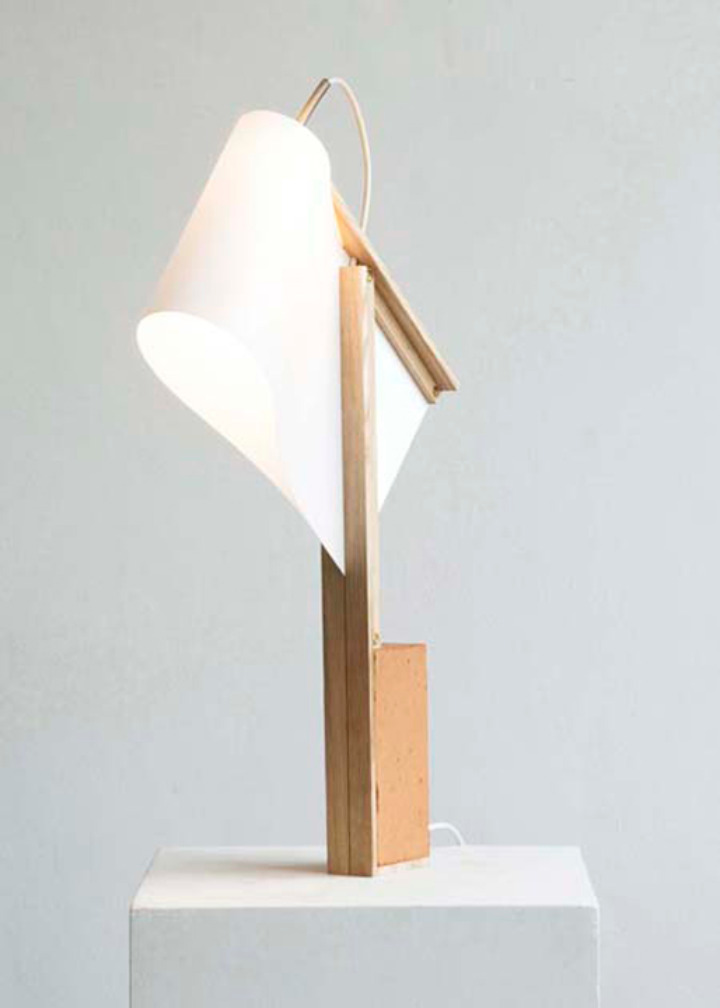 Cristiano Mino Micol desk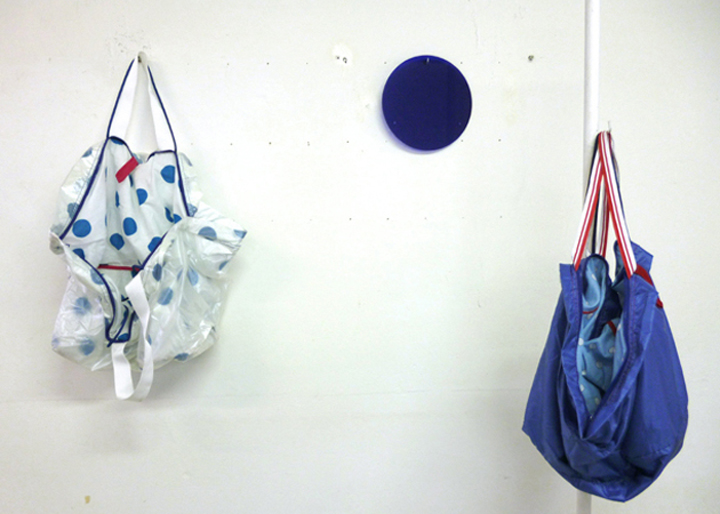 Desart home bag blue bubbles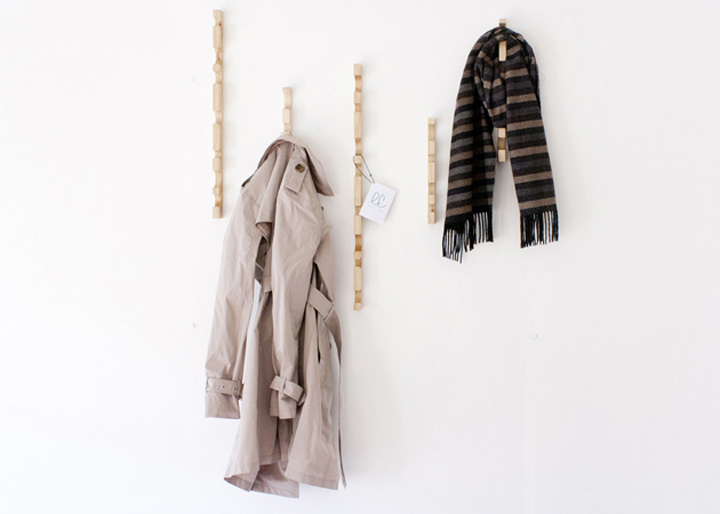 Creative needs Upside
The goal is to act as guarantor together designers, products that stand for quality, meaning the ability manual and craftsmanship combined with a rigorous design approach and creative.
The desire to enhance and strengthen this emerging new Made in Italy, has found a natural response in the web: combine the convenience of e-commerce with the possibility of cross-border distribution.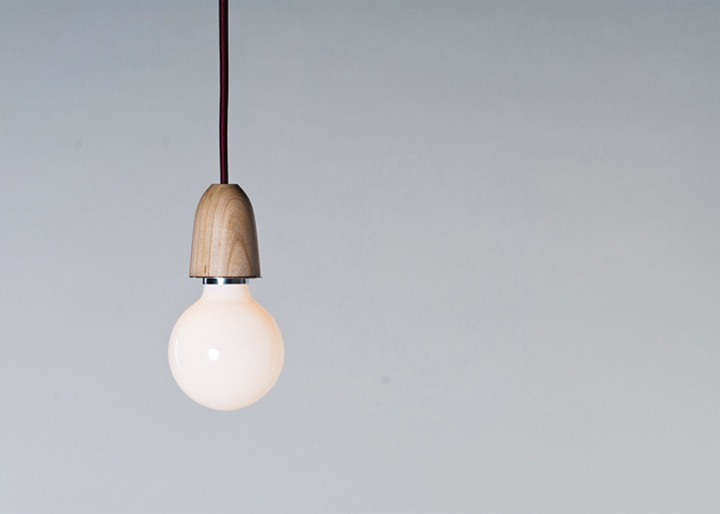 Braces Nuda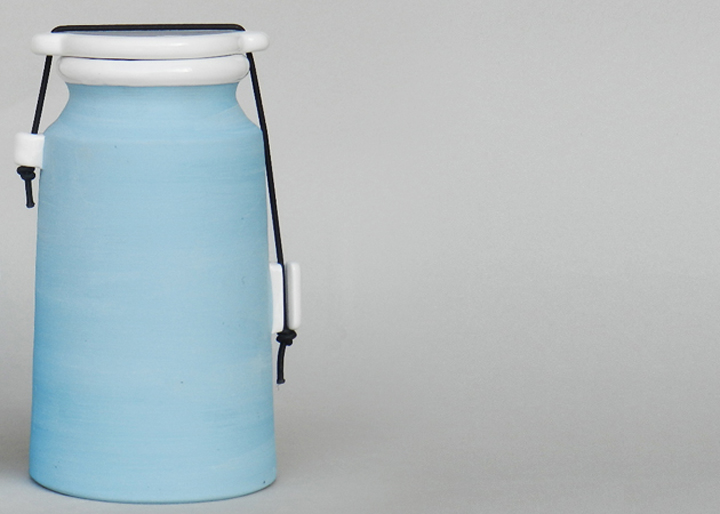 Francesca Antoniotti - Tin Bean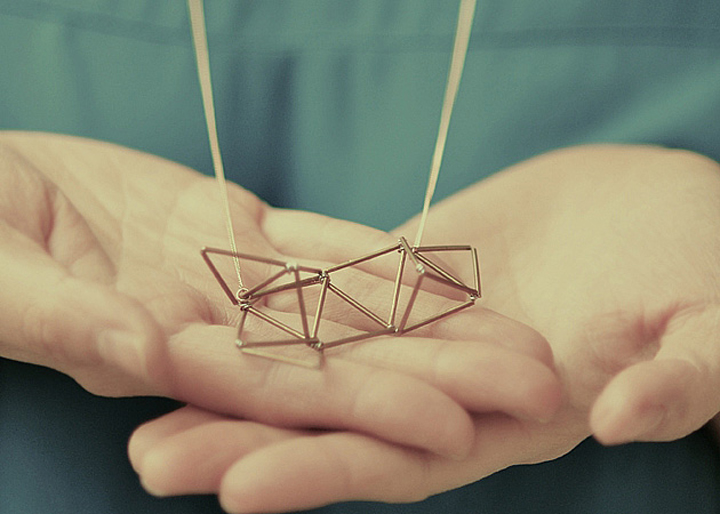 Hyemin Ro - I um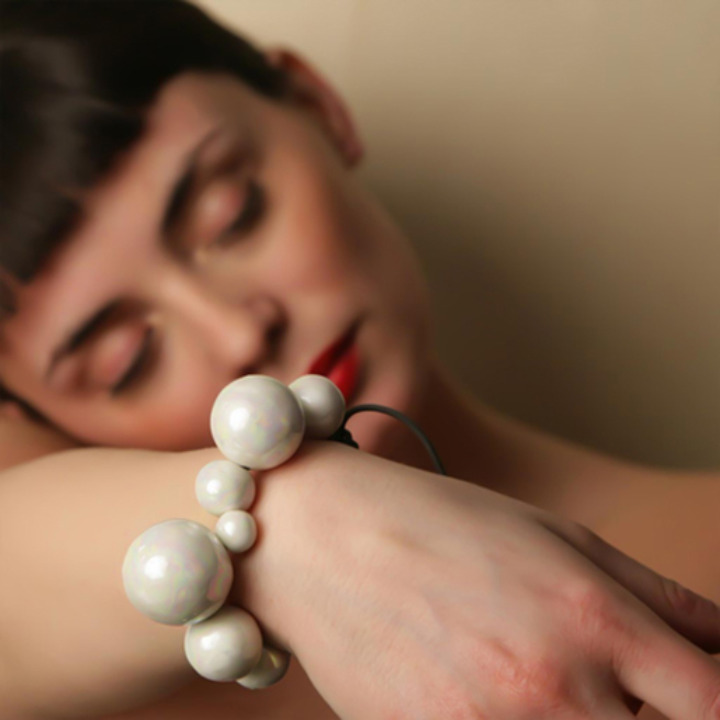 Jamais sans tois Bracelet constellation
Within the categories home, person and children are picked products of furniture, lighting, accessories, jewelry, textiles and toys. The selection that is presented includes 100 designer products already known in the Italian scenario of self but also of young growing company offering unusual items never before marketed on the web.
Swart
spreads an original selection of products
promotes projects enterprising designers
believes in alternative production systems