Belnotes.com interview Francesco Faccin on Skinny Chair Miniforms
it has been modified:
2014-05-09
di
On the site of the to-wear design Belnotes.com you can buy the chair "Skinny" of Miniforms, characterized by a natural oak or natural beech wood structure.
Covered in leather, available in sand color, red, dark brown, black or white.
Il designer Francesco Faccin tells the blog Site how did this project:
"Skinny was born from the observation of the classical models of Chiavarina, from the first very thin dell'800 up to the most recent years' 50 of the last century. They are perfect chairs, read, with a study of the minimum use face sections of the material, very elegant but essentially hand-made one by una.Ho proposed Miniforms to replicate the care and that aspect artgianale but with industrial method. I minimized manual operations to reduce production costs and eliminate waste. The whole chair is made on a lathe with the same diameter poles. Skinny is a classic chair, but with a much lower cost in a traditional Chiavarina ".
Blog Francesco Faccin says on other projects, like the kit to turn the King fre-fire, not a simple lighter:
"This project was a reverse search, which came back in time to the basic needs and the first man invented tools for their lives. A kind of zero point of the design. Today I'd like to be able to carry a little 'of this sense of absolute and urgent need in every new project. "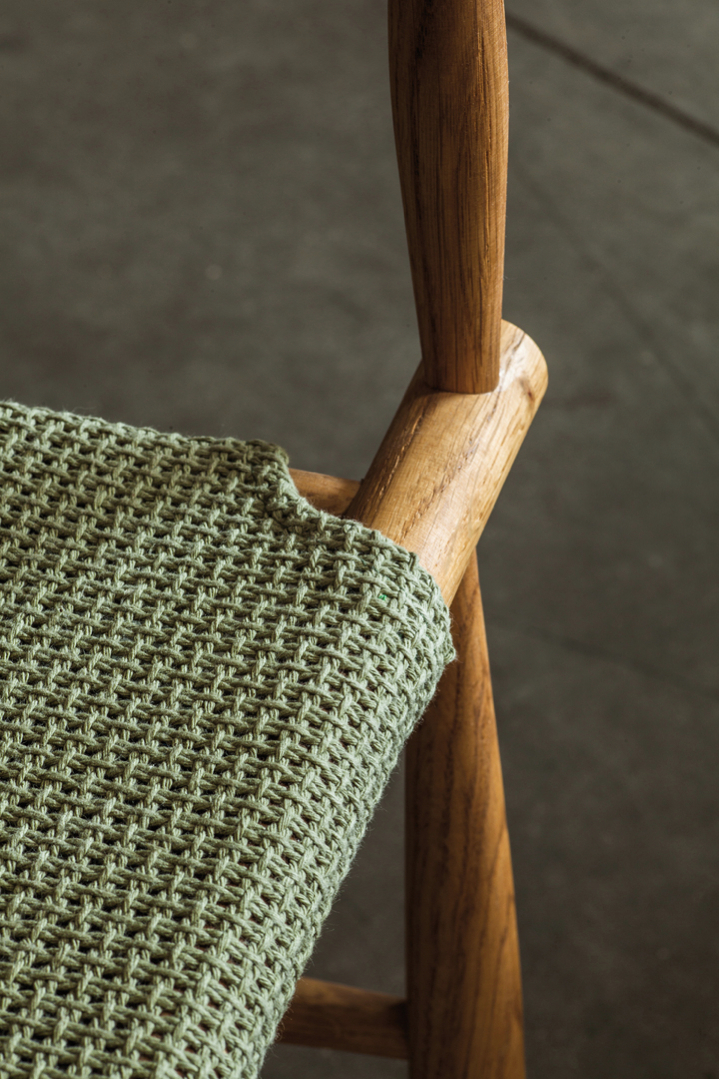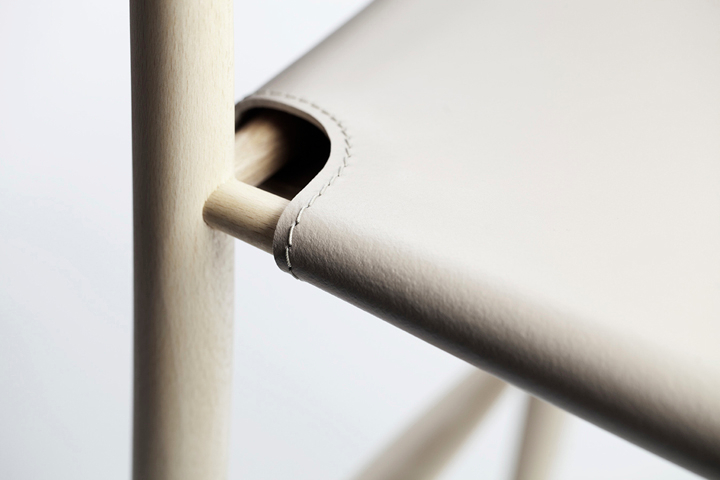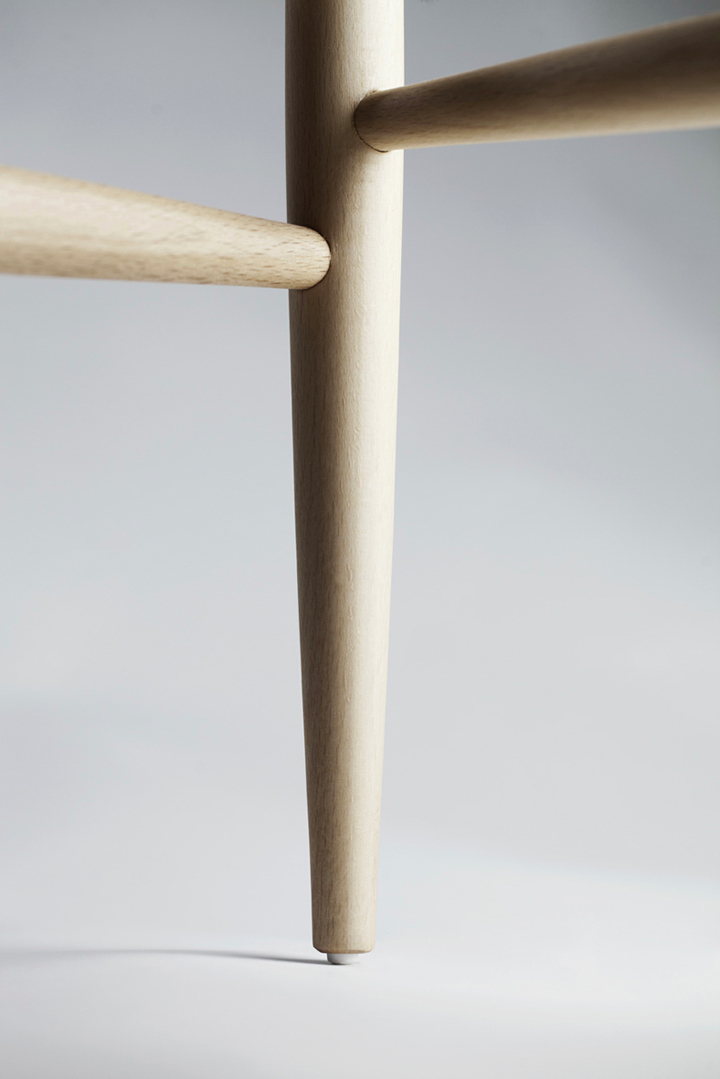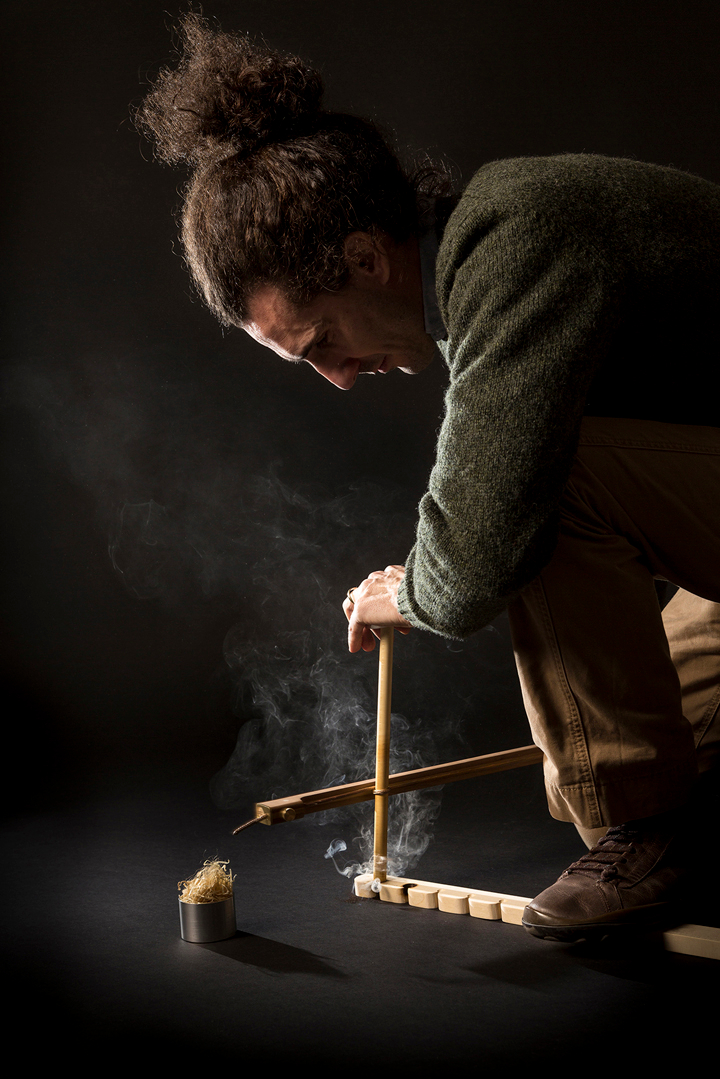 More information about: Belnotes.com