Studio Semiki, Marmeled
it has been modified:
2010-12-17
di
Marmeled not a jam spreads, but a nice jar shaped lamp, designed by Laura Menichelli and Gianluca Ruocco Guadagno, alias Studio Semiki. Stained gel is illuminated by high brightness led, powered by batteries hidden in the cap. The result is a diffuse light, filtered tones delicious jellies, materials that always, in photography and film, are used to color the light.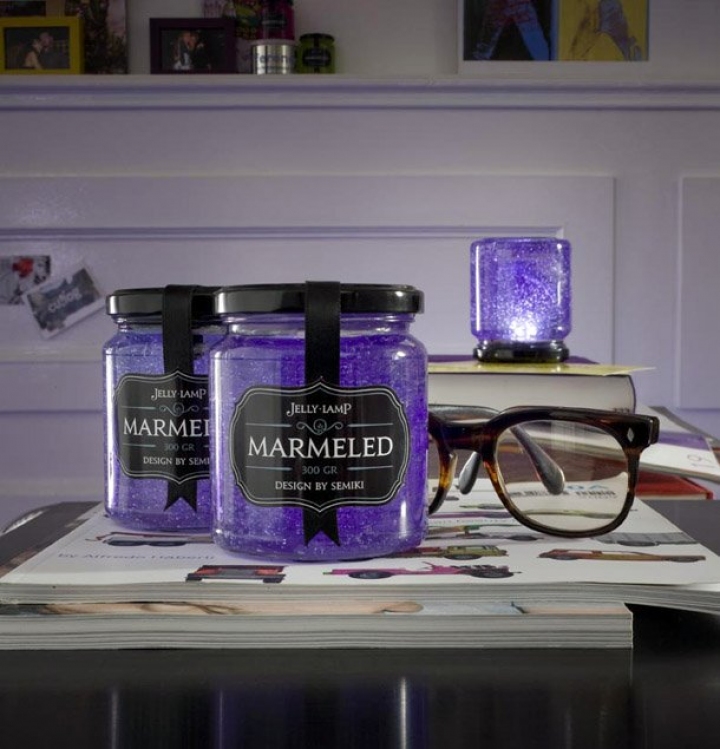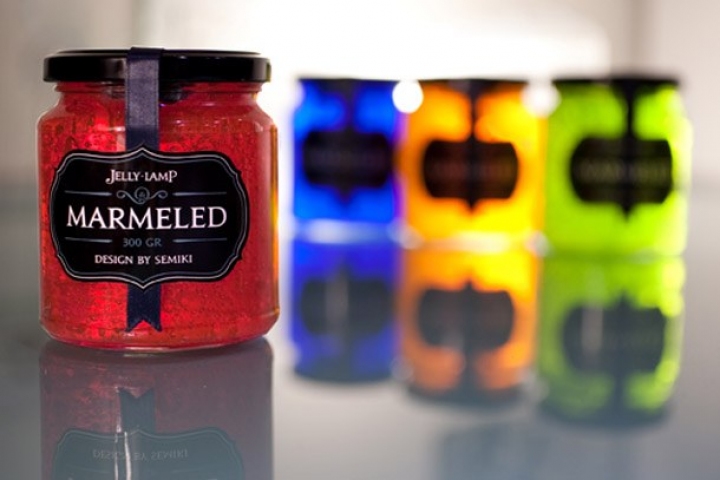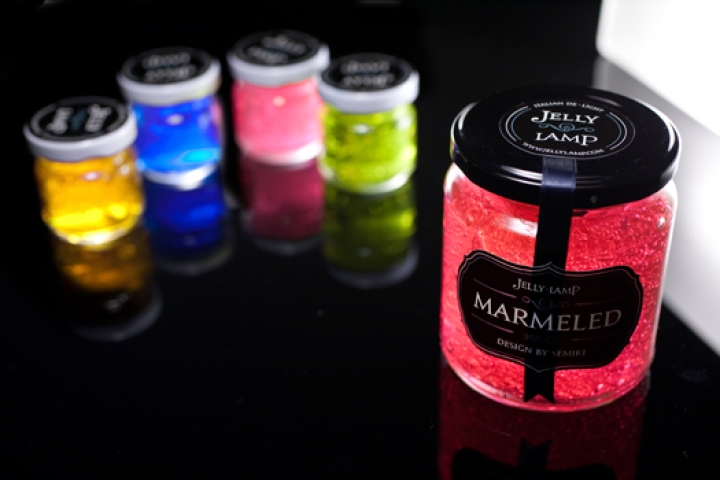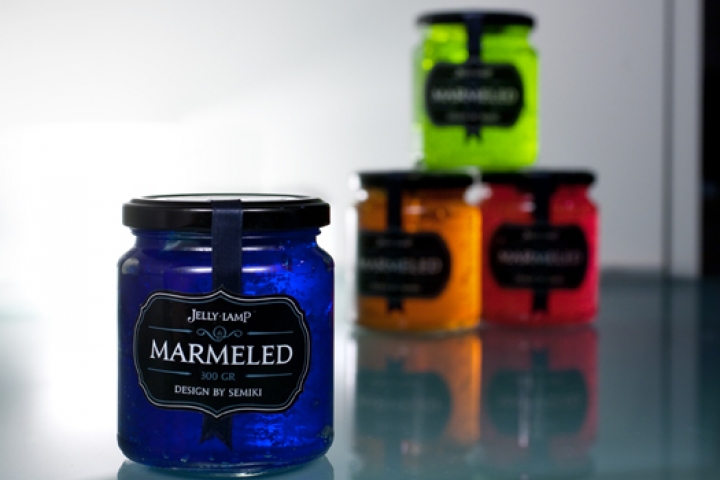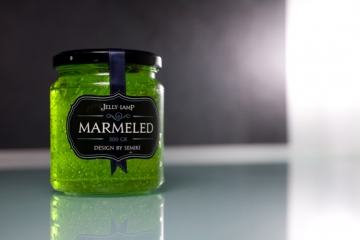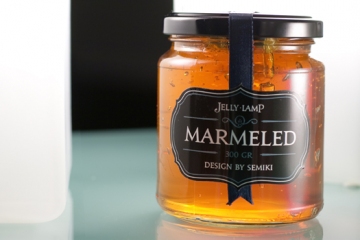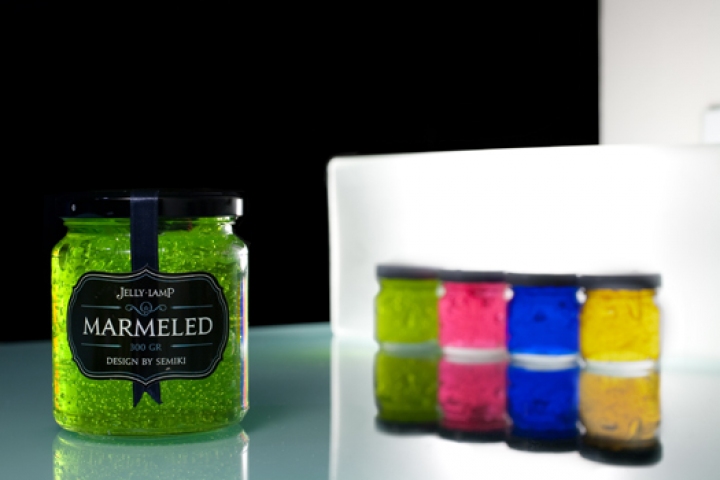 Sitography: Designerblog, Jelly Lamp, youngdesigner