Stained Glass And Wooden Art Deco Cabinets / Tusse
it has been modified:
2011-05-11
di
Portuguese art and design brand, Tusse was a rookie at the Milan Show, his works are anything but amateur. Give new life to furniture design, the Tusse creations are a perfect combination of functionality,
beauty and theatricality. Take for example this colored glass cabinet that brings a sense of magic realism, due to its reflective surface. something more extravagant? Take a look at painting inspired art deco reminiscent of a box of jewels intriguing.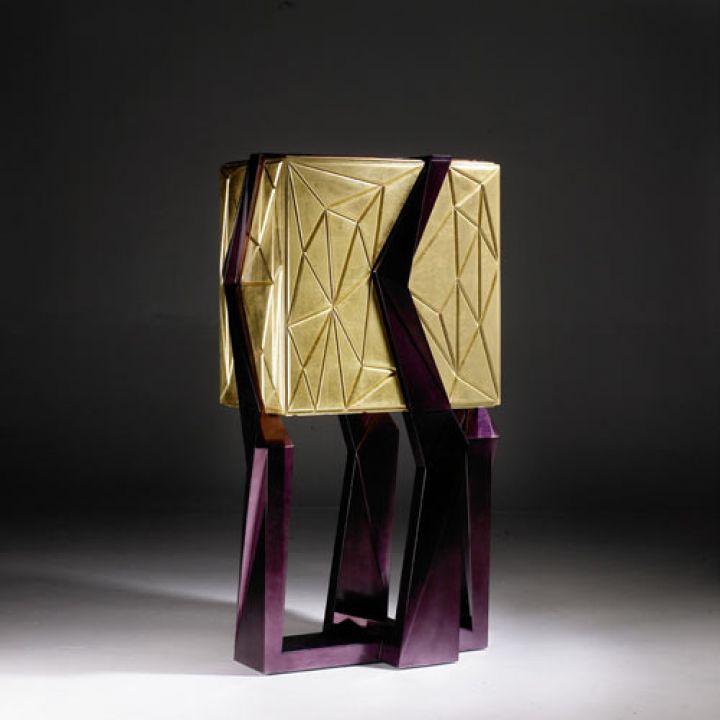 Street: furniturefashion