Portable Bluetooth Speaker M-BTP50, design Massimo Battaglia for Macrom
it has been modified:
2013-12-05
di
MacromFrom 30 years one of the top brand of car audio high-level, has decided to expand its catalog and present a 'innovative product line Personal Audio, Designed to offer a high quality audio even from smartphones and tablets with the added convenience of the link Bluetooth wireless.
Givingshape enthusiastically took up the challenge of create a speaker that would meet the wishes of a diverse audience and should face a market dominated by players aggressive and well rooted.
Today, smartphones have become the nerve center of the entertainment staffHence also the music is enjoyed so mobile and nomadic wireless.
M-BTP50 answers own all 'need to be able to listen anywhere and with the highest quality music from any Bluetooth source.
The target users of smartphones is so large and diverse that it deliberately chose to create a Design CrossWhich could meet the wishes of a large proportion of users and could be integrated perfectly into the domestic landscape today.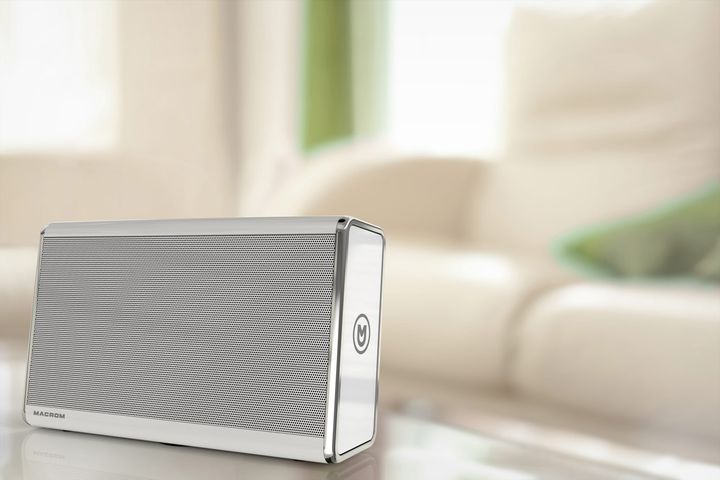 The speaker Wireless M-BTP50 it's a concentrated sound power e tecnolgia enclosed in an elegant shape and pure.
Its for its discrete nature and camouflage M-BTP50 maintains the philosophy of integration with the domestic environment Also in the user interface: the buttons are at one with the upper body and the status LEDs are cleverly hidden behind the grille.
Its simple design and minimal ago by contr'altare a sound power of respect and perfect balance of its 6 speakers ensure a clean sound and performance with all types of music and at any volume level.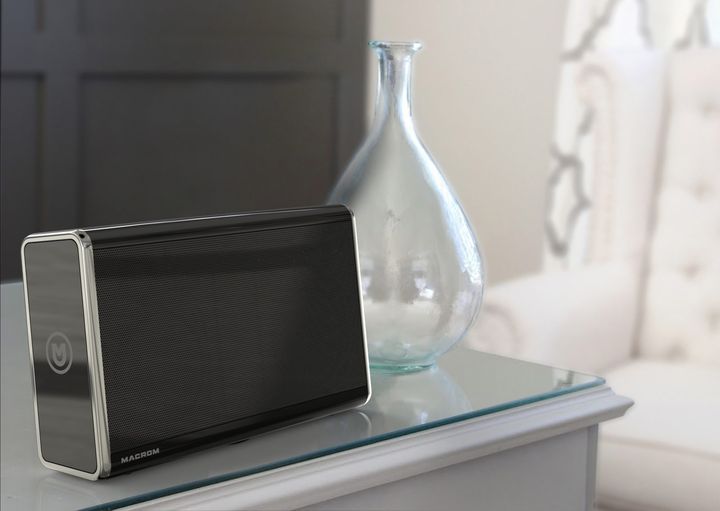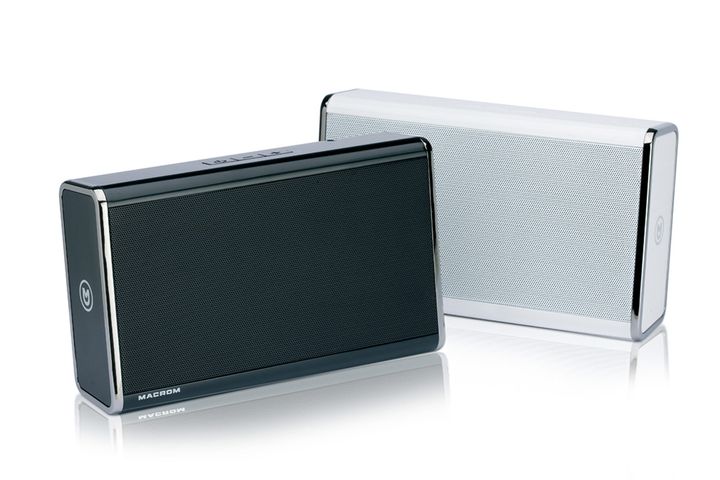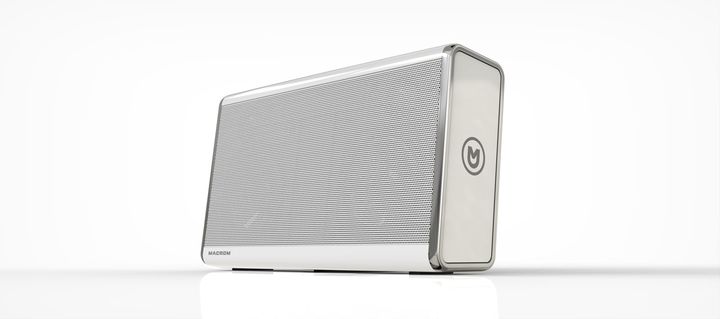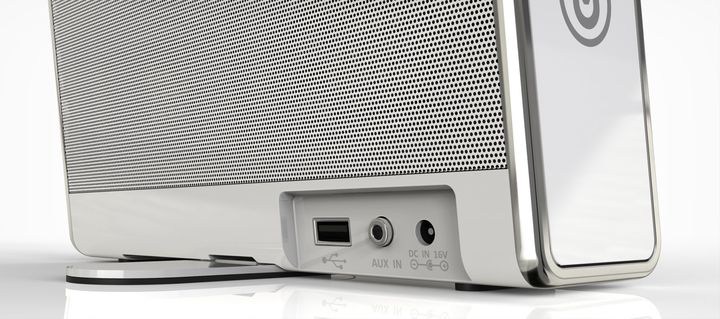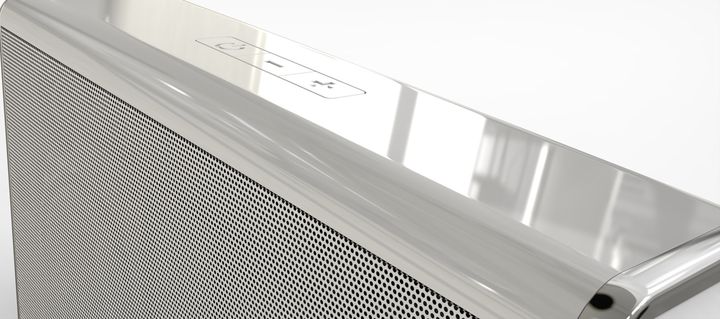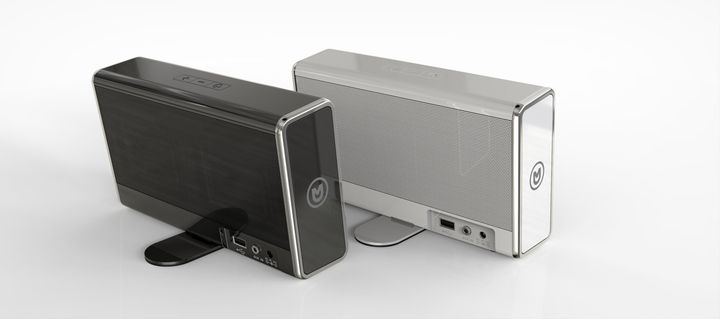 For more information please visit: www.givingshape.it