Catellani & Smith Sorry Giotto among the excellence of Italian Opera
it has been modified:
2013-01-24
di
Art and Italian design are part of the vast panorama of excellence known and appreciated throughout the world, which are € ™ s pride and the pride of the country.
Excellence gather in Milan from January 24 27 2013 to, on the occasion of macef that even craftman € ™ year, welcomes Italian Opera, The big stage of prestige that enhances the design and € ™ s quality crafts through a story that winds through creativity, craftsmanship and innovative research, atmospheres that characterize € ™ s unmistakable Italian style.
â € ~Oâ € ™ as Italian Opera, â € ~Oâ € ™ as perfection of the famous â € ~Cerchioâ € ™ Giotto which was inspired by the now cult lamp Sorry Giotto di Catellani & Smith.
Catellani & Smith, in fact, will exhibit â € ~cerchio-of Lucea € ™ sculpture that hides, in its minimal structure and painted by hand, many High Power LED that draw bright games on any wall.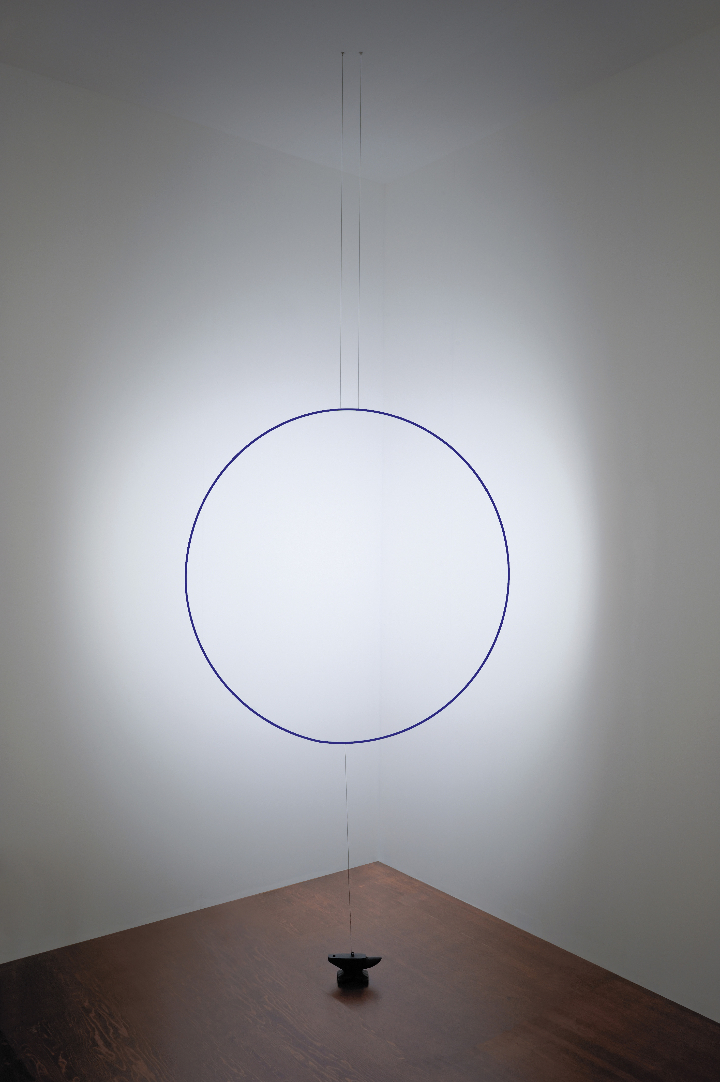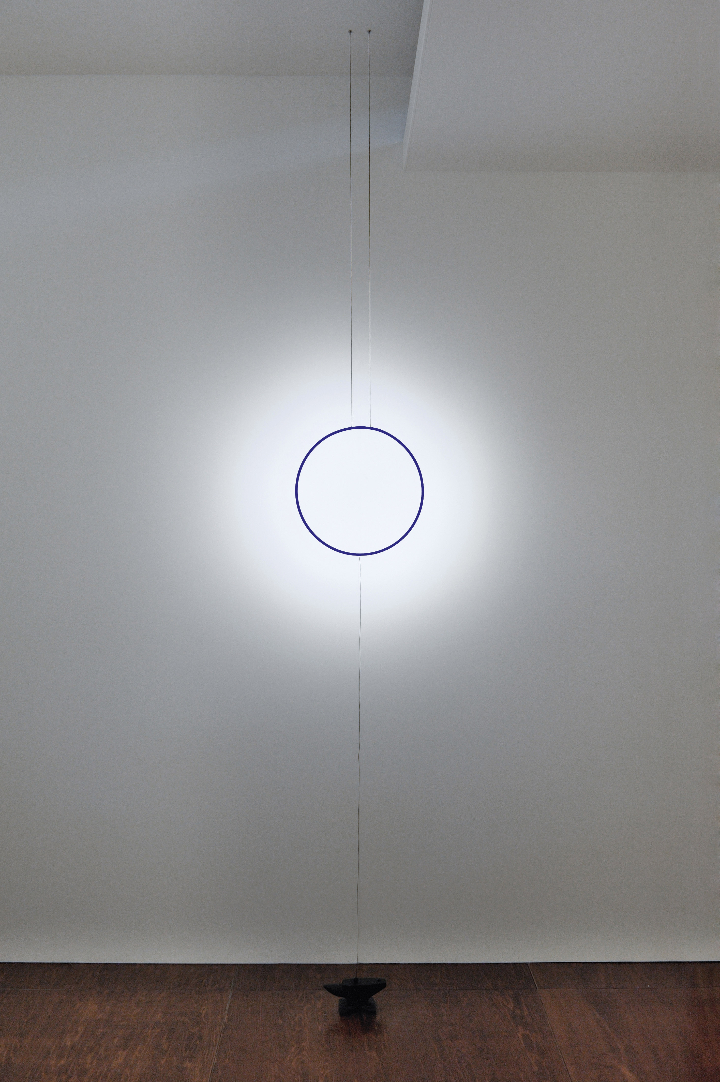 Sorry Giotto is proposed to Italian Opera in three different diameters: 60, 90, 120 cm.
For more information: www.catellanismith.com