Shower heads or series 5MM / Treemme Rubinetterie at Cersaie 2013 it has been modified: 2013-08-01 di
For the cersaie 2013 Treemme Rubinetterie presents the brand new line of emotional shower heads able to give a real paradise of relaxation and the new series of taps ..
Shower heads have become an object of high design within the bathroom environment, acquiring more and more importance.
The moment of the shower is in fact the daily "cuddle" that we allow ourselves to relax and energize. Treemme Rubinetterie has always studied multiple solutions to guarantee this moment an ever greater significance.
Following the wall model made of metal-steel, equipped with an innovative dual use that allows the "waterfall" function alternatively to the "rain" one.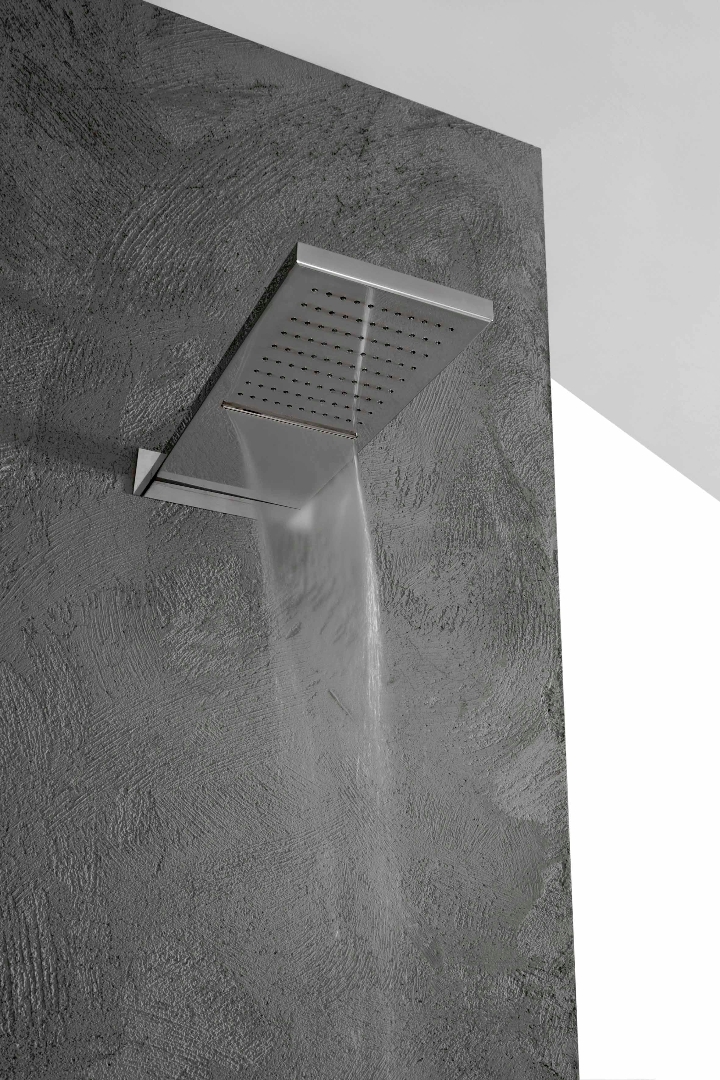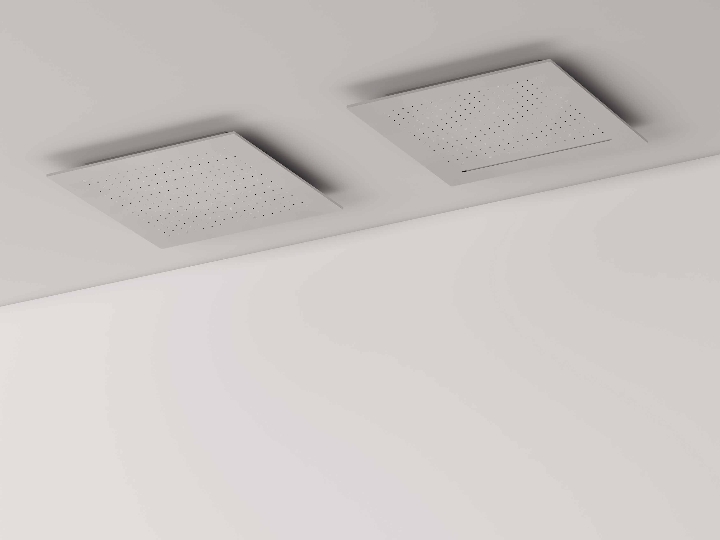 An alternative characterized by a great scenic impact is the model with sliding rail made of brass with a polished chrome finish.
The clean lines and the attractive design make this shower head suitable for those who love modern and elegant bathrooms.
This shower set is made with a new "cold body" thermostatic which, even with the use of very hot water, does not overheat the mixers.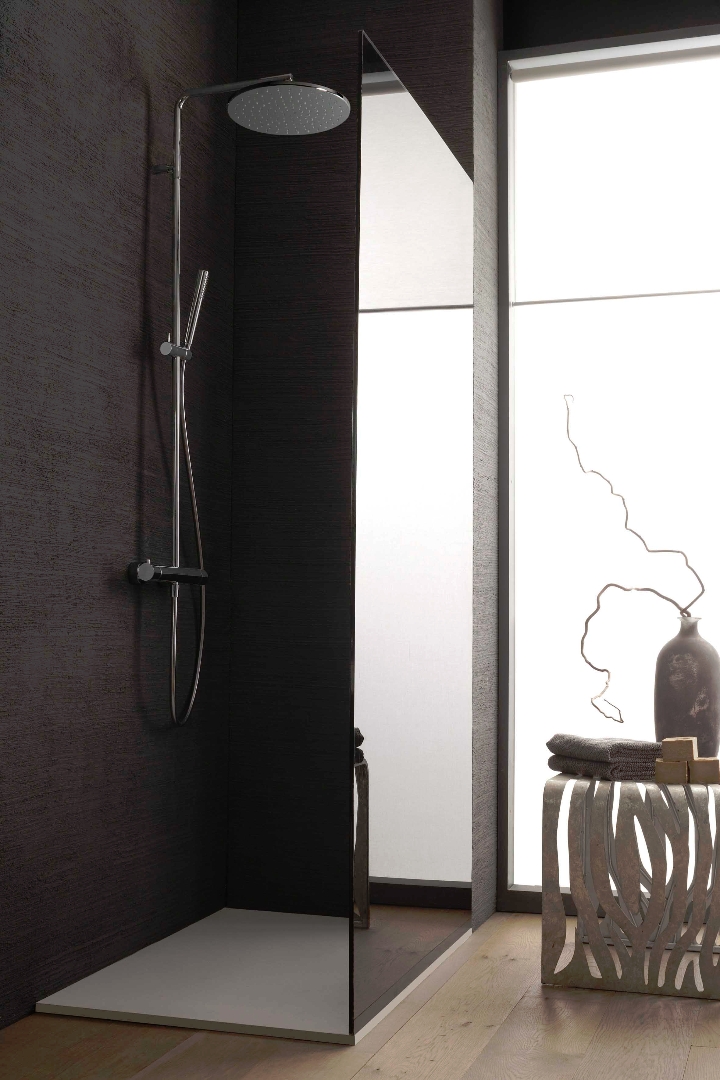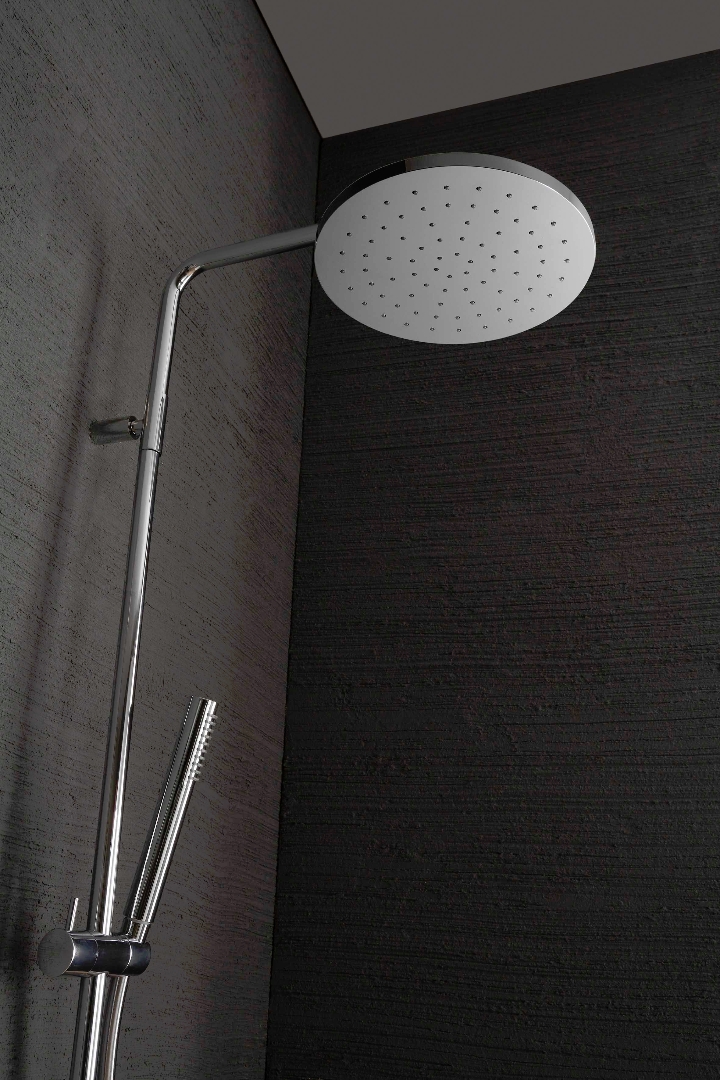 The design of . it expresses the essential characteristics of the technology that generated it, five millimeters is in fact the constant thickness in which, in addition to the water coming out of the mouth, also the internal passage with all its mixing dynamics takes place.
This patent in fact allows the passage of water in five millimeters even in the floor version.
The use of a single thickness for all the components of the faucet, for the control levers and also for all the applications of the series make the design of 5MM light, impalpable… almost ethereal.
It is a technology studied in detail to guarantee an innovative aesthetic, a cutting-edge line and at the same time a great attention to eco-sustainability and water saving.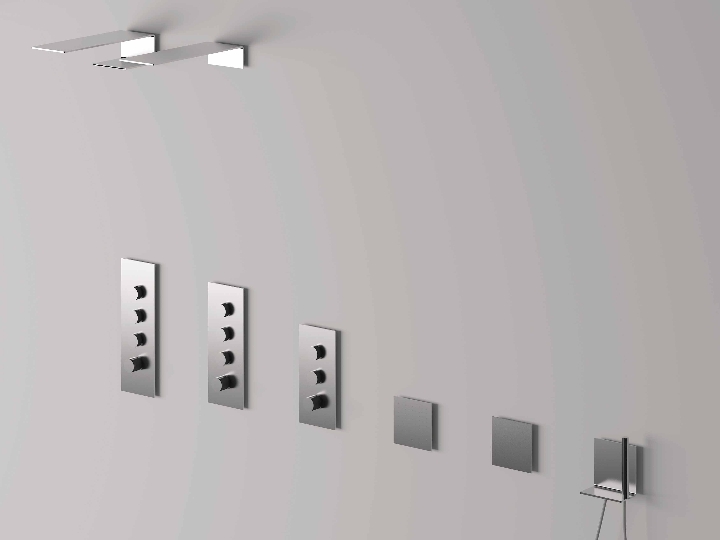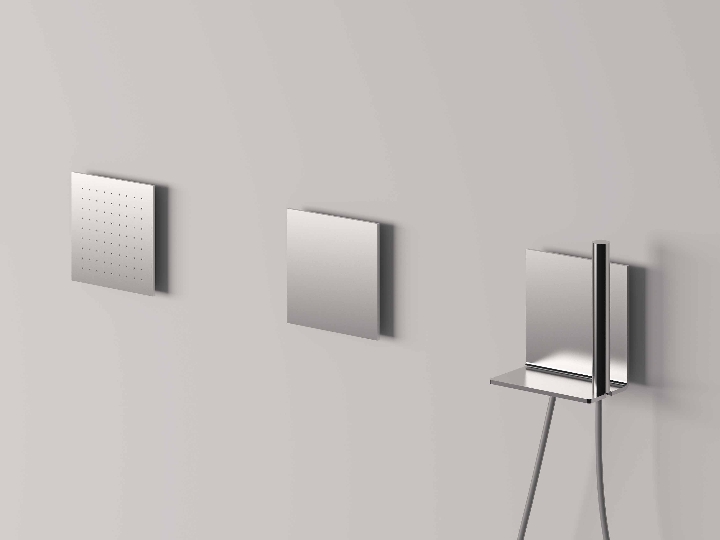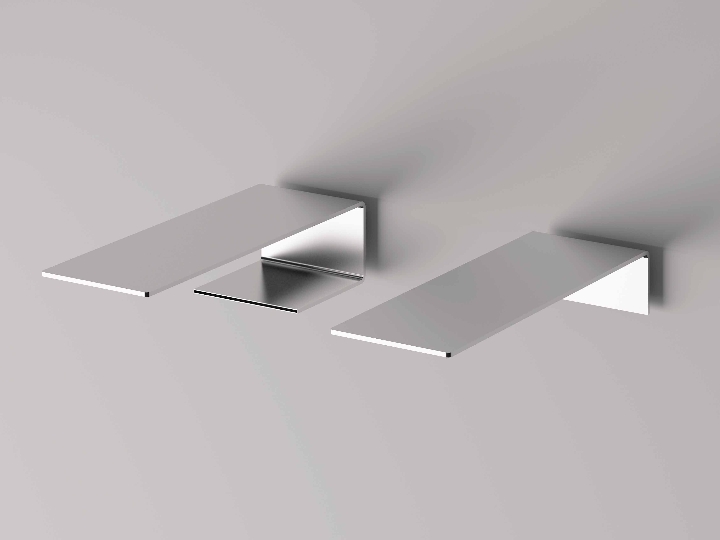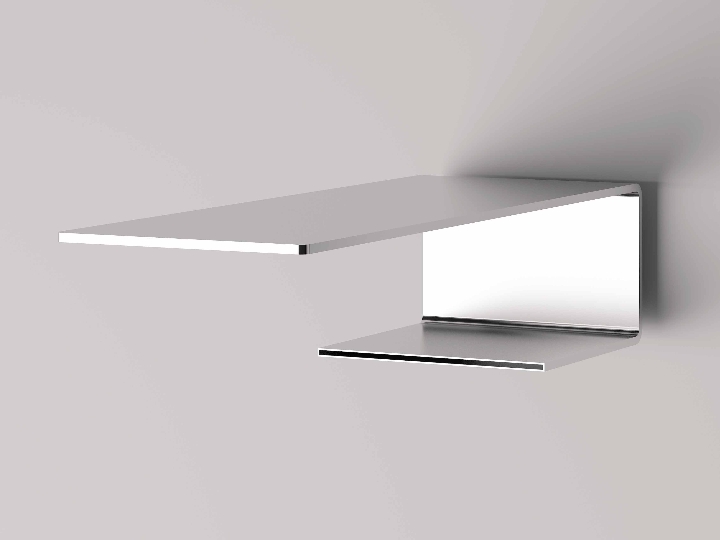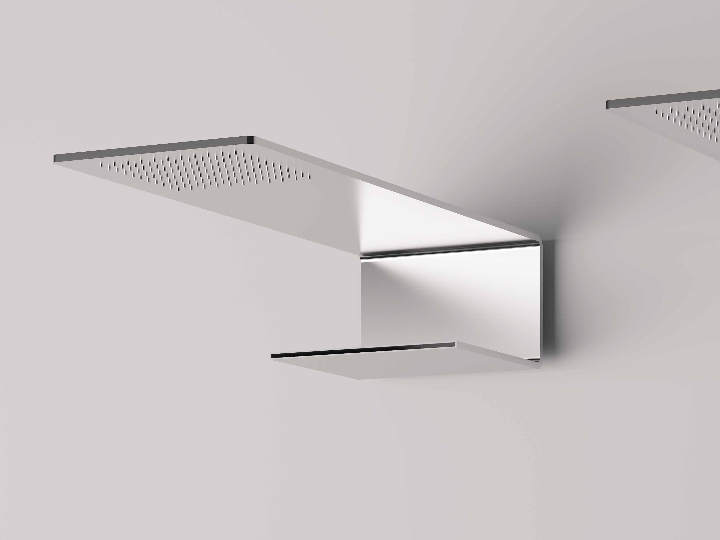 For more information, Visit our Web site www.rubinetterie3m.it