B Smart, the new line of health Galaxy designed by Studio Adolini it has been modified: 2015-02-04 di
At the ISH in Frankfurt GALAXY presents SMART b, the new project conceived and designed by Studio Adolini.
B Smart is the new and innovative project designed by Studio Adolini for Galaxy. It is a line that will be developed in its entirety in the coming months and which will include many pottery and accessories.
In Frankfurt the company will present a preview of the first model of the collection: the suspended toilet. Smart b represents a new concept characterized by innovative solutions both in terms of aesthetics and performance. This is a real revolution for the bathroom sanitary world.
The entire line is in fact characterized by a rationalization and simplification of the production process which, together with a long and careful study of the technical-functional and ergonomic, make Smart b a project that combine high quality standards at an affordable cost.
Smart b prefers the essential, banning any stylistic decoration. The series is completed with products with light and linear shapes, solutions attentive to hygiene and cleaning, with low water consumption and simple assembly.
A collection designed for public and private spaces which will include washbasins and shower trays of multiple sizes in a wide range of colors, with mat and glossy finishes with special antibacterial enamels.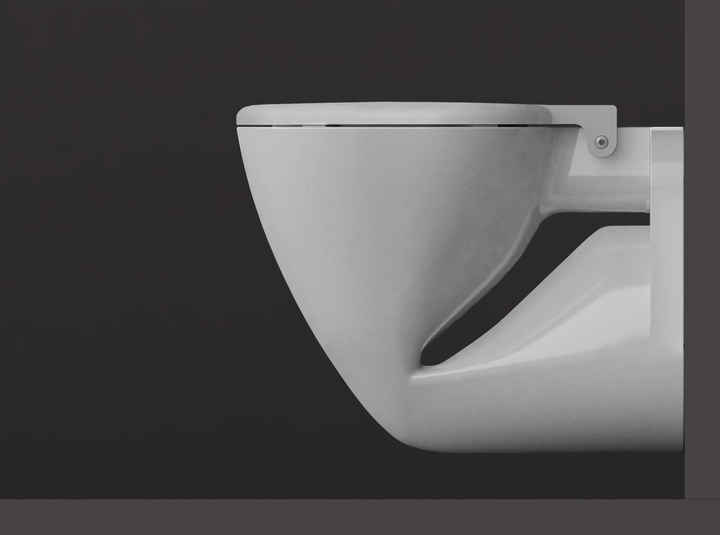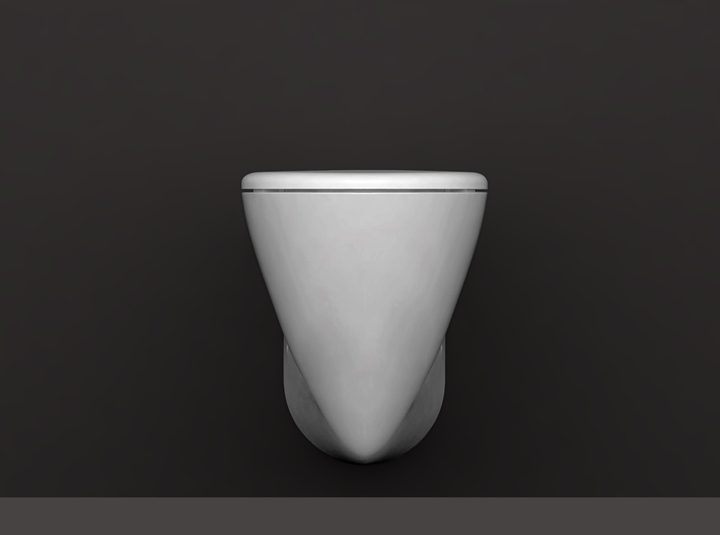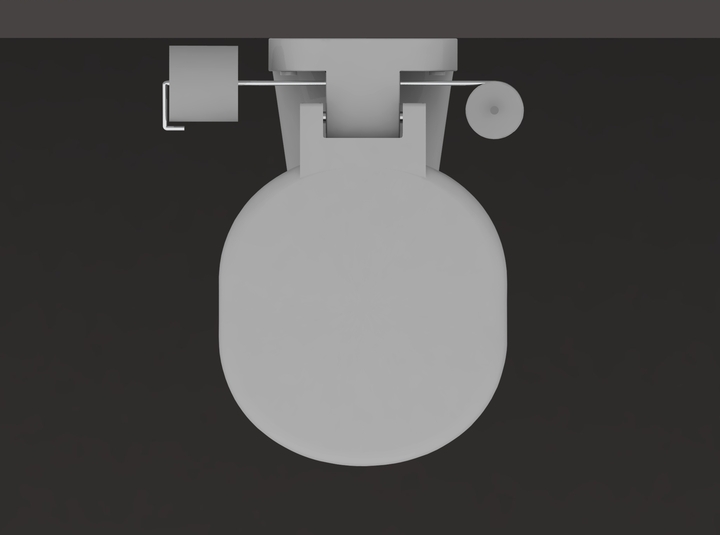 More information here